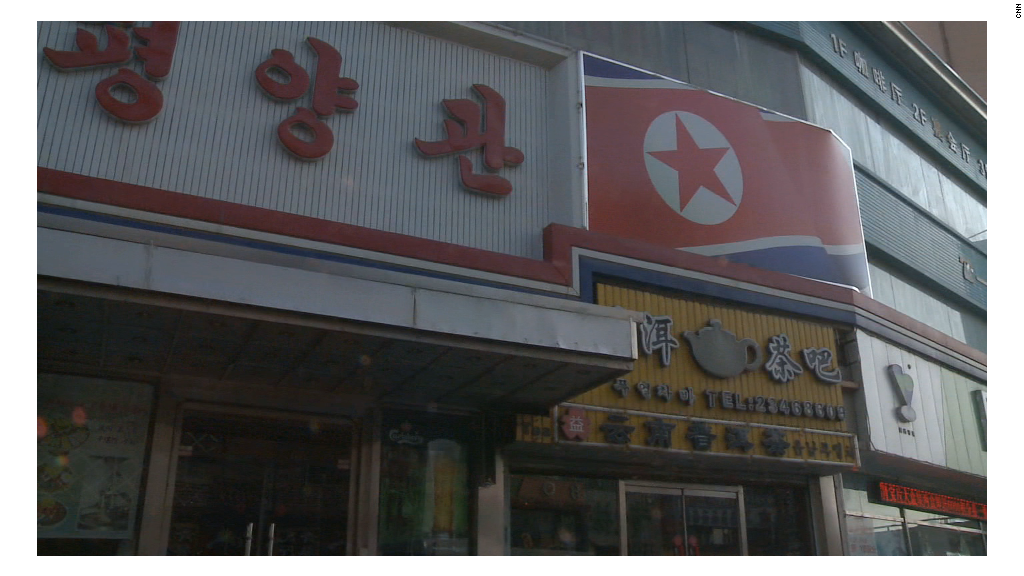 So, North Korea's Internet went down. What is it like anyway?
For most North Koreans, it's nonexistent. There are only 1,024 known IP addresses in the entire country. The Internet is typically reserved for government officials, a few foreign ambassadors and outside assistance groups, according to a North Korean defector-turned-journalist.
By comparison, the United States has 1.5 billion IP addresses.
It's important to note that it's not one IP address per device, so there could be thousands of devices hooked up to the Internet in North Korea. Still, it has one of the smallest Internet presences in the world.
All sorts of devices are hooked up to the Internet there, however. There are a few Sony PlayStations and XBoxes, and some of those ubiquitous voice-over-IP office phones, too. Researchers have even spotted a MacBook -- one single Macbook -- connected to the world-facing Internet.
Companies like Apple (AAPL), Sony (SNE) and Microsoft (MSFT) aren't permitted to sell to North Korea, so these devices are probably bought by third parties, said HP security research director Ted Ross.
Still despite these details, little is known about all the devices in North Korea connected to the Internet. The country is notoriously secretive and isolated. What we know is that Internet access there is small and tightly controlled.
Some clues are offered by security researchers at HP (HPQ). Others come from an anonymous person who claims to have mapped some of North Korea's computer network and provided unique data to prove it.
Nearly all of the country's Internet traffic is routed through China. Firms that monitor that traffic say it is comparable to only about 1,000 high-speed homes in the United States.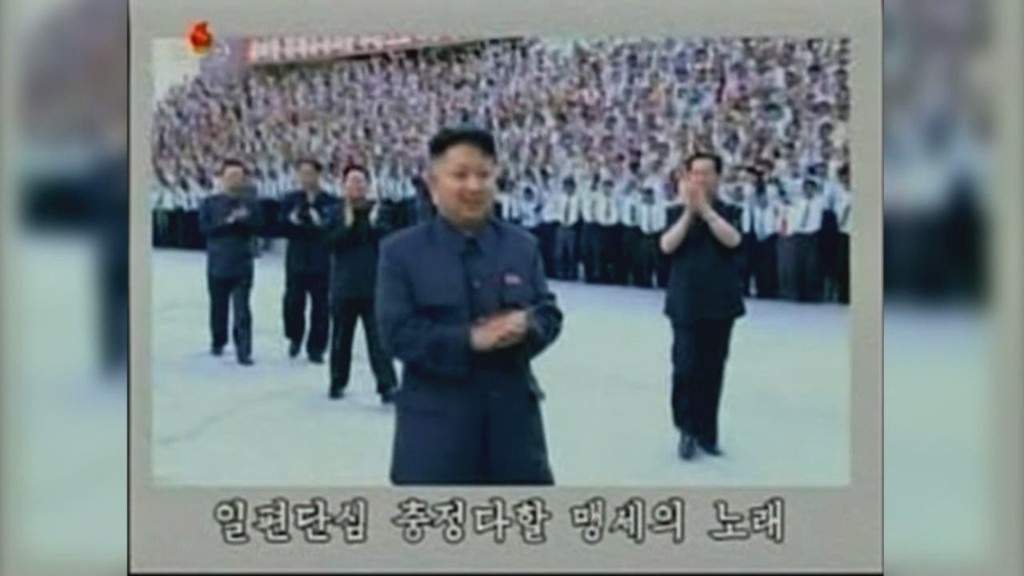 All of it went offline Monday in a mysterious blackout. Matthew Prince, president of CloudFlare, which monitors Internet traffic worldwide, said three scenarios are likely.
Either the North Korean government pulled the plug (like Syria did in 2012). Or its main Chinese telecom provider turned it off. Or a few computer-savvy misfits overloaded North Korea's tiny Internet "tube" with garbage traffic, a relatively simple tactic known as a Distributed Denial of Service attack.
"It's as if North Korea got erased from the global map of the Internet," Prince said.
Whereas the real Internet is reserved for a select and trusted few, everyone else in North Korea gets access to a national, walled-off intranet, a "pseudo Internet," available for public use called Kwangmyong.
That tiny network has maybe 5,500 websites at most, so users only see what the North Korean government wants them to see.
And yes, they get their own computer operating system. It's called Red Star.