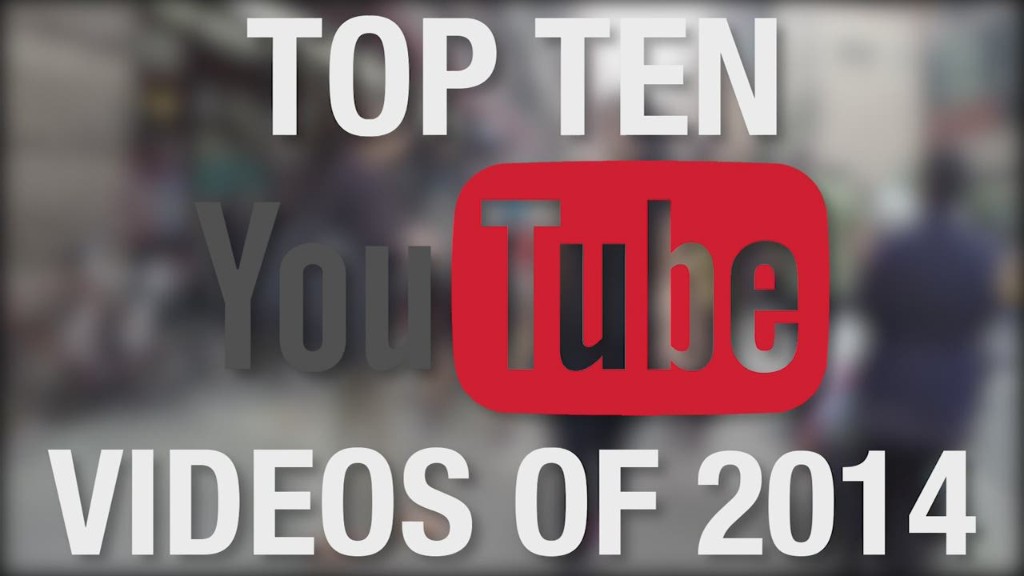 YouTube could soon be battling an expensive lawsuit if it doesn't soon pull down hit songs from the likes of the Eagles and Pharrell.
A music licensing group that owns 20,000 songs, including from those popular artists, says its songs are illegally posted online and has threatened to sue YouTube for big bucks.
YouTube has declined to remove the songs.
Global Music Rights is "getting closer to having no alternative" but to file a massive lawsuit against YouTube, attorney Howard King told CNNMoney. He said U.S. copyright law allows the group to sue for $150,000 in damages per violation.
That means the suit could total $3 billion on paper, even though it's unlikely a court would levy that large a penalty.
The dispute has so far played out in an exchange of letters between lawyers for the group and YouTube.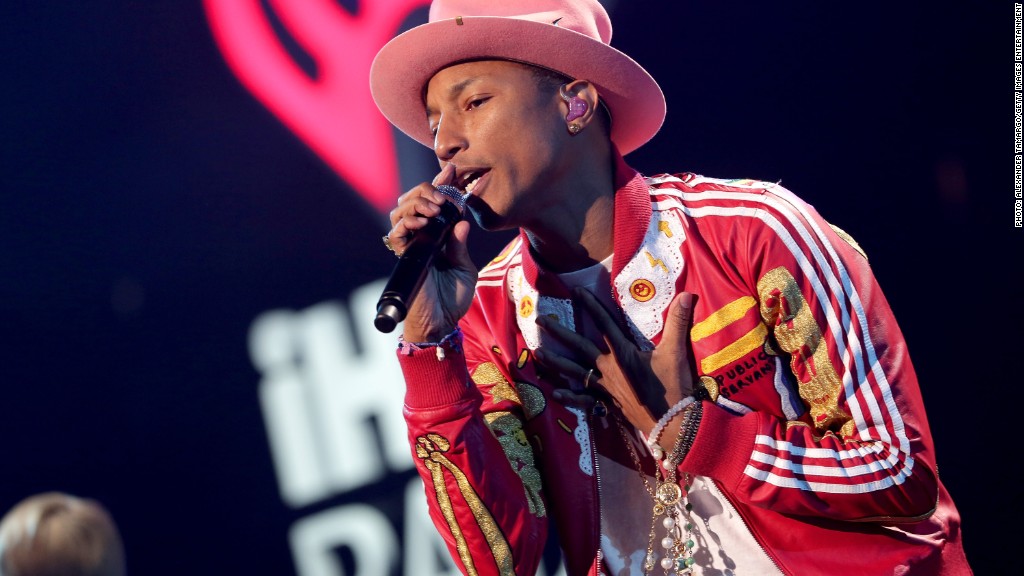 Global Music Rights has demanded YouTube take the videos down, and YouTube has responded that it is not required to do so.
"They incorrectly state that the Digital Millennium Copyright Act allows them to do nothing until the copyright owner identifies specific" infringements, King said.
Related: 'The Interview' is going on YouTube -- and not a pirated version
YouTube did not respond for requests for comment. But it has said before that it will continue looking for "deals with labels, publishers, collection societies and more to bring artists' music into YouTube Music Key."
Music Key is a new subscription service from YouTube and its parent Google (GOOG) to compete with the likes of Spotify and Pandora (P).
--CNNMoney's Samuel Burke contributed to this report