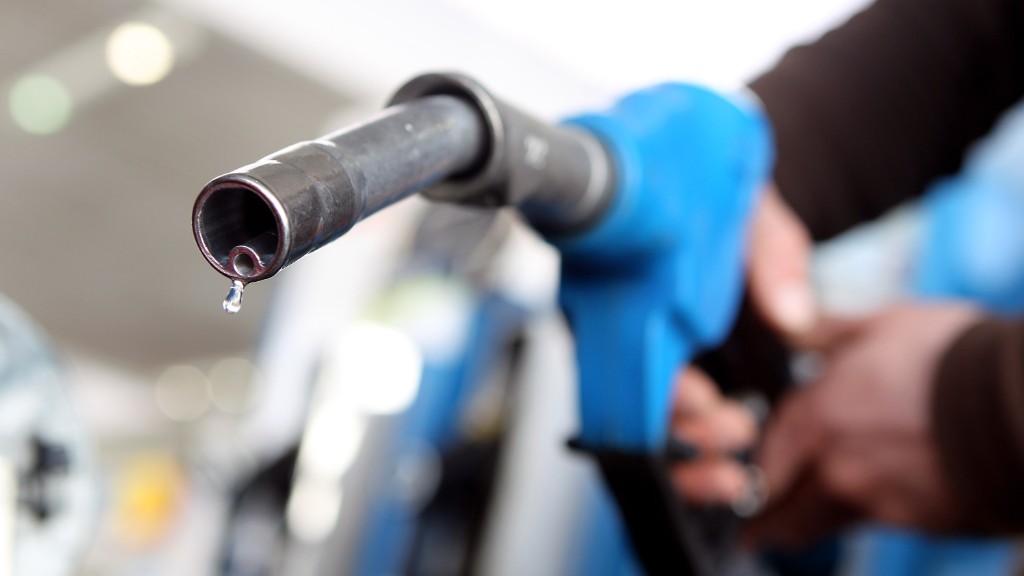 Missouri gas stations had a nice Christmas present for drivers.
On Thursday, the state became the first in five years to have a statewide average gas price below $2 a gallon.
And gas that cheap is getting easier and easier to find elsewhere as well, with about one gas station out of every six nationwide now offering a gallon of regular for less than $2, according to Price tracker GasBuddy.com
AAA reported that Missouri's average price was $1.98 a gallon on Friday, down a penny from Christmas day. GasBuddy shows that the cheapest gas in the state was $1.75 a gallon at a station in Ste. Genevieve.
But cheap gas isn't limited to the Show Me state. There are six other states with statewide averages within a dime of the $2 mark, including Oklahoma, where the average price stood at $2.01 on Friday, as well as Kansas, Indiana, Texas, Ohio and Michigan. And there are 32 states where GasBuddy reports at least one gas station with a price below $2, up from only 13 states 10 days ago.
It was less than a month ago that a station in Oklahoma City was the only one in the nation with gas below $2.
Much of the reason gas prices differ is due to state gasoline taxes. Missouri has the fifth lowest state gas tax at 17.3 cents a gallon, more than 20 cents a gallon cheaper than neighboring Illinois. Also, where the oil is coming from is a factor. States near the Gulf Coast and the oil patch in the center of the country have access to some of the cheapest oil and as a result refineries there can produce some of the cheapest wholesale gasoline.
Related: What's gas cost in your state?
The national average is now down to $2.32 a gallon, down 12 cents in just the last week, and nearly 50 cents in the last month. Friday marked the 92nd straight day that the price of a gallon of regular has fallen nationwide.
The plunge in oil prices is what's taking gas prices lower. The various types of crude have fallen by nearly 50% since the highs of earlier this year.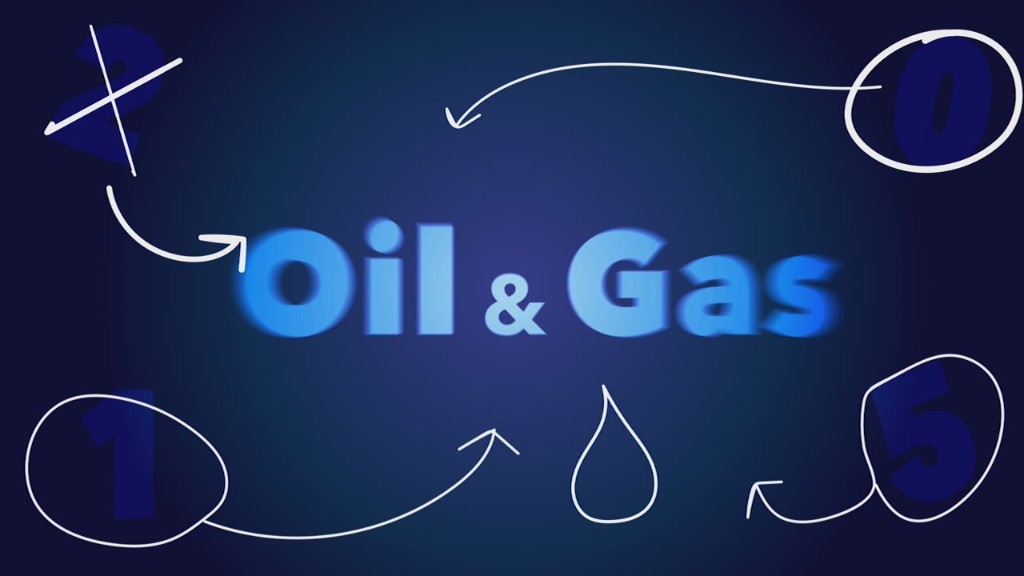 Weakening economies in Europe and Asia, as well as more fuel efficient vehicles worldwide, have all cut demand for gasoline. An increase in U.S. oil production, which made the nation the world's largest source of crude earlier this summer, has also pushed prices down, as has OPEC's refusal to cut production. Finally a strong dollar is also pushing prices lower.