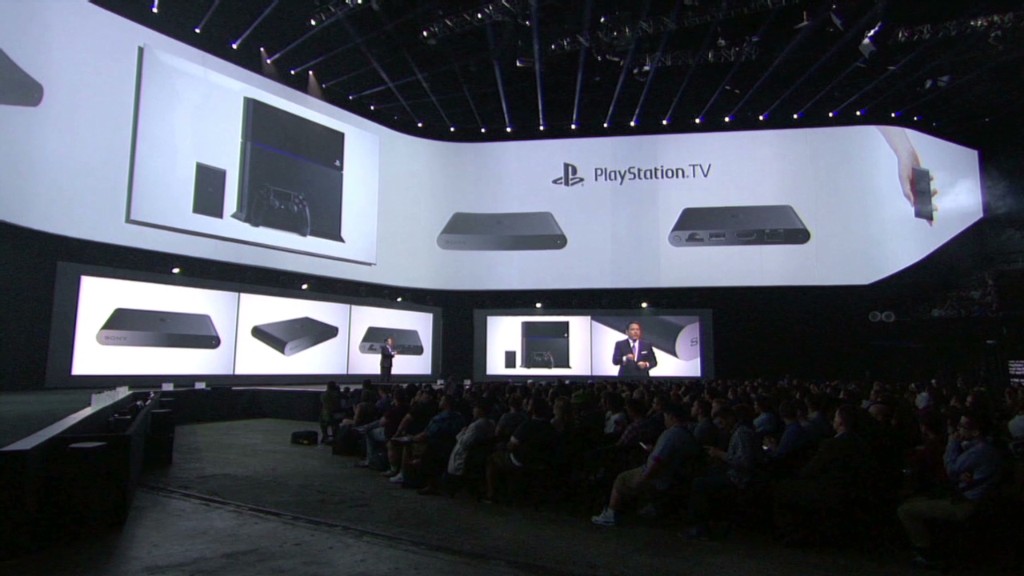 "PlayStation Network and some other gaming services were attacked over the holidays with artificially high levels of traffic designed to disrupt connectivity and online gameplay," wrote Catherine Jensen, a vice president at Sony Entertainment, in an online post.
The FBI is investigating the outage, said agency spokeswoman Jenny Shearer.
Sony (SNE) said PSN for the PlayStation 4, PlayStation 3 and PS Vita have been restored.
PSN connectivity has been spotty since initial outages on Christmas Eve.
By using the word "attack," the company indicated the outage was not simply the result of increased network volume or issues with new consoles.
"If you received a PlayStation console over the holidays and have been unable to log onto the network, know that this problem is temporary and is not caused by your game console," Jensen said.
Related: What we know about the massive Sony Pictures breach
A group of hackers who go by Lizard Squad claimed responsibility for the attack. CNNMoney can not independently verify their claims or identities.
The group claimed responsibility for a similar strike in August.
Sony's PSN wasn't the only gaming system outage. Microsoft (MSFT)'s Xbox Live network also suffered connectivity issues, though the company said "we don't share info on the root cause of specific issues" and did not blame a cyberattack.
--CNN's Kevin Conlon contributed to this report.