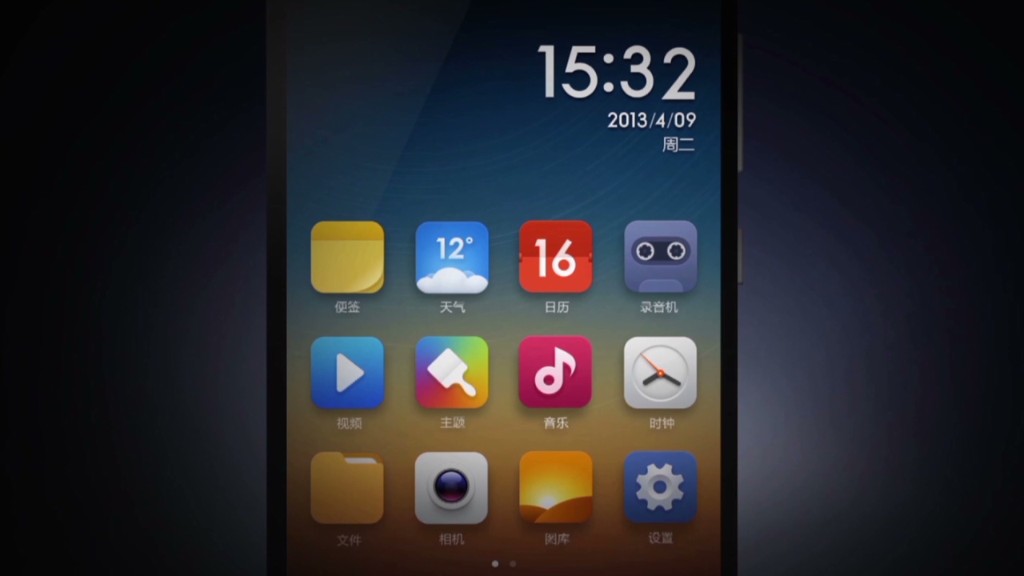 OK, we all know Samsung is the biggest smartphone maker in the world, and Apple is No. 2. But do you have any idea who the third largest is?
Lenovo? LG? Nokia? Sony (SNE)? No, no, no and no. It's a Chinese company called Xiaomi.
If you've never heard of Xiaomi, you will soon.
Xiaomi just raised $1.1 billion in funding from some of the tech industry's most powerful players. That values the company at $45 billion -- bigger than LG, Motorola and Sony (SNE) put together. Xiaomi is currently the world's most valuable startup -- worth more than than Uber, Airbnb or Pinterest.
Xiaomi is also the fastest-growing smartphone maker. Its sales soared 211% to more than 17 million smartphones in the third quarter -- just less than half the number of iPhones that Apple (AAPL) sold, according to IDC.
Xiaomi's share of the market more than doubled to just over 5%. A year ago, it commanded just 2% of the market.
Related: Chinese smugglers make big bucks on iPhone 6
The Chinese smartphone maker rose to such prominence so quickly by focusing on China and a few nearby high-growth countries. Xiaomi is now the No. 2 smartphone brand in China (behind only Samsung), and it recently began selling phones in Indonesia, Mexico, Russia, Thailand and Turkey.
Xiaomi has taken the growth markets by storm by offering super-low price phones with online-only sales. The company's gorgeous Mi4 smartphone debuted in August, designed to be that country's "iPhone killer." It helps that the Mi4 looks almost exactly like the iPhone.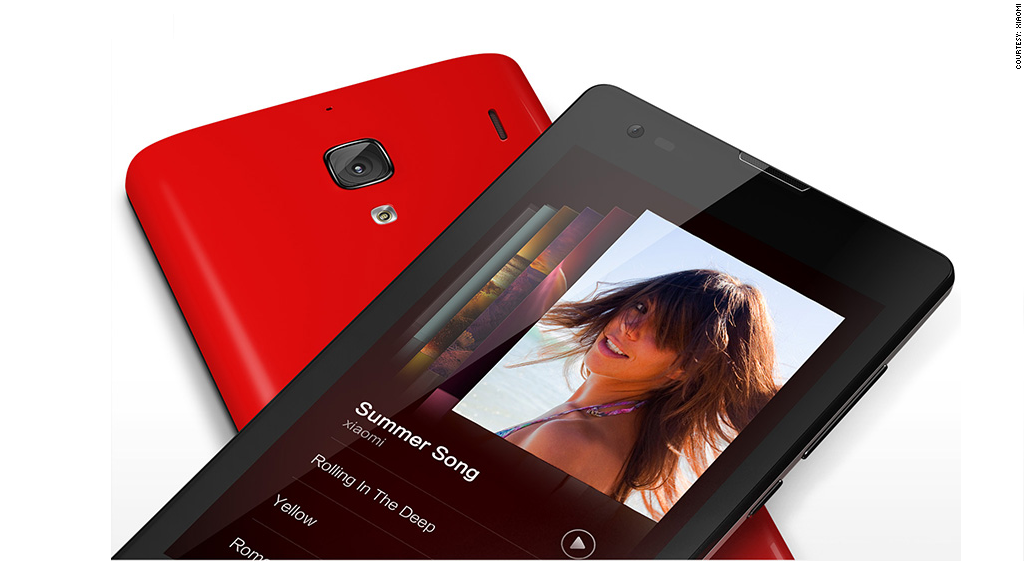 The company has a unique business model: It doesn't even try to make money on its $130 phones, which it sells at cost. Instead, most profits come from selling add-ons and apps.
Xiaomi has also has a knack for marketing, and its advertising campaigns have attracted a massive group of extremely loyal fans in China.
"We will strive to continue bringing innovation to everyone, with a goal of producing high-quality, high-performance devices with great user experience," said Bin Lin, co-founder of Xiaomi, in a Facebook message on Monday. "In January 2015, we will be unveiling our next flagship device."
Related: Xiaomi just took over China -- is the U.S. next?
The big question for Xiaomi is whether it can grow beyond the countries in which it currently sells phones. For instance, could Xiaomi shake up the U.S. smartphone market, which is dominated by Samsung and Apple?
Chinese smartphone makers haven't exactly been welcome in the United States. None of Xiaomi's biggest national competitors -- Lenovo, Yulong and Huawei -- have made any headway in America. For the better part of the past decade, Nokia was the worldwide leader in cell phone sales without any significant presence in the United States. LG, Sony, and many others have found international success but have failed to gain traction here.
Xiaomi has made no plans to sell its phones in the United States. But if and when that day comes, it will face its biggest challenge yet.