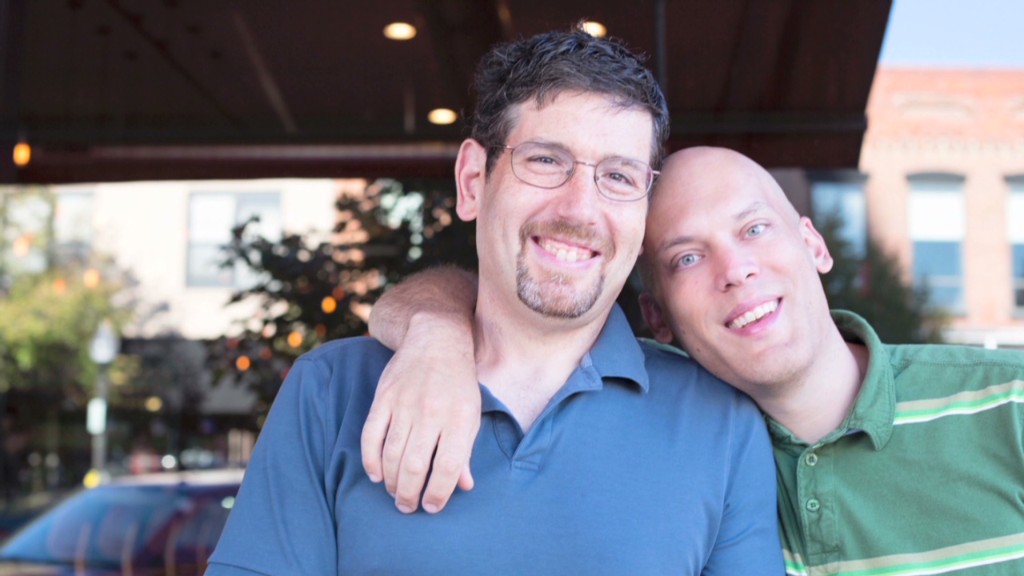 More gay and lesbian married couples living in conservative Southern states can get health benefits -- so long as they work for Publix.
The grocery chain is one of the largest in the south, with stores in three states that ban same-sex marriage: Alabama, Georgia and Tennessee.
Starting in January, even employees in those states can enroll their spouses in the company's health and dental plans -- as long as they were married in a different state.
"It's good business for us to offer benefits to all employees, not just those in the states that recognize it," said Maria Brouse, director of media relations at Publix.
Same-sex marriage is currently legal in 35 states and the District of Columbia. North Carolina and South Carolina, where Publix has stores, changed its laws this past fall, which pushed the company to revamp its policy. Florida, where Publix is headquartered, is expected to begin granting marriage licenses next Tuesday.
Related: How same-sex ruling impacted our finances
Publix is not the first company to change course and start offering health benefits to same-sex couples.
About 62% of Fortune 500 companies have already done so, according to the Human Rights Campaign.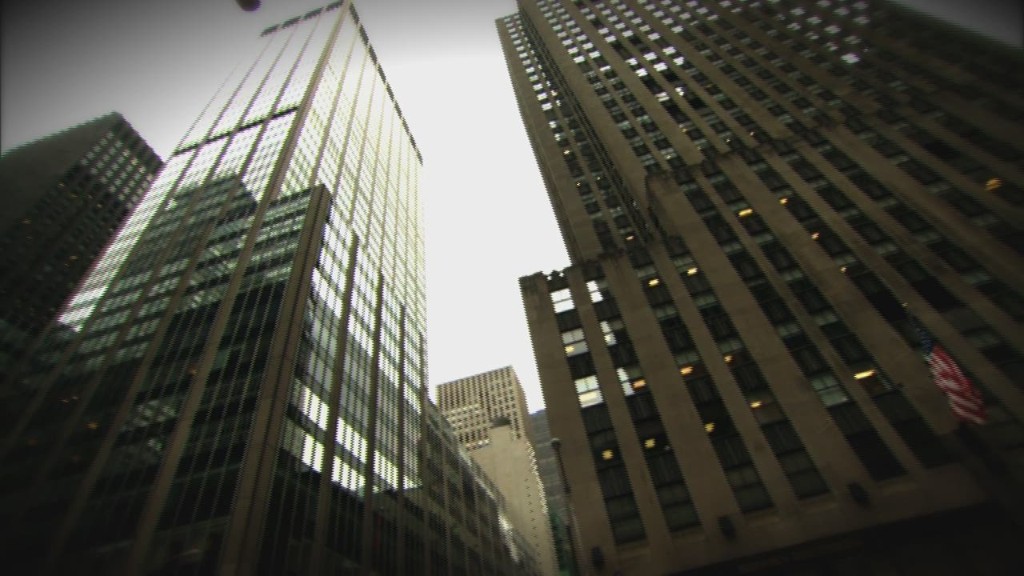 Related: Same-sex benefits at conservative Walmart: What gives?
At Publix, a special enrollment period will allow already married couples to enroll for benefits during the month of January.
The store offers health benefits to both full-time and part-time employees, as long as they work at least 1,500 hours a year. It currently has about 180,000 workers.
CNN's Javier de Diego contributed to this report.