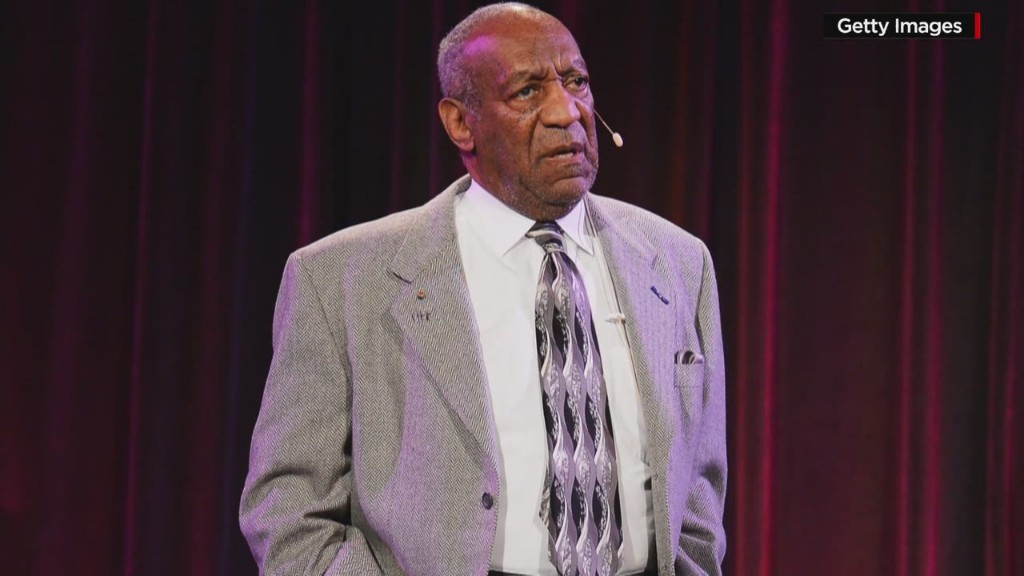 2014 was an up and down year for media.
There were glaring mistakes at big publications and mergers of major companies.
However, the shake-ups in 2014 could be the beginning of large shifts for the industry in 2015.
As we wrap up 2014, here are three media predictions for the new year:
1. 2015 will be the biggest box office year... ever: Much has been written about the dismal state of the U.S. box office in 2014.
While there were some successes, the U.S. box office heads into the new year down roughly 5% from the year before.
Yet, Hollywood's slump shouldn't last for long.
2015 is shaping up to be a record year for Hollywood with upcoming films like "Fifty Shades of Grey," "Avengers: Age of Ultron," and "Star Wars: The Force Awakens" all having the potential to be big blockbusters.
This means the North American box office should have the biggest year in history, breaking the $11 billion revenue barrier for the first time ever.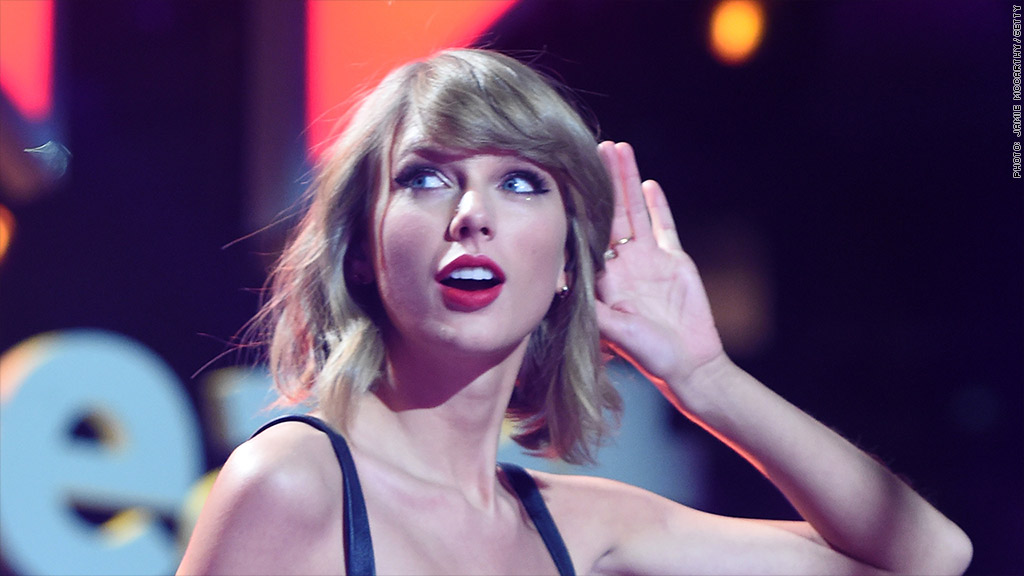 2. Stand alone HBO GO will be the tipping point for cord cutters: If you wanted to watch HBO in 2014, you would have either needed a cable subscription or an HBO GO password.
That won't be the case in 2015.
Back in October, HBO announced that it would start selling subscriptions via the internet sometime in 2015 thus opening the network to a potentially new audience.
Will a stand alone HBO GO kill cable in 2015? Doubtful (thanks sports programming!), but it is without a doubt a major victory for viewers looking to cut the cable cord.
And while we're talking about streaming...
3. Streaming music is the future, whether Taylor Swift likes it or not: Much was made about the spat between Taylor Swift and Spotify after the pop star pulled her music from the service in November.
While other artists have avoided streaming in the past, Swift was one of the first major artists to spurn streaming music in such a big way.
As we head into 2015, she may not be the last to do so.
However, with the Billboard 200 now counting streams, YouTube creating its own music service, and only one album achieving platinum status in 2014, the music industry is clearly moving towards a streaming future.
Artists like Swift may not like that, but as media showed us in 2014 it can't stop, won't stop moving forward.