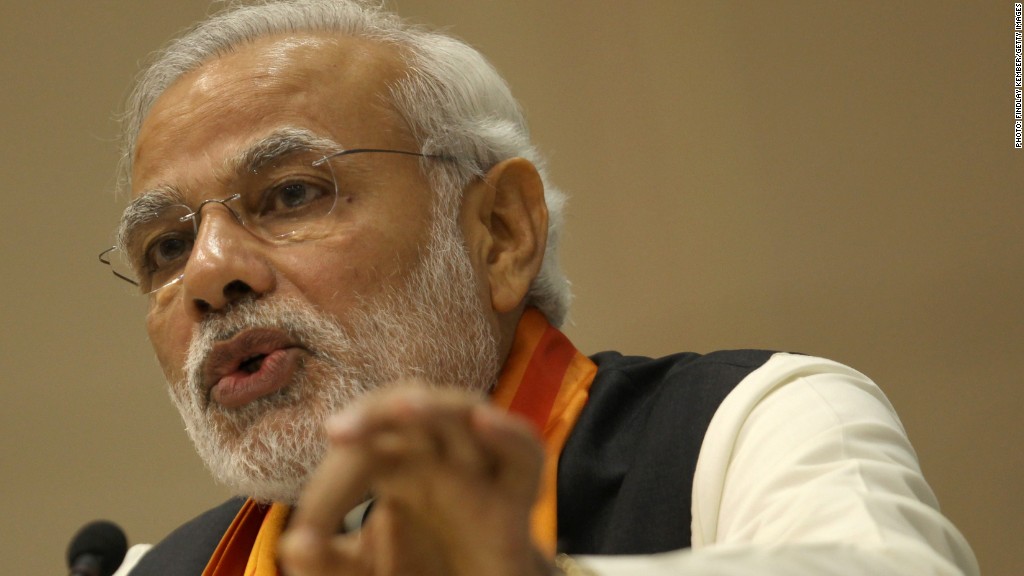 Dozens of websites have been blocked in India for hosting content created by terror group ISIS.
The Indian Computer Emergency Response Team issued the ban Wednesday, requiring broadband providers to block access to the sites, according to a government advisory made public by Pranesh Prakash, director of the Centre for Internet and Society in Bangalore.
Arvind Gupta, an IT official with India's ruling Bharatiya Janata Party, tweeted that the banned websites "were carrying Anti India content from ISIS."
Officials at the Indian Computer Emergency Response Team could not be reached for comment.
Among the blocked sites is The Internet Archive, which stores websites' pages in a cache file, enabling people to go back in time to see old and removed content.
Related: Banned! 8 things you won't find in China
GitHub and Pastebin, prominent websites that people use to communicate anonymously, were also banned. Pastebin was the Sony hackers' favorite publicity tool.
Video sites Vimeo, Dailymotion were blocked, presumably for hosting videos that were uploaded by ISIS. Google's YouTube was not on the list -- Google (GOOGL)has been proactive about taking ISIS videos down.
"It is Vimeo's longstanding policy not to allow videos that promote terrorism, and we remove such videos whenever we become aware of them," said a Vimeo spokeswoman. "We have not received notice from the Indian government concerning such videos and have contacted them requesting the blocking order to identify, and evaluate the video in question. It is our hope that Vimeo can be restored promptly in India."
By Thursday, some of the blocked sites were coming back online, according to India's communications and IT ministry. Vimeo, GitHub and Dailymotion were among the sites that were restored.
"The sites that have removed objectionable content and/or cooperated with the ongoing investigations, are being unblocked," Gupta said on Twitter.
Dailymotion did not respond to requests for comment.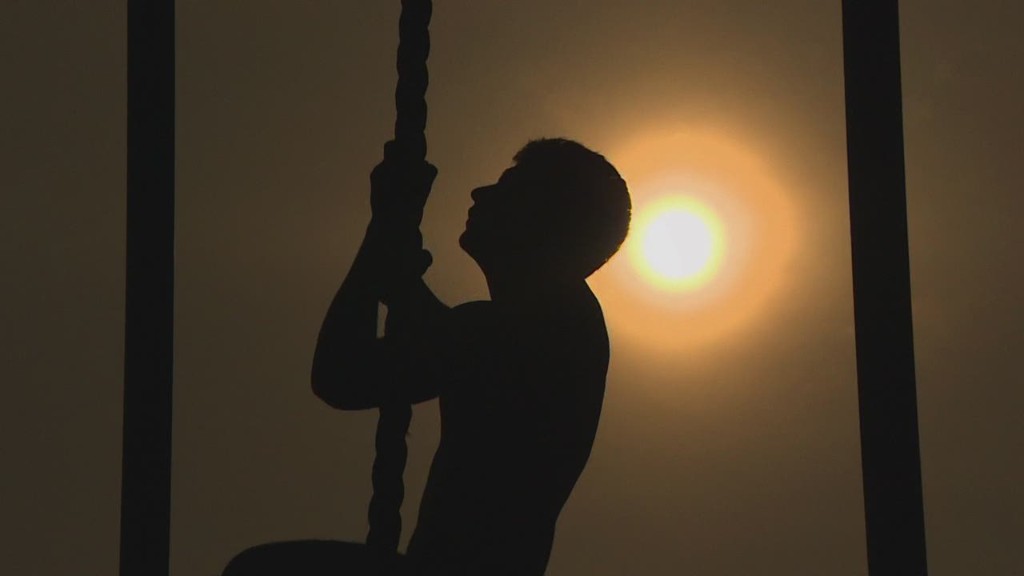 Internet censorship has reached a fever pitch lately, with China apparently blocking access to Gmail and other Google sites this week. Google also released its semiannual transparency report earlier in December, calling attention to thousands of government requests to take down links to content in search results and videos on YouTube.