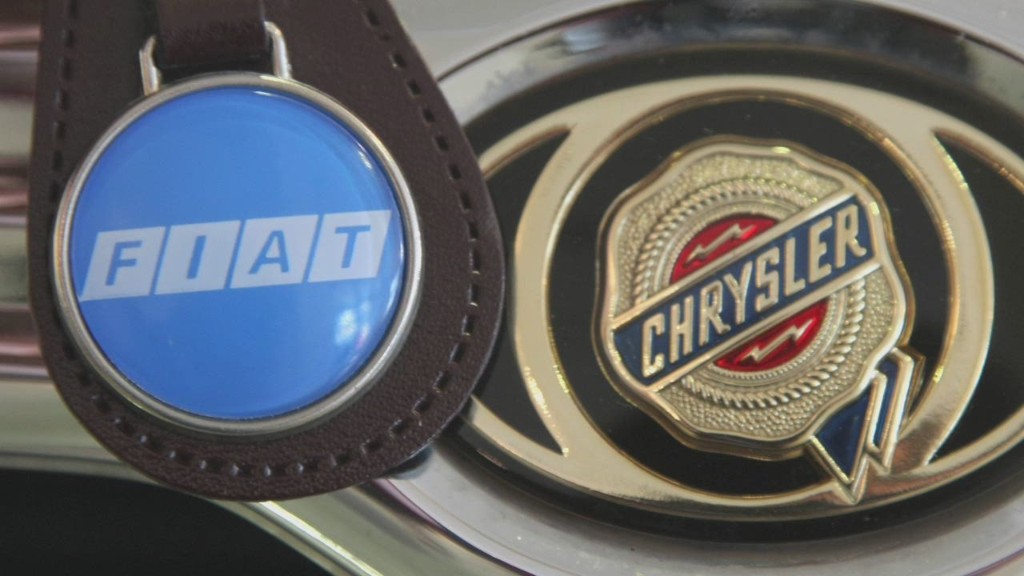 General Motors plans to start offering discounts to drivers using OnStar, a perk that will include offers at Dunkin' Donuts and Priceline.com.
The service -- dubbed "AtYourService" -- will be offered to OnStar users in the U.S. and Canada starting in early 2015. OnStar, GM's in-car information service, provides navigation tools and other services.
The discounts will be offered when users ask for directions to a participating retailer. Search for the nearest Dunkin' Donuts, for example, and you might get a deal on a coffee or snack.
To make the connection, OnStar will use digital coupon services RetailMeNot and Entertainment Book.
Related: How hackers could slam on your car's brakes
The Priceline partnership will allow drivers looking for a hotel to make a reservation directly through the OnStar system.
"We were seeing a growing segment of our business, with Priceline users making same-day reservations for hotels while driving in their cars," Randy Schartner, a Priceline executive, said in a statement.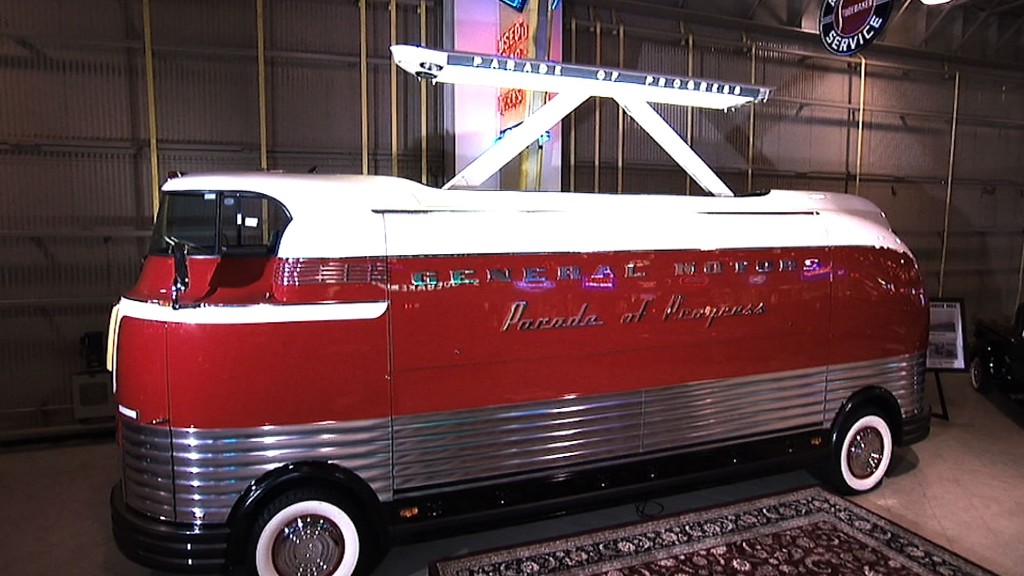 In a separate announcement, GM (GM) said that it would also begin offering new diagnostic services via OnStar, including tools that will alert drivers when batteries, starter motors and fuel pumps need attention.
The service will initially be available on select 2016 Equinox, Tahoe, Suburban, Corvette, Silverado and Silverado HD models. More vehicles will be added at a later date.