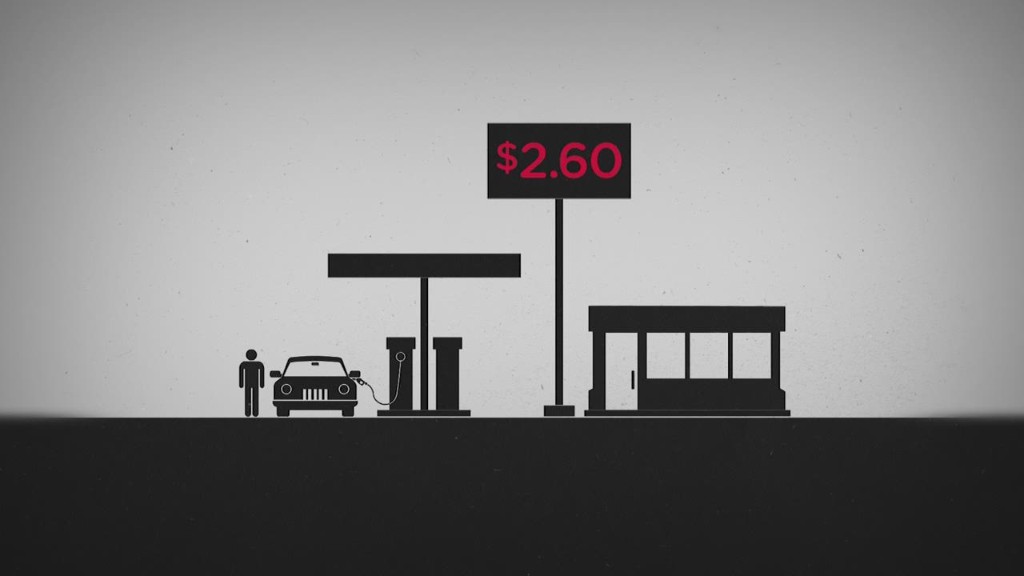 Gas is now below $2 a gallon at nearly 40% of U.S. gas stations.
Gas fell below $2 for the first time about a month ago, at a station in Oklahoma City. Since then, more than 48,000 stations have followed suit, according to the Oil Price Information Service, which tracks prices for AAA.
The nationwide average is now just below $2.20 a gallon, it's lowest level in nearly six years. And seven states have average gas prices that are below $2.
Related: What's gas cost in your state?
But it's doubtful that gas will go below $2 at the majority of the nation's 130,000 stations, says Tom Kloza, chief oil analyst for both OPIS and GasBuddy.
That's because so many stations on the West Coast and in the Northeast states have steep gas taxes of more than 40 cents a gallon.
Related: Best apps to find cheap gas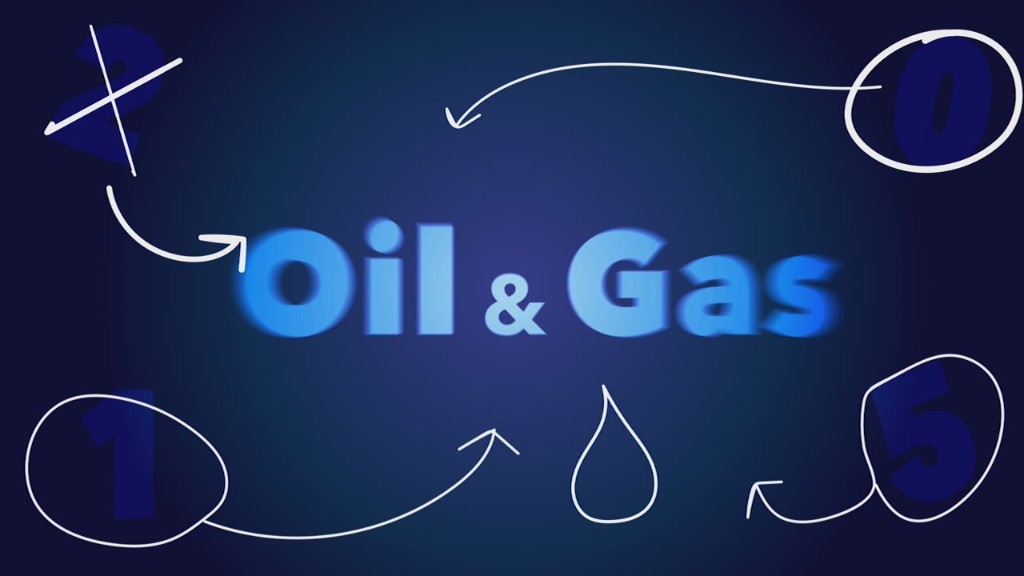 Kloza said prices could continue to fall this week as market prices for both oil and wholesale gas declined further on Monday. But he said that oil prices tend to rally in early January, which could snap the 102 day streak of declining gas prices.
Related: Top Republican open to gas tax increase
Weakening economies in Europe and Asia, as well as more fuel efficient vehicles, have all cut worldwide demand for gasoline. An increase in U.S. oil production, which made the nation the world's largest source of crude earlier last summer, has also pushed prices down, as has OPEC's refusal to cut production. Finally a strong dollar is also pushing prices lower.