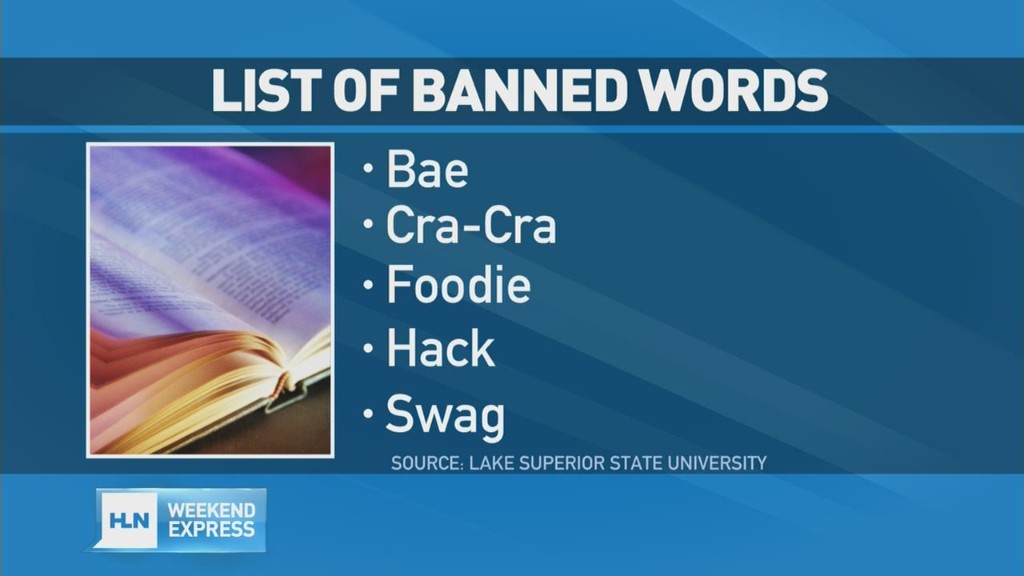 April 2, 2014. That was the day I found out the Internet had hijacked my surname.
"Bae caught me tumblin," my friend Tim tweeted back in April.
"Psst why you gotta be jackin my surname?" I replied.
"Wait i just realized you are the bae we've all been looking for," he tweeted back within seconds.
A quick Google search turned up the result "bae caught me sleeping," an Internet meme about dishonest selfies meant to look as if your significant other snapped a photo of you sleeping. "Bae" hadn't even made it to Urban Dictionary yet.
"I think my name just became Internet slang," I announced to my best friend.
"Uh yeah," she responded, "that's what all the kids are using on Instagram now."
As I scrolled through my Instagram feed, it dawned on me that my name had become a term of endearment. Everyone seems to agree that it's used for your significant other. Some say it's an abbreviated version of "babe," while others insist it's an acronym for "Before Anyone Else."
Since my discovery, bae has only skyrocketed.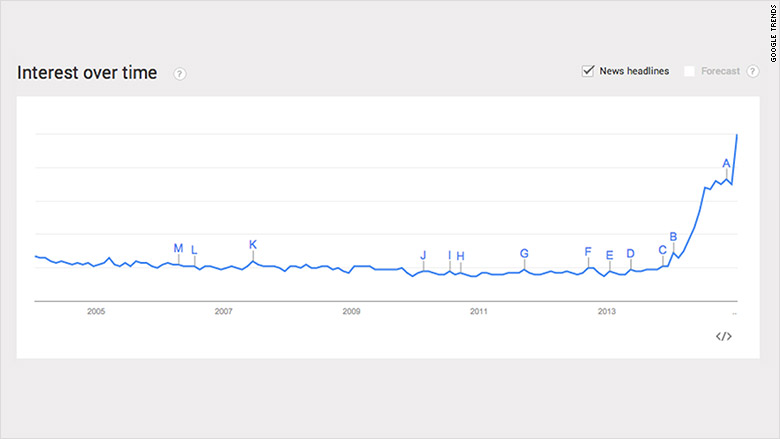 In May, Pharrell Williams released his single "Come Get It Bae." Friends and strangers alike began sending me articles about bae becoming a slang term (even though its origins have been traced as far back as 2012). When I became viral news editor at CNNMoney, I got emails from new colleagues saying how I literally had the best name ever for this social media-heavy job.
In recent weeks, the word has been everywhere. There was a Twitter account devoted to brands saying bae -- or at least, trying to. It made fun of everyone from Taco Bell to Office Depot for desperately trying to endear themselves to a younger demographic. News coverage ensued. Year-end articles called bae the worst (or best) slang of 2014. And so on.
But I'm not saying the rise of bae has been a curse. If anything, it's significantly reduced the number of people who mispronounce my name. (I've been called Hannah "Bye" many, many times over the years.) And I'd say anything that spreads awareness of Bae as a name is a plus. Here's why.
The name Bae, which originates in South Korea, is actually pretty uncommon. In contrast, almost half of the country has one of three surnames: Kim, Park or Lee, which were used by royals in ancient Korea. Most commoners then adopted those noble names, while Bae remained more obscure.
In fact, in September, a group of Baes in South Korea took issue when a hit historical movie had a villain named Admiral Bae. Because only about 370,000 people are named Bae in a country of 50 million, Koreans with this last name are generally related by blood, and some Baes feared bullying after the movie, The Wall Street Journal reported. (Maybe that means I'm loosely related to "Cloud Atlas" star Bae Doona and Korean drama heartthrob Bae Yong-jun? One can only hope.)
Bae has become a recurring conversation starter in my life. I'm just thankful it means something nice. It's not like my name is Cleek.
And in case you're wondering, Bae doesn't seem to have caught on in South Korea, based on an unofficial straw poll of friends. But who knows what could happen in 2015, bae.