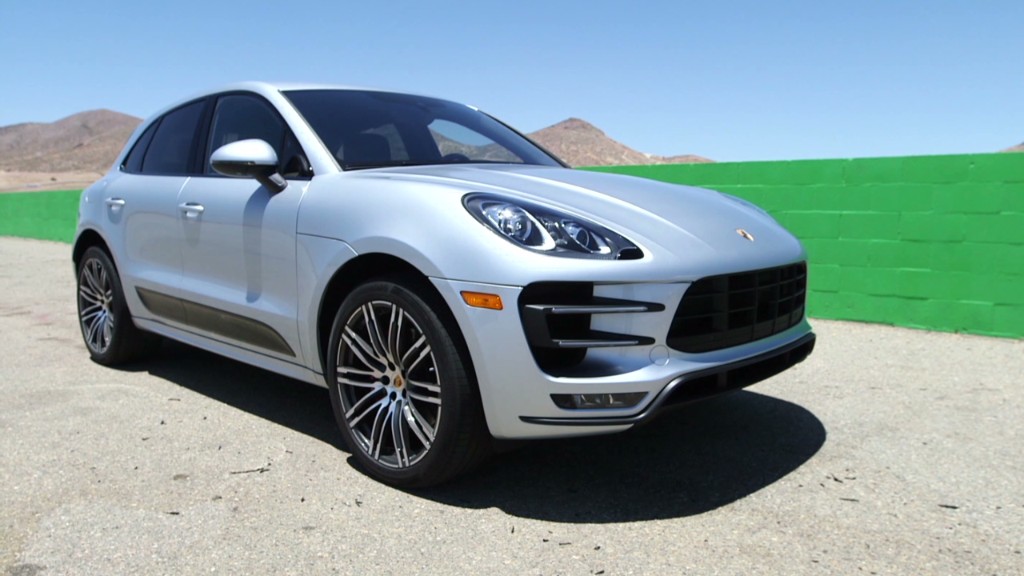 Lower gasoline prices have helped SUVs take over a bigger chunk of the auto market, but these are very different SUVs from those that used to lumber along America's highways a few years ago.
Last year, SUVs of all sorts made up about a third of all vehicle sales, according to data from the auto Web site Edmunds.com. A few years ago they amounted to just a quarter of all sales.
Low gas prices are a big part of the reason -- SUV sales reliably rise when gas prices drop -- but it also helps that there's a broader array of SUV options available. Plus, the average SUV sold today is more than 26% more fuel efficient than one sold eight years ago, according to data from the automotive Web site KBB.com.
That's partly due to things like improved engines, transmissions and aerodynamics but, really, the biggest factor is that SUVs are getting smaller.
The hottest parts of the SUV market right now are compact and subcompact SUVs. Vehicles like this have gone from just 7% of the overall vehicle market in 2007 to 12.4% today, according to KBB. Compact SUVs, of course, have been around for a while. We're all familiar with the vehicles like the Honda CR-V, the Toyota Rav4, the Chevrolet Equinox and, of course, the granddaddy of them all, Chrysler's (FCAU) Jeep Wrangler.
Related: A year in super-cool cars
Subcompact SUVs, however, are the new rage and many of them are downright tiny.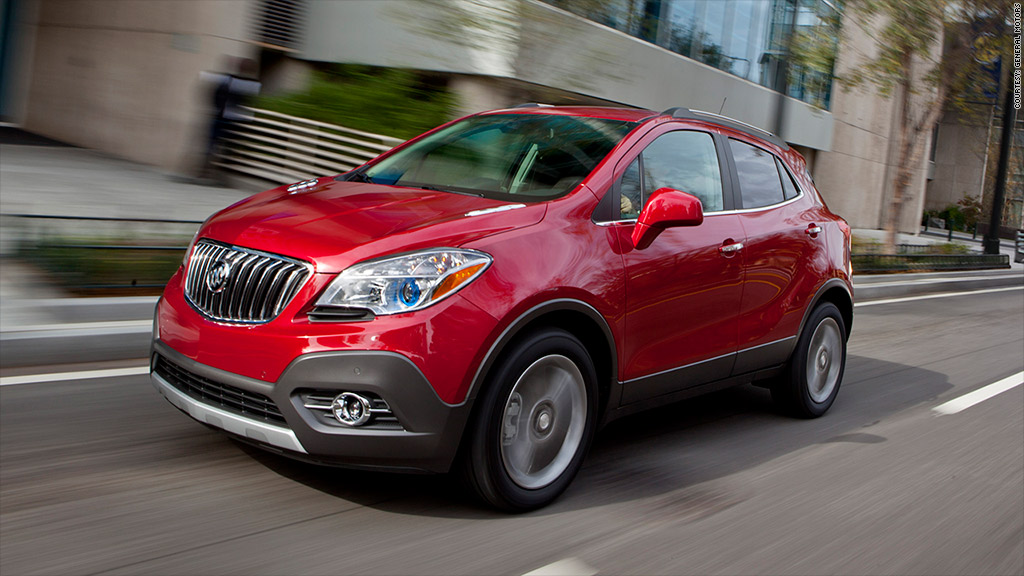 Vehicles like the Nissan (NSANF) Juke and Buick Encore have been hits for their respective brands. They're soon to be joined by vehicles like the Honda (HMC) HR-V, Jeep Renegade and the Chevrolet Trax.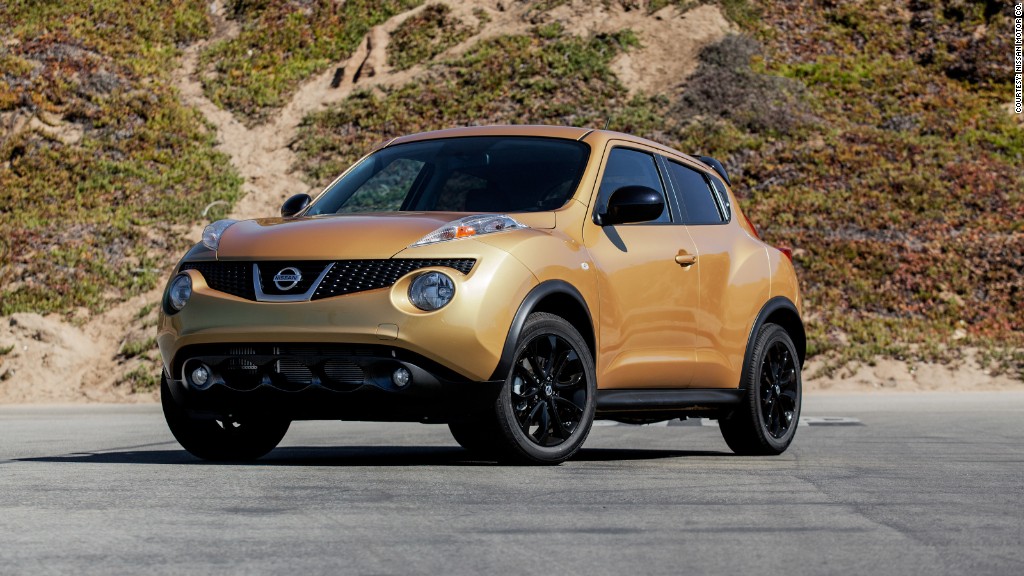 These vehicles get impressive fuel economy and they're relatively cheap compared to larger SUVs. But they do raise the question... What's an SUV for anyway?
"You don't get much in the way of added utility over a hatchback car," said Alec Gutierrez, an analyst with KBB.com.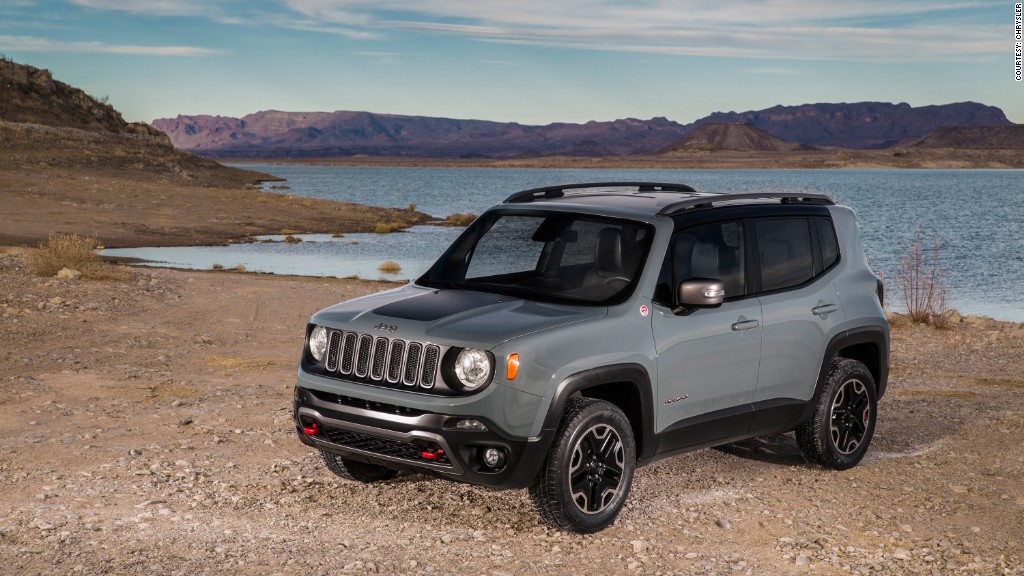 Part of the SUV's appeal used to be that they were big. Buyers wanted lots of room for kids and all the gear needed for "active lifestyles." And they needed to tow stuff, like boats and horse trailers.
Relate: Time travel with Cuba's classic cars
In these little SUVs, there are no third row seats, just small second row seats. With vehicles like these, the appeal is two-fold. One is all-wheel-drive capability for tackling snowy roads. But the biggest factor, probably, is that thing that has always been SUVs' biggest selling point: attitude.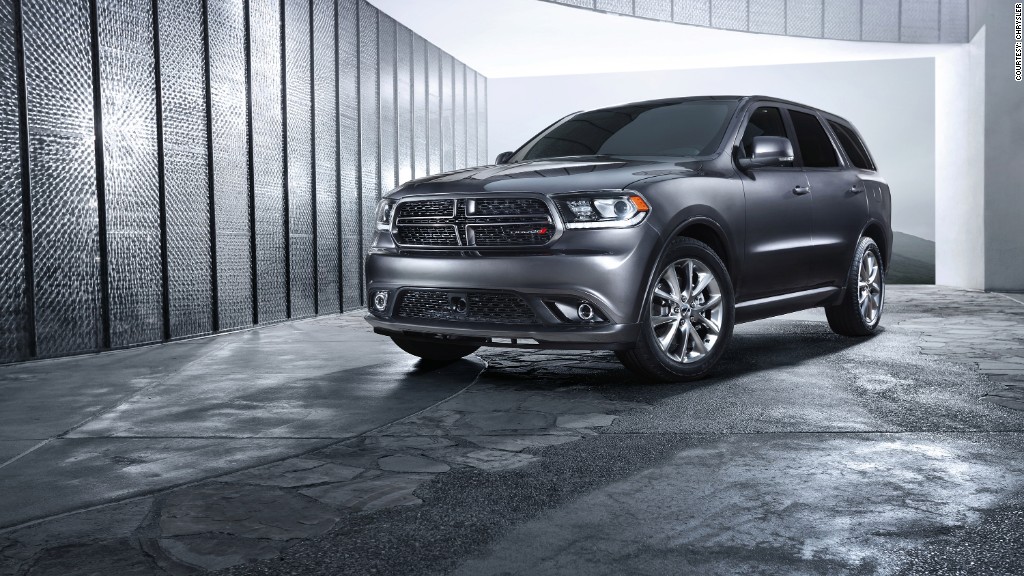 They ride higher, they look rugged, they seem like you could go charging through dirt and sand over rocks with them. You probably won't -- OK, you pretty much definitely won't -- but you could.
Meanwhile, sales of big SUVs haven't completely driven off a cliff.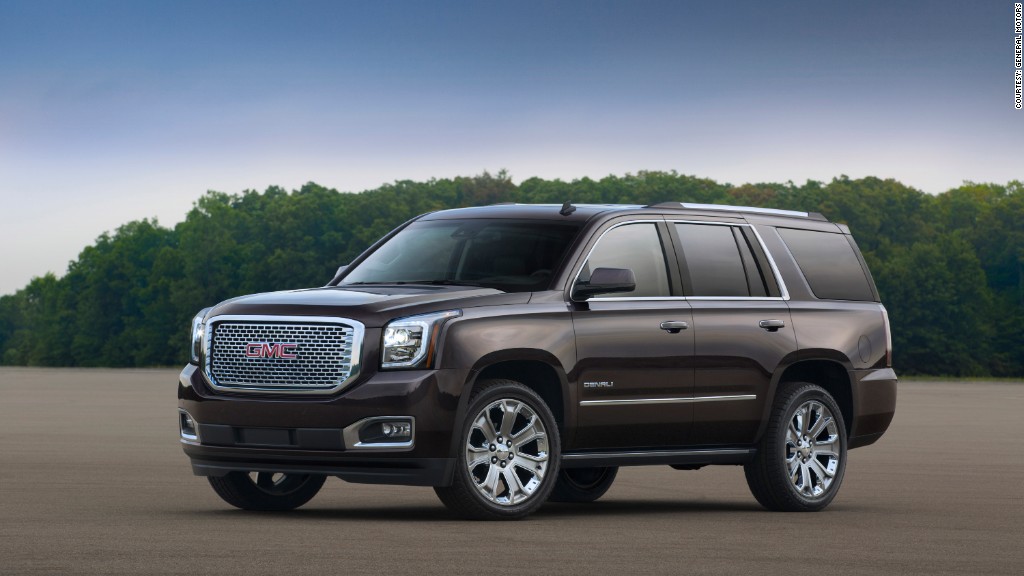 General Motors (GM) still sells Chevrolet Tahoes and GMC Yukons. Thanks to a complete redesign that improved their interiors and their fuel economy, sales are up. In fact, sales of the Yukon last year were up almost 50% from the year before thanks to the popularity of the high-end Denali version. While the fuel economy improvements seem slight -- these new big SUVS get one to two mpg better fuel economy than previous-generation versions -- with vehicles this size the impact on actual usage is pretty big. Someone driving one of the new SUVs can spend hundreds less on fuel compared to an older one.
Related: Huracán - The Lamborghini you can drive to the supermarket
If trends reverse and gas prices suddenly start going up again, you'll see these vehicles become less popular. Even with all the improvements, the fact remains that cars -- good old regular cars -- are still more efficient.