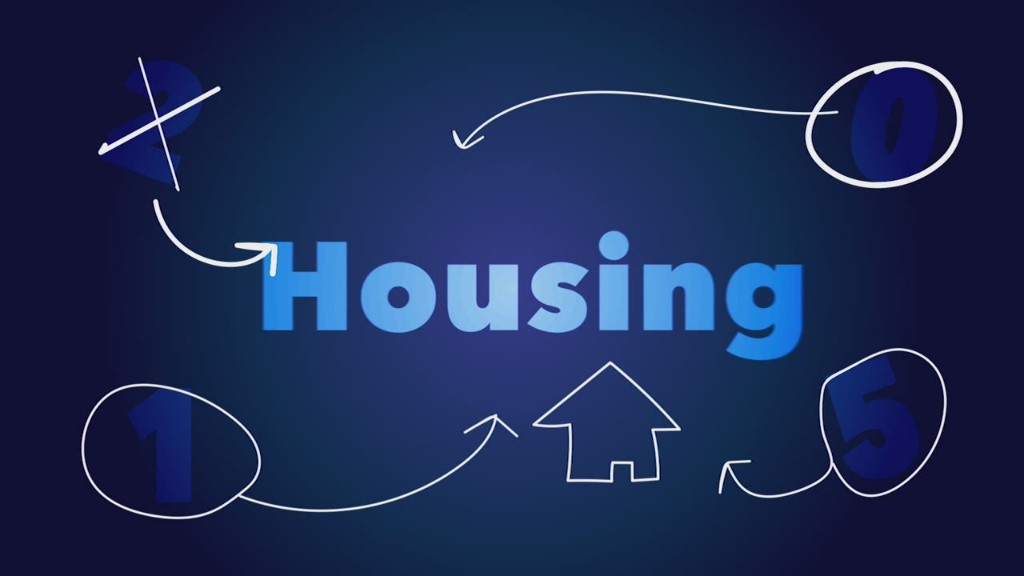 In an effort to make owning a home more affordable, the Federal Housing Administration will dramatically cut the costs associated with the mortgages it backs.
Premiums for FHA mortgage insurance, which is designed to protect the agency in case a borrower defaults on a loan, will be cut from 1.35% of a loan's value to about 0.85%, the White House said in a statement Thursday.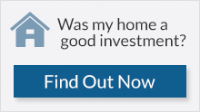 Related: Return of the first time home buyer
As a result, a typical first-time homebuyer will save $900 a year on their mortgage payments. Existing homeowners who refinance into an FHA loan will see similar savings.
"Too many creditworthy families who can afford -- and want to purchase -- a home are shut out of homeownership opportunities due to today's tight lending market," the White House said.
The White House estimates that the lower premiums will enable up to 250,000 new buyers to purchase a home.
Related: Five biggest threats to the housing recovery
In the wake of the financial meltdown and ensuing foreclosure crisis, FHA raised its mortgage insurance premiums to shore up its finances. But now home values are on the rise, the jobs picture is improving and foreclosures have fallen to their lowest level since 2006.
Last March, the FHA announced it would not need another bailout due to improving financial conditions. The White House said that even after lowering premiums, reserves in the fund are projected to grow by $7 billion to $10 billion annually.
Related: Fannie, Freddie to offer 3% down payment mortgages
FHA loans have been an important lifeline for low-income and higher risk borrowers in the wake of the financial crisis. As private lenders tightened their lending standards, FHA-backed loans became the only mortgages available to many of those buyers, given their tiny down-payment requirements and easier credit-score hurdles.