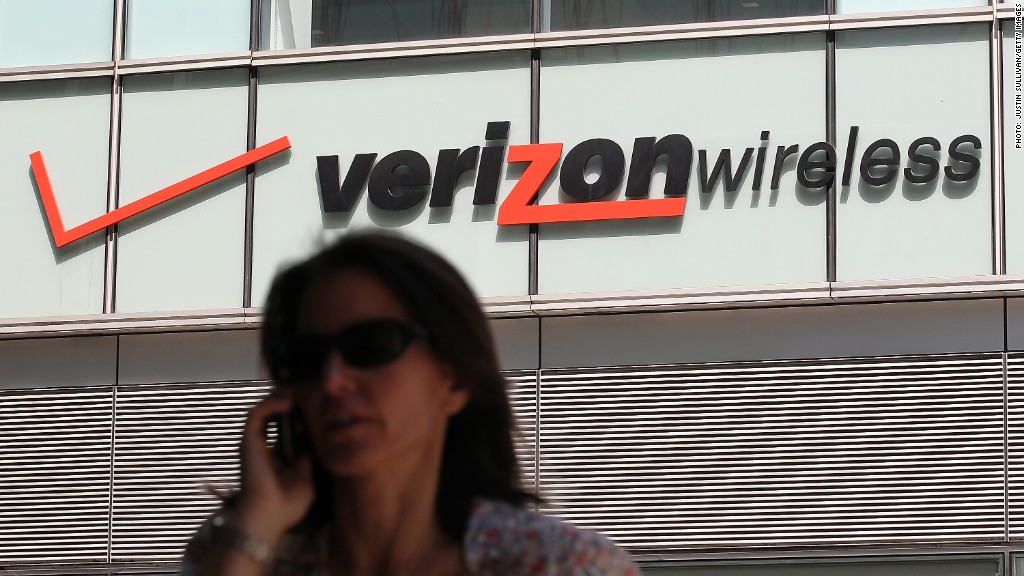 AT&T will soon let you roll over your unused mobile data.
Consider this proof that competition is healthy. T-Mobile did the same thing last month. Now, AT&T (T) is following suit.
Starting Jan. 25, anyone on AT&T's "mobile share value" plan will automatically start rolling over unused data from one month to the next. It can be used by everyone on any device in the plan.
The catch? There's a one-month expiration date. Your February leftovers are only good in March.
Also, your rolled-over data goes to the bottom of next month's barrel. You always start every month using the fresh batch of data first.
Most AT&T customers will benefit from the added feature, because 50 million people use that type of plan.
In a statement, the president of AT&T Wireless, Glenn Lurie, said: "We're providing even more value and flexibility, and the best part is it's simple, sharable and easy to track for our customers."
But it's a much more restricted data rollover plan than the one T-Mobile introduced in December. T-Mobile (TMUS) gifted all customers with 10 free gigabytes of data, and lets each month's leftovers rollover for a full year.
T-Mobile CEO John Legere attacked AT&T (his former employer) on Twitter, saying that their customers deserve more value from their mobile carriers -- and they're not getting it.
"They will always be a lesser, later version of what we offer!" Legere said.
He also criticized AT&T for not yet ending overages, the practice of charging extra fees when you use more than your allotted minutes or data. By comparison, T-Mobile drastically slows down your data when you cross that line.