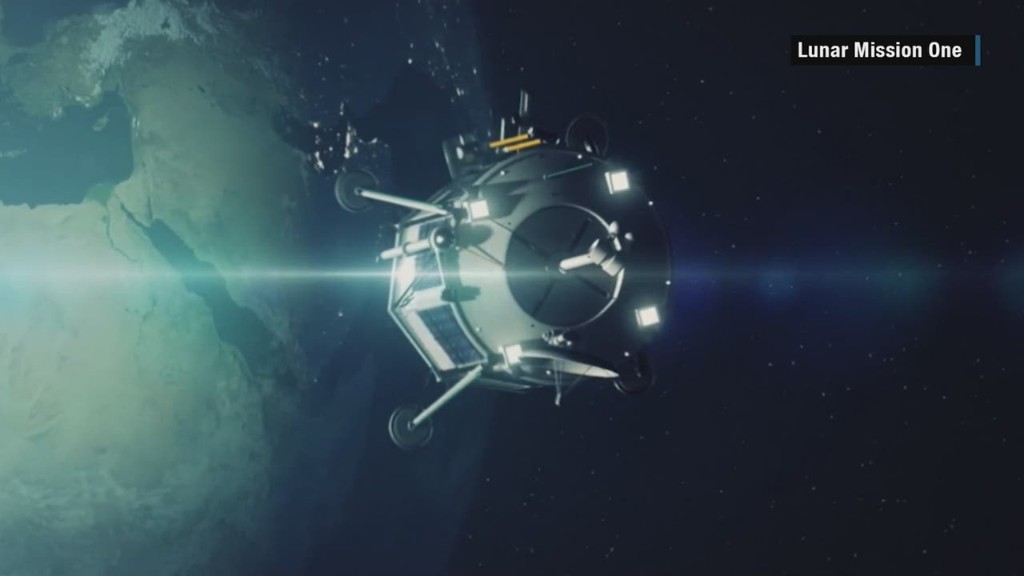 A Wednesday in August.
That's the sweet spot when it comes to getting funding for Kickstarter campaigns. Or at least it was in 2014.
This week, the site released insights from what marked a banner year for the six-year-old platform. There were 3.3 million people who pledged $529 million to Kickstarter campaigns in 2014. (But only about $444 million that "counts." If the campaign isn't fully funded, the money is refunded to backers).
People are more likely to pledge during work hours. Wednesdays garnered the most pledges (over 1.1 million), followed by Thursday and Tuesday. Worst day for pledges? Sunday. The most popular hours to pledge were between 11 a.m. and 3 p.m., with a peak right at lunchtime: 1 p.m.
Though it's nice to know when the money's most likely to roll in, it makes most sense for entrepreneurs to think about their specific project rather than trying to "game the system," said a Kickstarter spokesman.
The Coolest Cooler -- which made history in August as the highest grossing Kickstarter campaign ever -- learned the importance of timing the hard way.
Founder Ryan Grepper unsuccessfully tried to raise money for the Coolest (which features a blender, waterproof bluetooth speaker, USB charger, cutting board and bottle opener) in November.
When he launched a revamped version in July, over 57,000 people pledged more than $12 million. The seasonality of the product made more sense -- and the dollars rolled in.
"You just want to think about your community and your project," added the spokesman.