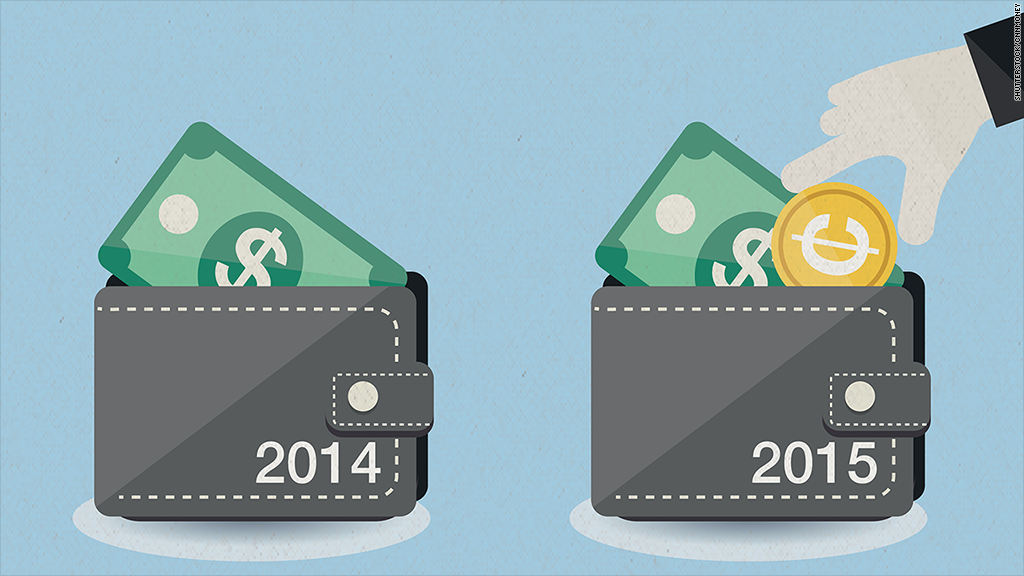 American workers' wallets did not grow much fatter in 2014, despite the best year for job growth since 1999.
While many experts believe wages will tick up this year, it won't be by much. So don't expect a nice big raise in 2015.
"We haven't really seen a significant pickup on the wage front," said John Ryding, chief economist of RDQ Economics.
Related: 2014 was America's best year of job growth since 1999
Average hourly earnings dipped in December, after a nice boost the month before, according to the government jobs report released Friday. Over the year, the gauge rose only 1.7% -- just barely over the inflation rate.
The decline did not come from increased hiring in low-wage sectors, said Lynn Reaser, chief economist at Point Loma Nazarene University. Employers across the board -- from manufacturing to financial services -- paid lower wages last month.
Many economists feel that wages will rise a little this year, though it won't be the sustained growth that the Federal Reserve Chair Janet Yellen would like to see. She's cited stagnant wage growth as a sign of continued problems in the labor market.
Share your story: Are you expecting a raise in 2015?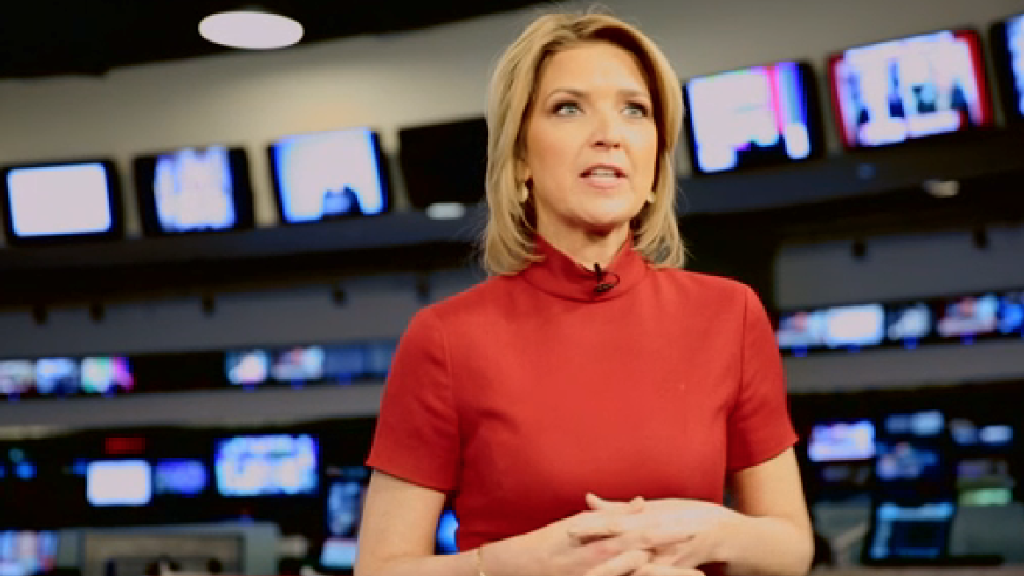 The mixed jobs report sent the stock market down Friday.
While earnings will likely pick up a bit in January and June from widespread increases in the minimum wage, employers don't yet feel they need to boost wages to attract or retain staff, said Diane Swonk, chief economist at Mesirow Financial.
"It's still a buyer's market when it comes to labor," she said.
Until Friday's report, average hourly earnings were running at about a 2% growth rate. Economists surveyed by CNNMoney had expected wages to rise about 2.5% this year, but that was before December's decline. Now, there's more risk the gains won't be that high, Reaser said.
Related: Rich-poor gap 'concerns me': Yellen
The news isn't all bad for consumers, though. The major drop in oil prices is putting more money in people's pockets, which can feel like a raise.
"It may cost households $100 less to put gas in the car," Ryding said.