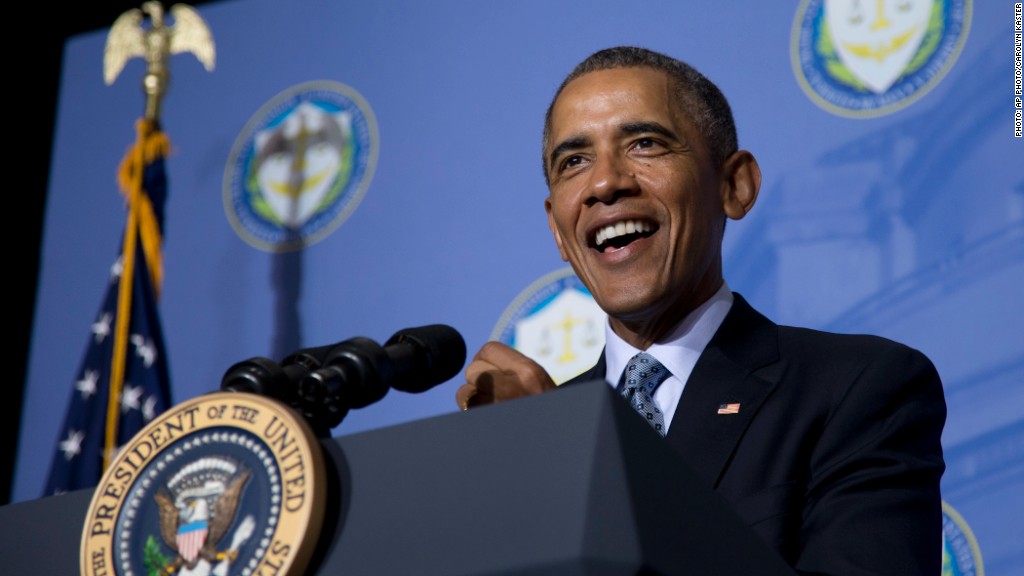 Millions of borrowers will gain access to their FICO credit scores for free this year.
Bank of America and Chase will start providing the credit scores to their credit card holders later this year, a change that was applauded by President Obama Monday. Ally Financial (ALLY) also announced that it would start offering its auto loan customers free access to their scores in February.
The FICO score is used by nearly every major lender to determine the creditworthiness of credit card and loan applicants. And while it had been kept invisible from consumers for years, it's starting to get easier to access.
Related: America's favorite credit card company
In 2013 FICO started allowing lenders to make the scores available to consumers for free. Barclaycard US and First Bankcard (the credit card business of First National Bank of Omaha) were the first to do so, offering scores with their monthly statements.
Since then, Citibank (C), Discover (DFS), Digital Credit Union, the Pentagon Federal Credit Union, and North Carolina's State Employees' Credit Union have also starting offering the FICO score for free to cardholders, according John Ulzheimer, the president of consumer education at CreditSesame.com.
JPMorgan Chase (JPM) plans to offer free FICO credit scores to its 10 million Slate cardholders in the coming months. A Bank of America (BAC) spokeswoman said the bank's offering would begin later this year, but would not share any more details.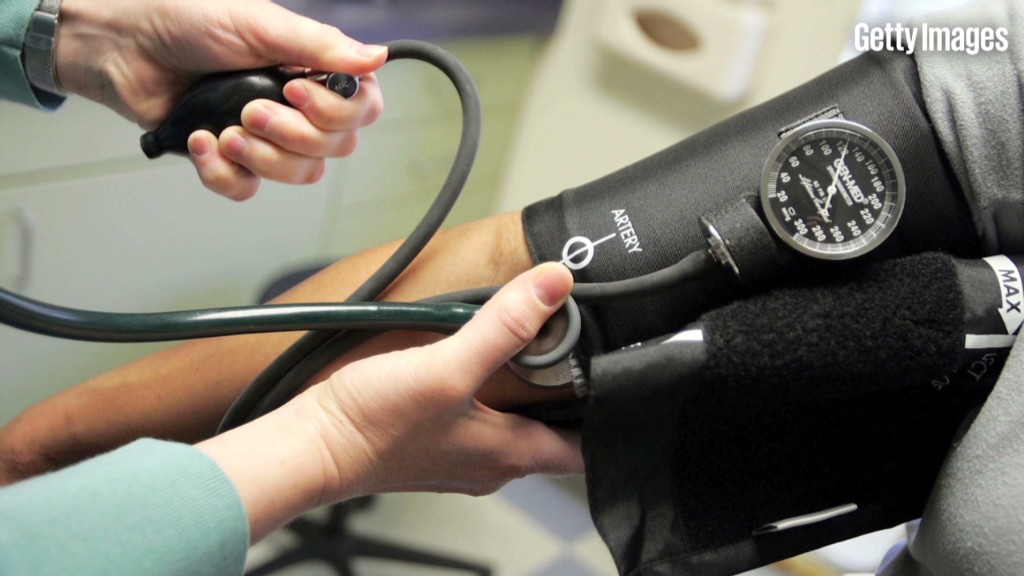 The Consumer Financial Protection Bureau has urged major credit card issuers to provide free scores to consumers in order to help them improve their credit and turn them into more attractive borrowers.
While consumers are legally entitled to one free copy of their credit report each year, this does not include the actual credit score. The credit report only contains the information used to determine your score, such as outstanding debts and whether or not you've paid your bills on time.