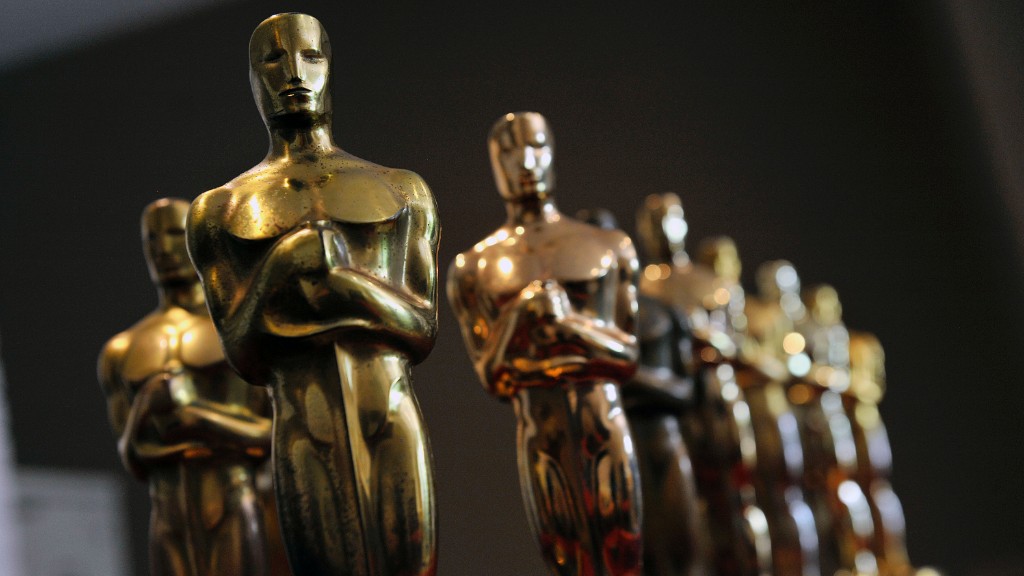 The films nominated for the Best Picture Oscar on Thursday may be critically acclaimed, but they didn't do much at the box office, and that could present a ratings challenge for ABC, the network broadcasting the awards.
The eight movies in the running made a combined $231 million at this year's box office. That figure pales in comparison to the combined $809 million which last year's nine nominated films made.
One of last year's nominees ("Gravity") made $274 million at the U.S. box office. That's more than all of this year's films combined.
"American Sniper," "Birdman," "Boyhood," "The Grand Budapest Hotel," "The Imitation Game," "Selma," "The Theory of Everything," and "Whiplash" are all critical darlings but for the most part have had small and limited releases.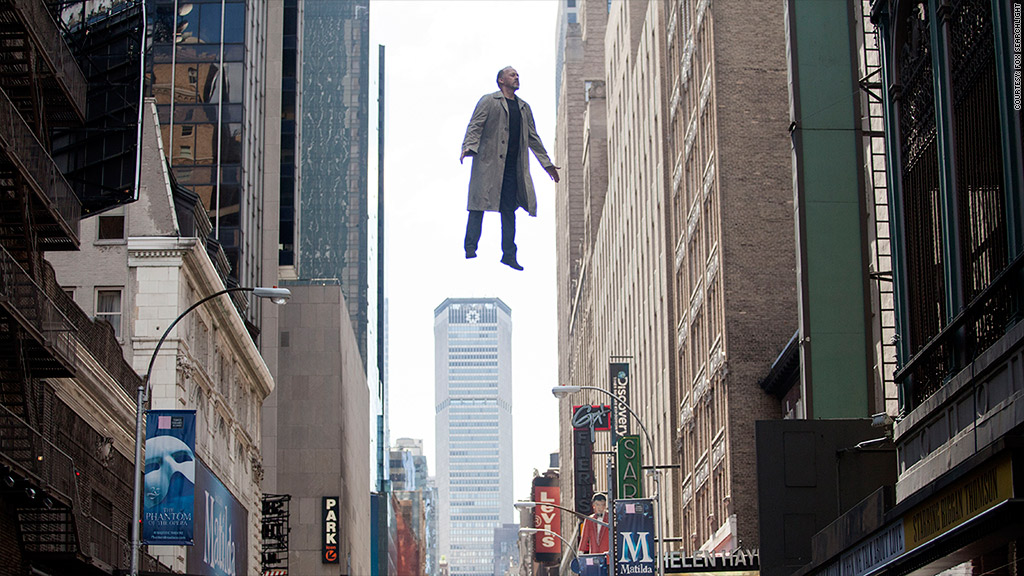 The Academy Awards telecast is a ratings monster for ABC. Last year the broadcast's ratings reached a 10-year high with 43 million viewers.
The awards are also a huge social media TV hit as seen last year when host Ellen DeGeneres' "celebrity selfie" generated a record 2.7 million retweets.
But this year's show could possibly take a hit considering that the average movie-goer may not have seen many of the movies nominated.
A lack of known popular films was arguably one of the reasons the Academy expanded the Best Picture field from 5 to a possible 10 nominated films in 2009.
Yet, if history is any indication, many of these up 'til now unpopular films may finally find the audience they have been desperately lacking.
For example, last year's Best Picture winner, "12 Years A Slave," saw a 469% boost at the box office in the weekend after its nomination last year, according to Rentrak.
The 87th annual Academy Awards will be aired on February 22.