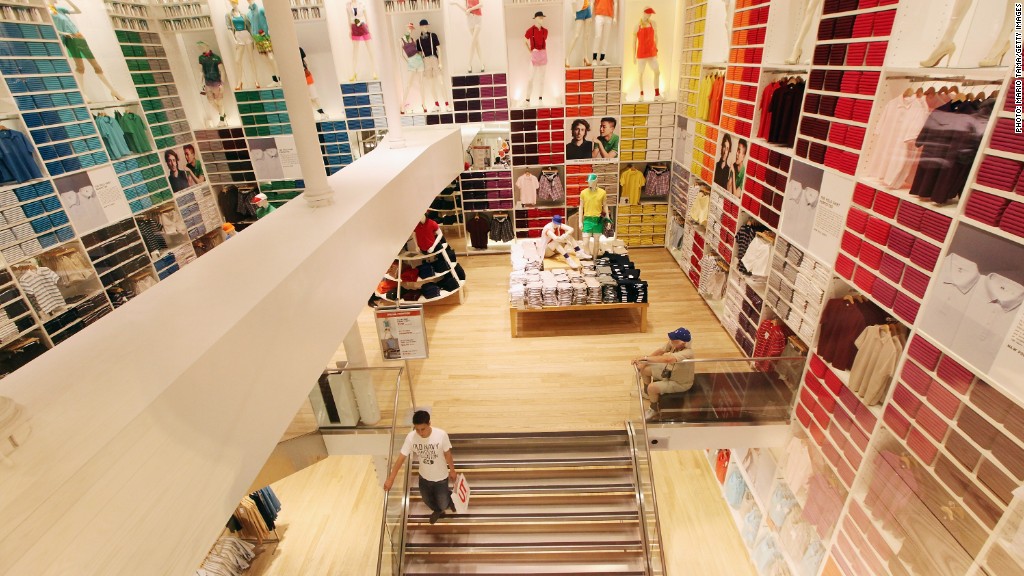 Japanese fashion brand Uniqlo has vowed to fix problems at two of its suppliers in China, after accusations of excessive working hours and unsafe conditions.
Fast Retailing, Uniqlo's parent company, said it had found "several issues, including long working hours" at the suppliers. The inspection was prompted by an undercover investigation by Hong-Kong based watchdog Students & Scholars Against Corporate Misbehaviour, or SACOM.
SACOM said in recent report that it had identified problems including high temperatures, open sewage and poor ventilation at the factories, and concluded that "workers' health and safety are not at the top priority." The report also said some workers received only one or two days off per month, working hundreds of hours in overtime to compensate for minimum-wage salaries.
The group embedded investigators as general workers at the two Uniqlo's suppliers, and also conducted interviews with factory employees.
Related: Warren Buffett faces labor problems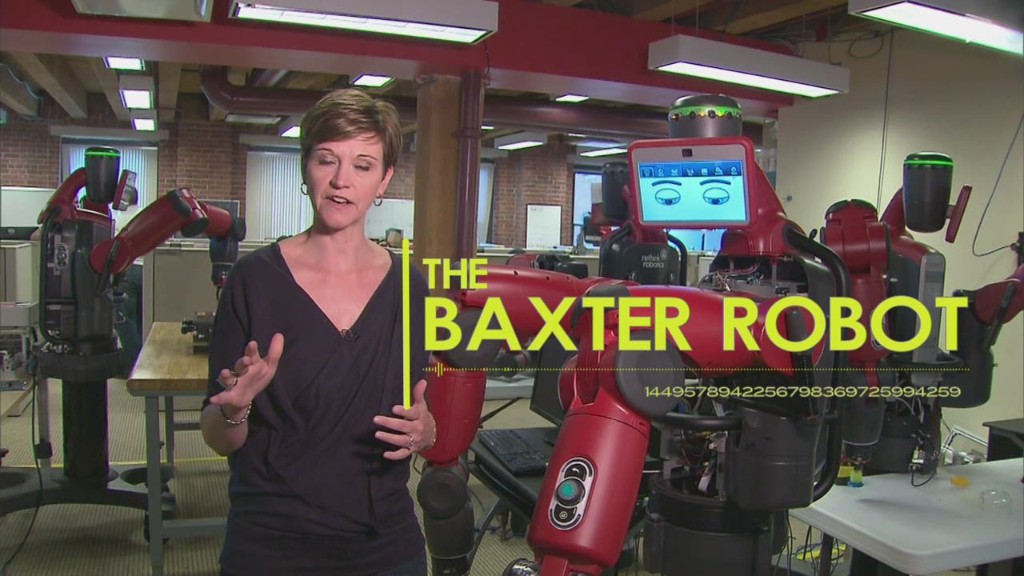 Fast Retailing said Thursday that it was taking immediate action to improve conditions on factory floors and limit overtime.
"Respecting human rights and ensuring appropriate working conditions for the workers of our production partners are top priorities for Fast Retailing, and in this we are completely aligned with SACOM," Fast Retailing executive Yukihiro Nitta said in a statement.
The company also promised to introduce a hotline for employees to report problems.
Fast Retailing plans to inspect the factories again in one month and if progress is not made, the company will consider dropping the suppliers.