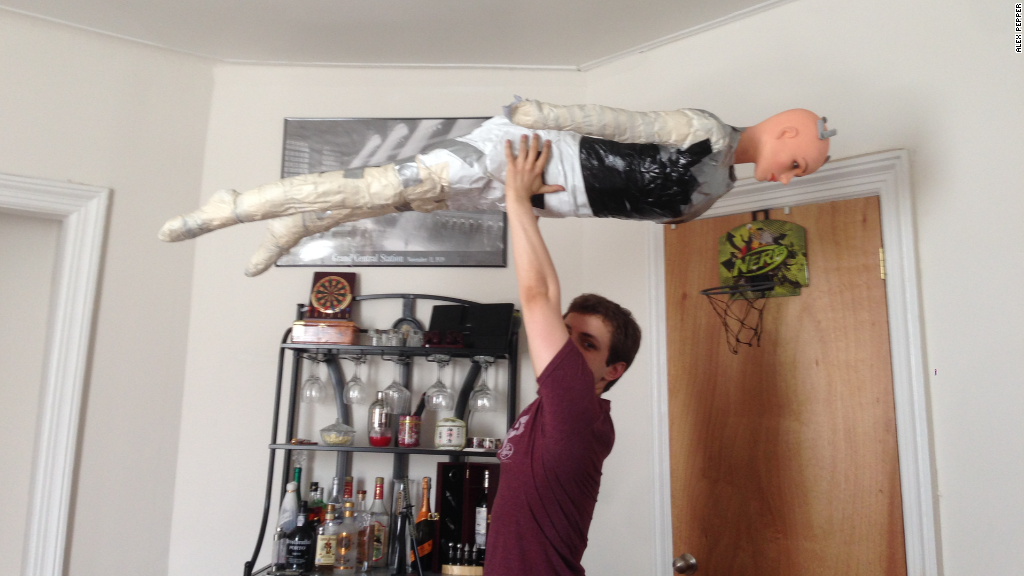 This was a very bad year for the National Football League's public image, but it may be the best year ever for its bottom line.
The season started about as badly as possible with Commissioner Roger Goodell under fire from fans, commentators and sponsors for the league's response to domestic violence charges against several star players.
But as the season winds down and league prepares for Super Bowl XLIX, it's becoming clear that the NFL's major revenue streams all grew, suggesting that profits will rise from a record of about $1 billion it earned last season.
Attendance was up about 2% at stadiums, while average ticket prices rose 3.5%, according to Team Marketing Report. Television ratings were also up, helped when the league moved half of the Thursday night games to CBS from the league-owned NFL network. That deal was renewed Sunday.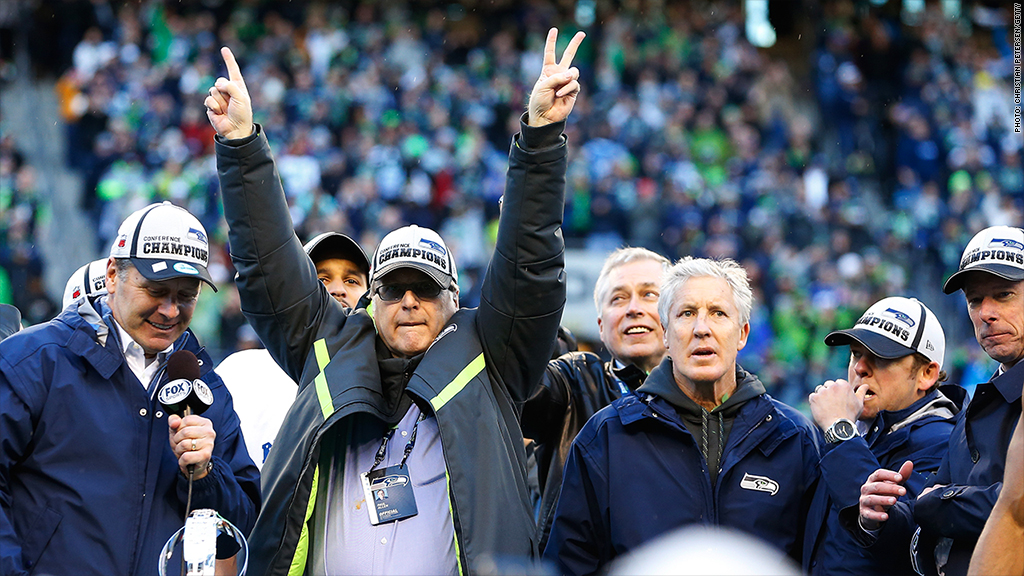 Despite those gains, ratings for games on the other days of the week were slightly lower. Still, the league's profits won't suffer. New rights deals that took effect this season with the major networks meant a big jump in television money the NFL could spread among the 32 team owners. Further gains will come as a new deal to show out of market games on DirecTV (DTV) starts next season. That deal, reached in October at the height of the domestic violence controversy will net the league an extra $500 million a year over eight seasons.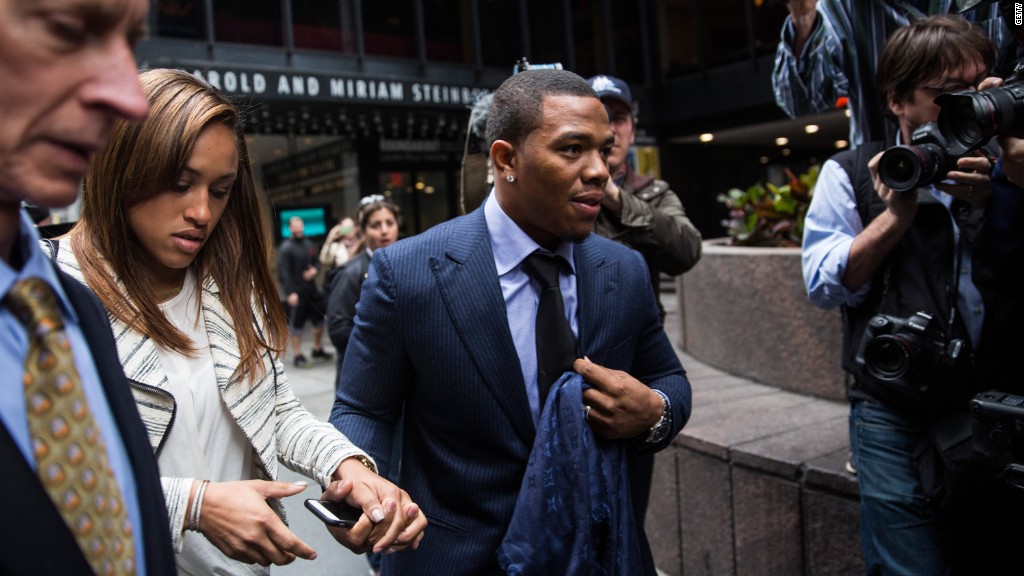 Several top sponsors, including Anheuser Busch (BUD), criticized the league's handling of domestic violence cases, although others voiced support for Goodell himself. Even with all the criticism, few sponsors pulled back from their deals with the league. While final figures for the season are not yet in, sponsorship revenue likely rose between 4% and 5% from the $1.07 billion the league and its teams collected last season, according to research firm IEG, which tracks sponsorship deals.
Related: RadioShack's big Super Bowl bet goes bust
NBC, which is broadcasting the Super Bowl on Feb. 1, is charging a record $4.5 million for a 30 second spot on the big game and is almost sold out of time on the broadcast. While that money doesn't go to the league directly, it should mean even more lucrative rights deals still lay ahead.
The popularity of the sport in the United States, the world's largest television market, puts the NFL far ahead of any other league in terms of revenue. With advertisers desperately seeking programing that people still watch live, all sports have become especially valuable to advertisers and networks.