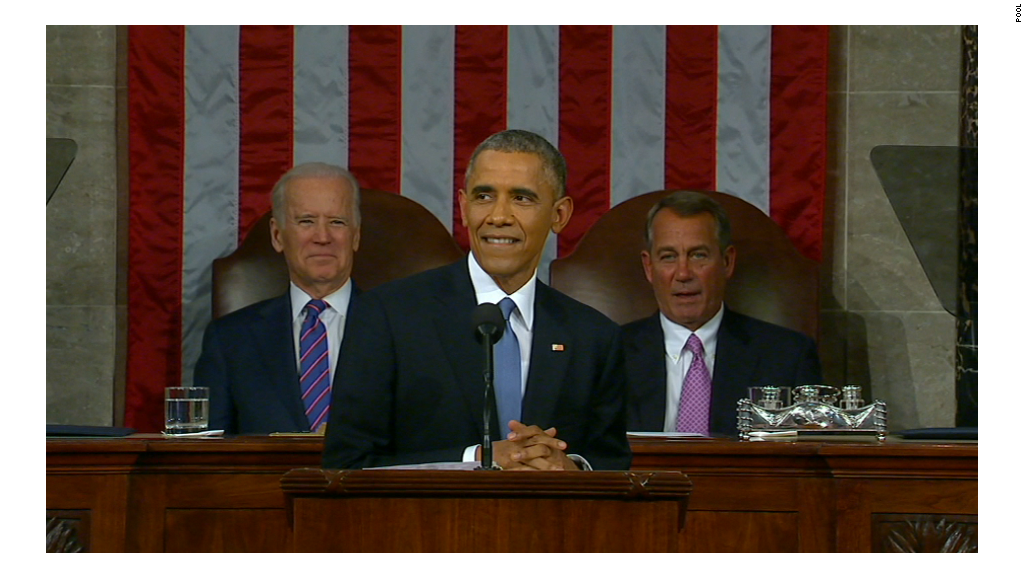 President Obama wants to make the FAFSA easier.
Students are required to complete a FAFSA form -- the Free Application for Federal Student Aid -- in order to get aid from the federal and local governments.
Funding can include loans as well as money that students don't have to pay back -- scholarships, grants and work-study gigs.
But the form can be a huge pain in the butt to fill out. According to the White House, more than a million students who qualify for need-based Federal Pell Grants miss out, because they fail to file the form.
Obama, as part of his legislative push to help middle-class families, has proposed cutting 27 of the "most burdensome and difficult-to-verify questions."
For example, questions about assets that penalize savings and untaxed veterans benefits, child support and clergy pay would be eliminated.
The White House says the result would be "a simple online application that asks about the student's address, parents' income, college choices, and certain other, easy-to-answer questions."
Related: This is why Obama is so concerned about the middle class
Obama has previously tried different tactics to encourage more students and families to apply for federal student aid.
Among them: providing an online tool that allows high schools to track the number of students that have filed the FAFSA form, and reaching out to more low-income students who don't realize they can qualify for federal grants.