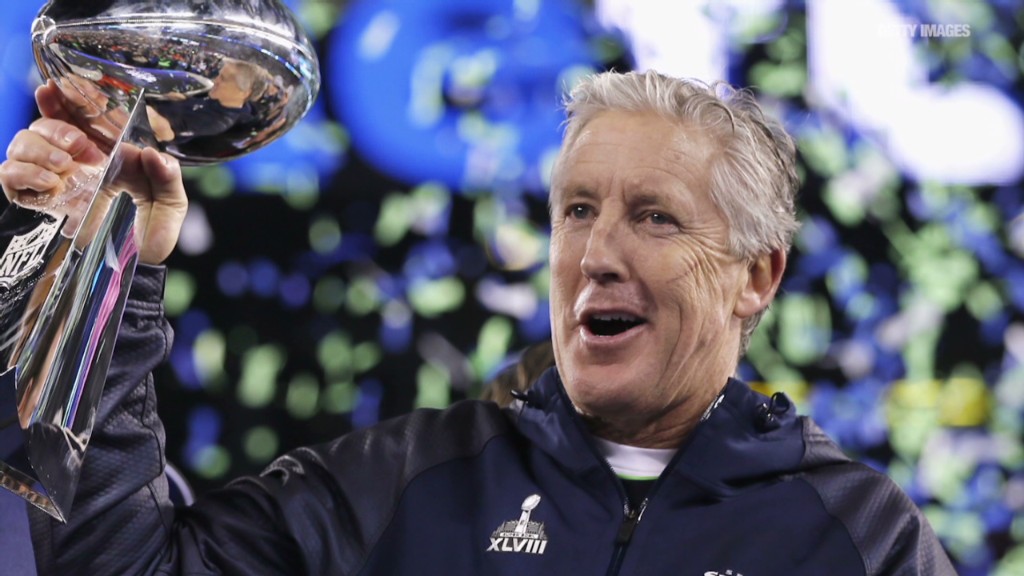 Are you more a fan of the Super Bowl's ads than the game itself? If so, NBC has a site for you.
NBC Sports announced on Wednesday that its digital unit will launch a Tumblr that will act as a one-stop shop for the highly priced commercials shown during this year's Super Bowl XLIX.
The page will showcase the big game's TV advertisements immediately after they air during NBC's broadcast of the game on February 1.
Until then the network will populate the page, which launches today, with original content created by NBC Sports and other NFL-related posts.
"We recognize that Super Bowl TV ads are must-see content for many viewers," said Rick Cordella, senior vice president of digital media at NBC Sports. "Tumblr is a visually-rich, social-friendly platform that is perfect to showcase the Super Bowl TV ads."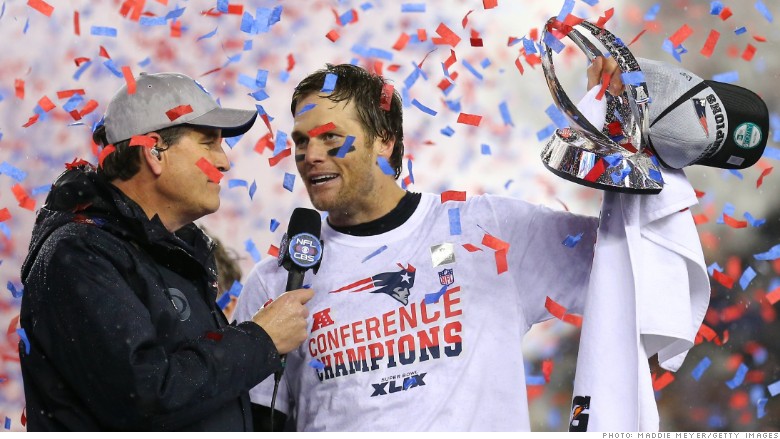 With the Super Bowl being one of the biggest TV events of the year, the ads during the game are arguably as important as the game itself.
So much so that the network is charging sponsors $4.5 million per 30-second ad for this year's contest.
For sponsors, the exposure is most likely worth the heavy price tag. Last year's game pulled in 111.4 million viewers which made it the most-watched TV broadcast in history.
For this year's game, NBC is allowing viewers to watch the game on more than just their television.
The network announced on Tuesday that it will allow viewers to watch its Super Bowl coverage online for free. This includes the game and the halftime show starring Katy Perry.
NBC's online stream of the game will also link directly to the Tumblr page so that all viewers can watch the Super Bowl ads right after they are shown on TV.