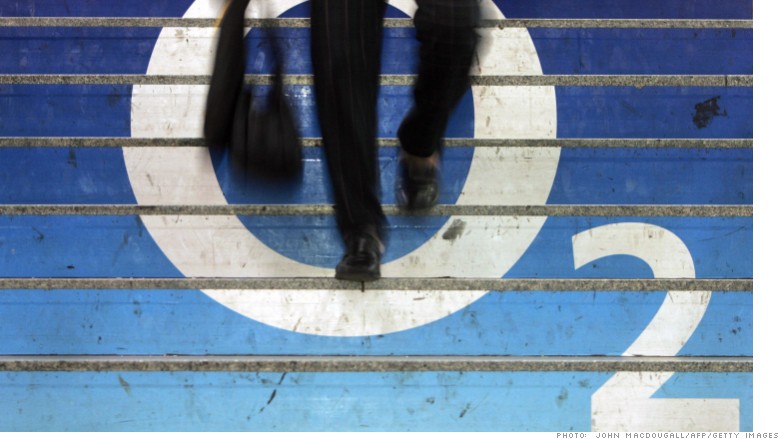 Li Ka-shing's Hutchison Whampoa is in talks to pay up to £10.25 billion ($15.4 billion) for mobile operator O2, a deal that would further consolidate the U.K. wireless industry.
Li is one of Asia's richest men, with an estimated net worth of $33 billion. His expansive business empire already includes Three, another of Britain's largest mobile operators.
Hutchison shares trading in Hong Kong were suspended Friday morning, hours before the company reported the negotiations in a regulatory filing.
Hutchison and Spain's Telefónica, the current owner of O2, will now enter a period of exclusive negotiation.
There is no guarantee that the two parties will reach a final agreement, and regulatory approval will be needed. The sale price is £9.25 billion ($13.9 billion), but the deal could include an additional £1 billion ($1.5 billion) in deferred payments.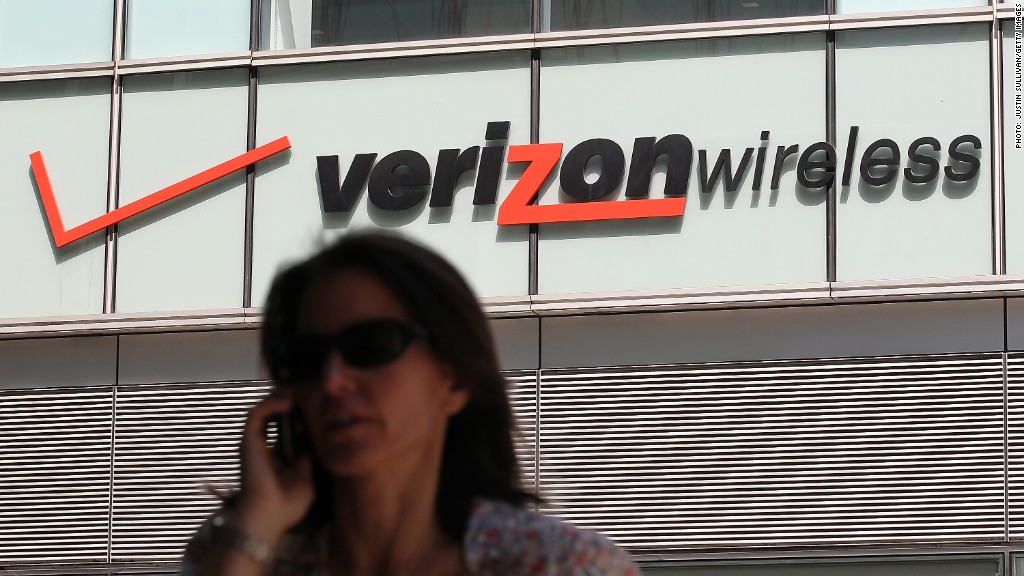 O2 has been hamstrung in recent years by high debt levels and increased competition in Europe's cutthroat mobile industry. A wave of consolidation has hit the European market, sparking worries over reduced competition.
Related: Hong Kong has a tycoon problem
Li has been on spending spree of late, earlier this week paying £2.5 billion ($3.75 billion) for Britain's Eversholt Rail.
The tycoon is also fresh off a reorganization of his business empire. Li announced earlier this month that his real estate holdings will be grouped under CK Property, while other businesses including energy, retail, utilities and telecoms will be placed under CKH Holdings.
The new companies will be registered and traded in Hong Kong. But they'll both have their base in the Cayman Islands, a notoriously opaque tax haven.