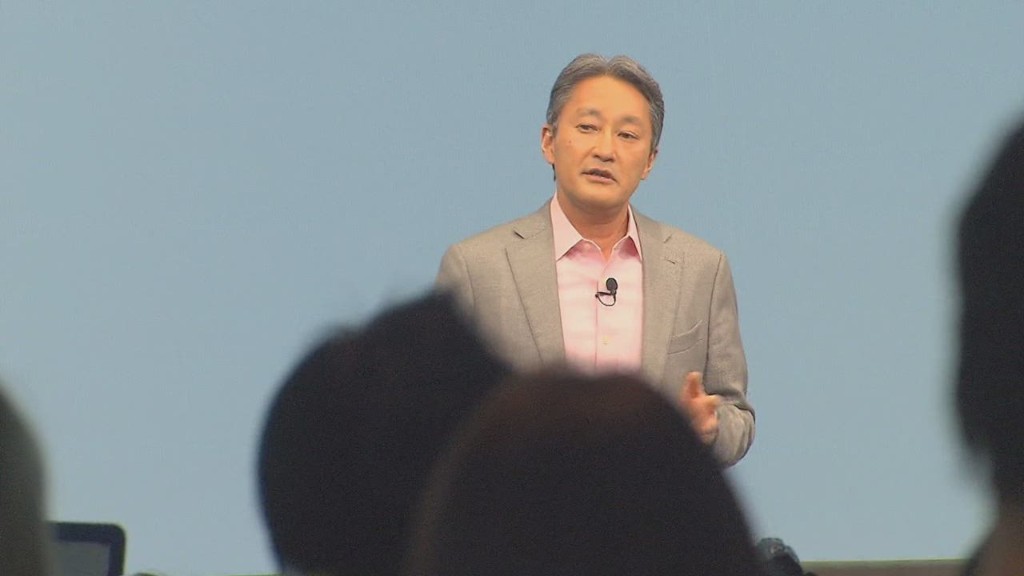 Sony has been forced to delay its third quarter earnings report as the company struggles to repair computer systems that were damaged in a cyberattack tied to the release of "The Interview."
Sony is asking regulators to push its official filing date back to March 31. The company says it needs the extra time to repair network and IT infrastructure at its Sony Pictures Entertainment subsidiary.
Sony (SNE) said the systems, including financial and accounting applications, will not be restored until early next month "due to the amount of destruction and disruption that occurred, and the care necessary to avoid further damage by prematurely restarting functions."
The admission underscores the severity of the damage suffered by the company's studio arm in last year's attack by cyber-criminals, who threatened violence against movie-goers if "The Interview" was released. The film is a comedy about an assassination plot against North Korean leader Kim Jong Un.
Related: Sony's 'The Interview' coming to Netflix
Theaters dropped plans to screen the movie, prompting Sony to cancel the release of the film outright.
President Obama, and some in Hollywood, publicly criticized Sony for the decision. The company reversed course a week later, releasing the film to a small number of theaters and a big number of digital distributors.
The film has brought in at least $46 million to date. On Tuesday, Netflix (NFLX) announced that the Seth Rogen comedy will be made available to its subscribers in the United States and Canada.
Related: Sony CEO breaks silence after 'vicious and malicious' hack
Earlier this month, Sony CEO Kazuo Hirai spoke publicly about the hack, saying that current and former Sony workers were victims of "one of the most vicious and malicious" cyberattacks in recent history.
"But I have to say that I am very proud of all the employees, and certainly the partners that we work with as well, who stood up against some of the extortionist efforts of the criminals," he said.