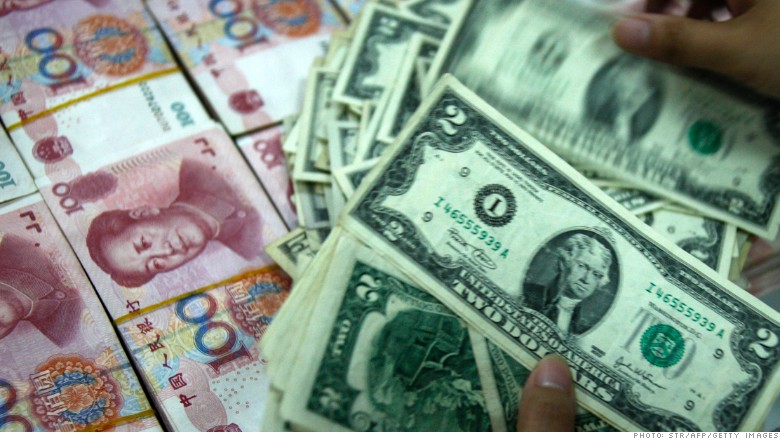 China will save $100 billion on its oil import bill in just six months thanks to the collapse in crude prices.
That assumes prices remain at current levels, said Boqiang Lin, a leading China energy economist.
"And we don't have to do anything," he added. Lin is dean of the China Institute for Energy Policy Studies.
Speaking at a CNN panel on emerging markets at the World Economic Forum in Davos, Lin said China -- the world's largest importer of oil -- was hoping prices stay low and give the economy a boost.
"Low prices give us momentum and job creation," said Zhou Xiaochuan, governor of the People's Bank of China.
Cheaper oil could also buy China time to pursue more economic reforms, he said.
Chinese Premier: We'll slow down but we won't crash
Oil prices tumbled from $116 per barrel to less than $50 in just six months, with the fall accelerating after OPEC decided in November not to cut production.
Lin's comments touched a raw nerve with his fellow panelist, Russian deputy prime minister Igor Shuvalov.
Half of Russian government revenue comes from oil and gas -- meaning the country is now facing a three trillion ruble hole in its budget. The ruble has collapse to record lows against the dollar as oil slumped.
Shuvalov said Russia had been spoiled by high oil prices, and was facing a bleak year.
"[There is] nothing good for us at the moment, 2015 will be a hard year."
-- Watch the CNN Emerging Markets roundtable with John Defterios on CNN International next week.