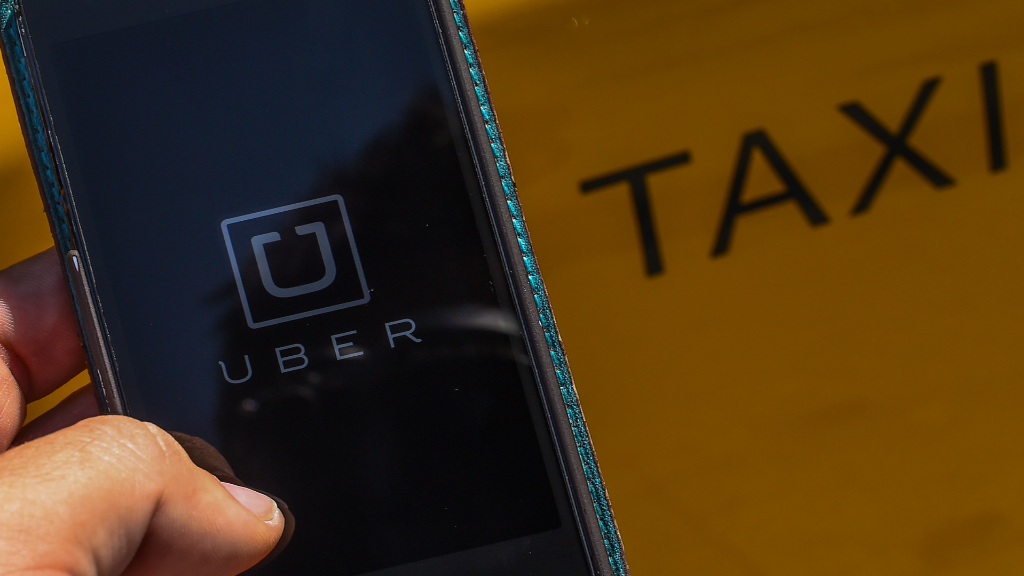 Uber says it is back in business in New Delhi, six weeks after one of its drivers was accused of rape and the service was banned by city authorities.
Uber said it applied for a license under the capital city's Radio Taxi Scheme on Thursday.
But officials in New Delhi told CNN that Uber has not been authorized yet to resume operations.
Anand Tiwari, an official at the Delhi Transport Department, said no license had been issued as of Friday evening, even though the app appeared to be functioning normally.
"They [Uber] are misleading if they are saying they are operational," said Anand Tiwari, an official at the Delhi Transport Department.
"If they continue to do like this, we will not process their application [for a radio-taxi permit]," Tiwari added.
Regardless, even applying for the Radio Taxi license is a concession by Uber to city regulators who are pushing the company to behave more like a traditional taxi service.
Related: Uber's global ambitions hit roadblocks
If granted a license, Uber will be regulated under the same set of rules as taxi companies. Uber has long argued that it is a technology company, not a car service or taxi operator, and should be regulated as such.
"While we have applied for a license under the amended Radio Taxi Scheme, we still remain a technology company," an Uber spokesperson said. "We have not changed our business model."
Uber said on its official blog that it would continue to engage with Delhi authorities to work toward the "Kolkata model" -- which includes "new regulations for on-demand transportation technology aggregators."
In other words, a model that lets Uber be Uber -- and not a taxi company.
"We believe this is the progressive model that ultimately puts the safety of consumers first, while recognizing the power of new technologies like Uber that will make city transportation safer," the company said.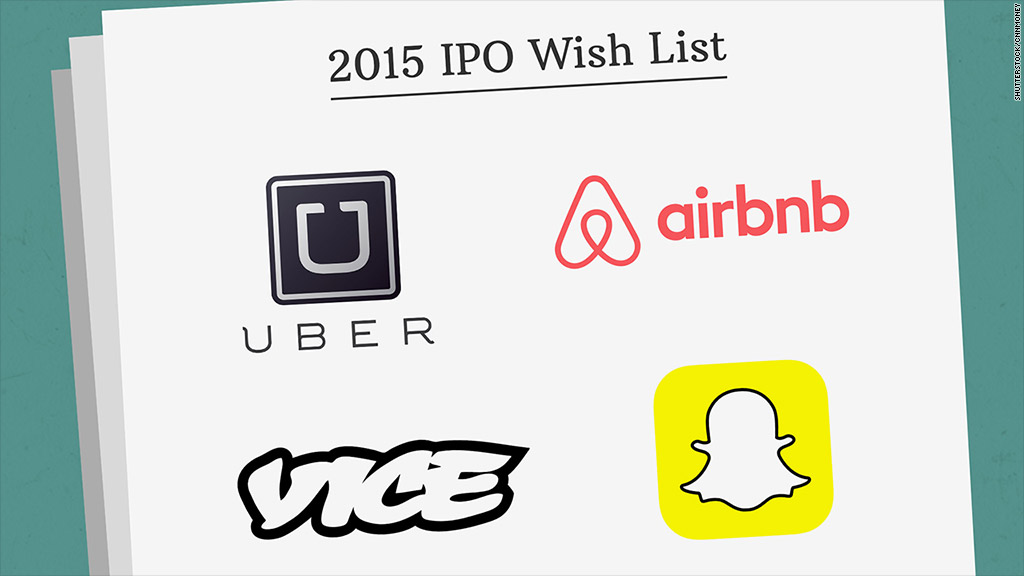 Uber also said it would add new measures designed to keep customers safe in Delhi, including an additional layer of screening and independent background checks on all drivers.
"We are setting an even higher standard than current industry requirements," Uber said. "Our commitment to make transportation safe in Indian cities has never been more absolute and we won't rest till the job is done."