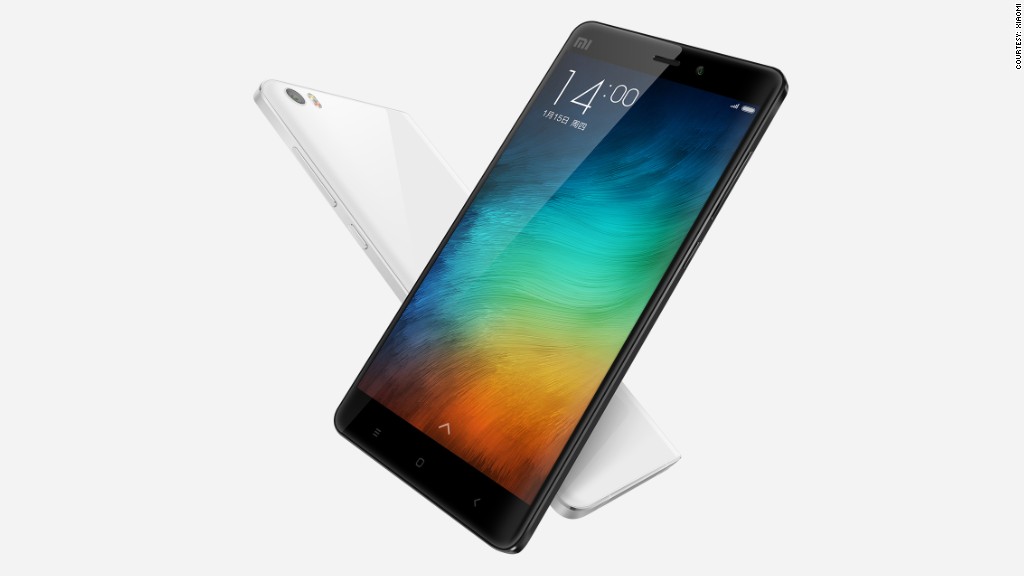 Sorry, Alibaba. Internet portal Tencent is the most valuable brand in China, according to a new ranking by research company Millward Brown.
Tencent (TCEHY)'s brand is estimated to be worth $66.1 billion, having nearly doubled in a year. Alibaba (BABA), spurred on by its record-setting IPO, ranked second with brand value of $59.7 billion.
Both companies finished ahead of China Mobile (CHL), the massive wireless operator that has finished first in every previous edition of the rankings.
What is Tencent? The company has been spinning a web of mobile, telecom and online retail businesses that rank among the largest in the world.
Related: Why China's Tencent wants to own Beyonce online
Founded in Shenzhen 16 years ago, it's best known as the operator of QQ, a desktop messaging service, and mobile messaging app WeChat. The firm now boasts a market cap of $160 billion -- more than McDonald's (MCD), Boeing (BA) or American Express (AXP).
"Alibaba grabbed the world's attention with its IPO, but many other Chinese brands have global ambition and ability," the report said.
Related: Jack Ma: Alibaba is still a baby
Millward Brown, owned by WPP (WPPGY), said that more competition can be expected between Tencent, Alibaba and Baidu (BIDU) -- China's top Internet search company.
"Through alliances and acquisitions, each attempted to become the default Internet ecosystem, the one-stop destination where customers could satisfy all their needs for search, news and entertainment, e-commerce, banking, email and myriad other services," the report said.
Here is a full list of the top 10 most valuable Chinese brands:
1) Tencent
2) Alibaba
3) China Mobile
4) Industrial and Commercial Bank of China (ICBC)
5) Baidu
6) China Construction Bank
7) Sinopec
8) Agricultural Bank of China
9) PetroChina
10) Bank of China