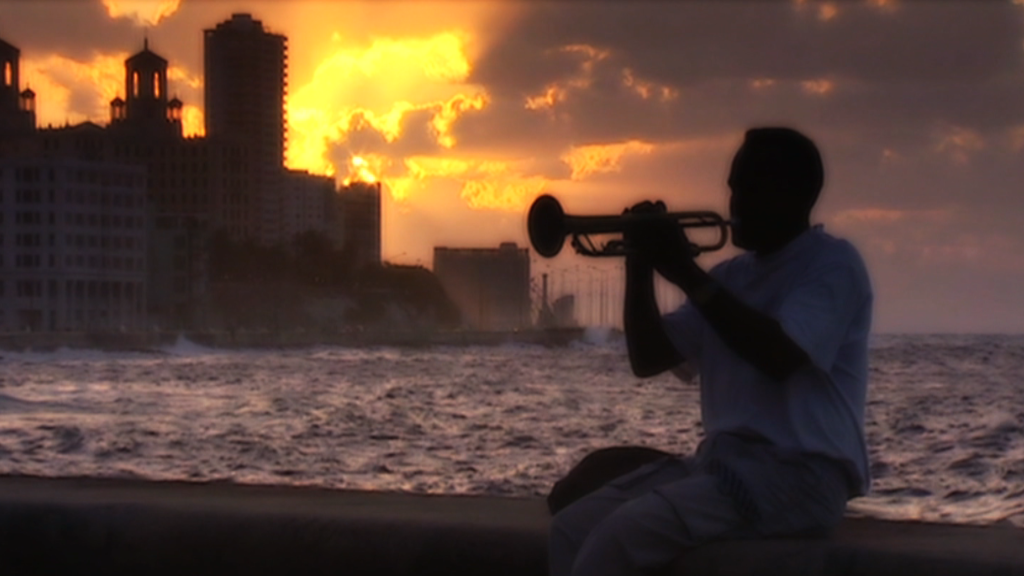 Americans who want to visit Cuba don't have to worry about how to pay for things once they get there.
American Express and MasterCard said they'll let customers use their credit cards in the Communist country.
The change comes as the Obama administration eases restrictions on trade with Cuba. For the first time in decades, Americans will be able to travel to the island, and U.S.-based airlines will be permitted to make commercial flights there.
Guidance from the White House also permits U.S.-based banks and financial institutions to do business in the country, and for Americans to send up to $8,000 a year to just about anybody in Cuba.
Related: The promise for American businesses if Cuba sanctions are lifted
American Express (AXP) is still reviewing the new regulations and a spokeswoman could not say when exactly the change would take place.
"The end goal is to do business there," she said.
MasterCard (MA) has said that customers will be able to use their credit cards in Cuba starting March 1.
Still, people should contact their bank before traveling to ensure that their card will be supported there, the company said in a statement last week.
Visa (V) did not immediately respond to a request for comment from CNNMoney.
Related: Fidel Castro supports diplomatic talks with U.S., despite misgivings
Obama's change in policy is shy of a complete lift of the Cold War-era embargo. That would require Congressional action. It came as part of a larger deal that secured the release of Alan Gross, an American government subcontractor who was imprisoned on the island for five years.