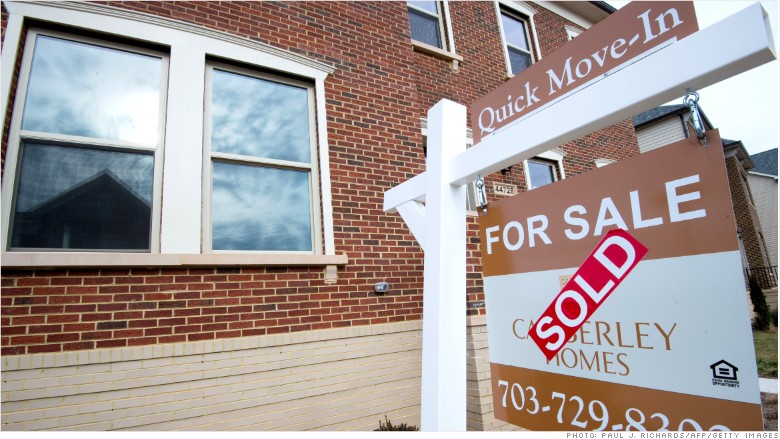 Home prices nationwide rose in November, but the growth slowed, raising concerns about the strength of the housing market recovery.
The S&P/Case-Shiller index of home prices in 20 major U.S. cities showed Tuesday that prices were up 4.3% in November, compared with last year. In October, the annual growth rate was 4.5%.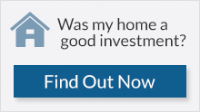 On a month-to-month basis, home prices actually edged lower in November from October, extending a slowdown that's been going on for months.
The report points to continued weakness in 2015, according to David Blitzer of S&P Dow Jones Indices.
Related: What to do with a dying neighborhood
"The housing recovery is barely on first base," said Blitzer. "Prospects for a home run in 2015 aren't good."
Blitzer said the housing market faces challenges such as low inventory of homes for sale and "stiff" mortgage qualification standards.
Despite the overall trend, home prices remain strong in certain hot markets.
Miami and San Francisco had the largest home price gains, along with Tampa, Atlanta, Charlotte, and Portland.
Related: Boomerang home buyers are coming back
Detroit was among the cities where prices fell the most.
Some others are more optimistic.
"The housing market is heading in the right direction," said Stan Humphries, chief economist at online real estate listing company Zillow (Z). Though home prices are slowing down, the gains are "at a level more in line with historic norms."
Humphries added that home prices for more affordable homes have been ticking higher, suggesting that conditions are ripe for first-time home buyers.