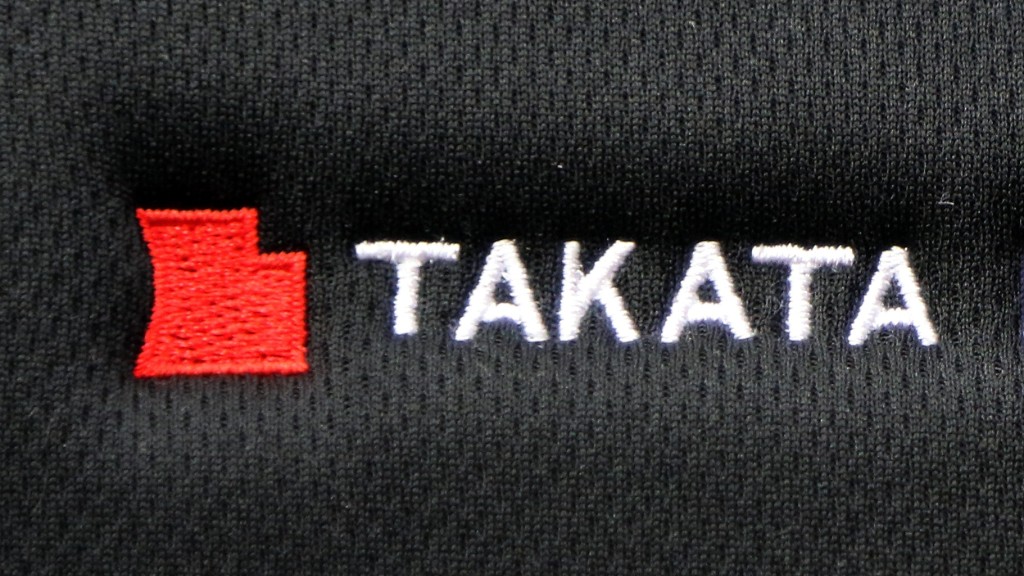 The National Highway Traffic Safety Administration announced on Saturday the recall of over 2 million vehicles to fix faulty crash sensors that could cause airbags to deploy for no reason.
All the vehicles had previously been recalled for this issue but the manufacturers' repairs have not stopped the problem. The sensors, which are designed to sense a serious impact, were made by auto parts supplier TRW (TRW).
The earlier fix, which involved installing devices to protect the airbag sensor module from electrical surges, was very effective, reducing inadvertent airbag deployments by about 85%, according to NHTSA. But some unwarranted deployments were still occurring.
Manufacturers will now entirely replace the impact sensors with new units. It will take some time to have the new sensors ready. Meanwhile, NHTSA is instructing vehicle owners who have had not had the initial recall fix done to contact their dealers and have it done.
Related: Cars with the best resale value
"Even though it's a temporary solution until the new remedy is available, they and their families will be safer if they take the time to learn if their vehicle is covered and follow their manufacturers' instructions," NHTSA Administrator Mark Rosekind said in an announcement. "A hassle is much better than a family tragedy."
About 1 million Honda and Toyota vehicles in this recall were previously recalled for faulty Takata airbags. Those airbags have faulty inflators that can explode, shooting out sharp metal fragments.
Related: Ford recalls police cars
That makes attention to this recall especially important, NHTSA said, since occupants in those cars can be badly injured by their airbags.
The vehicles involved are Acura MDX, Dodge Viper, Jeep Grand Cherokee, Jeep Liberty, Honda Odyssey, Pontiac Vibe, Toyota Corolla, Toyota Matrix and Toyota Avalon.
Related: Honda hit with $70 million in fines for failing to report accidents over 11 years
The vehicles involved are all from model years 2002 through 2004. The age of the vehicles can make it difficult to track down current owners since many of these cars and trucks will be with their second or third owners. For that reason, NHTSA as taking extraordinary steps to get out word of this recall.
For more information car owners should go to http://www.safercar.gov/.