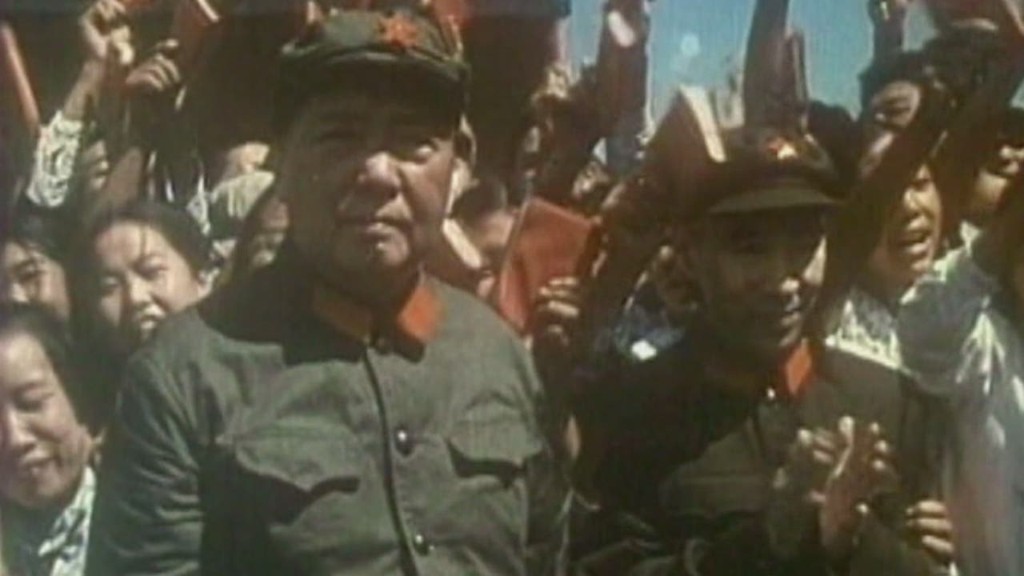 The president of China's largest privately-owned bank has resigned amid reports that he had been questioned by anti-corruption investigators.
China Minsheng Bank released a statement on Saturday saying its president, Mao Xiaofeng, had resigned for "personal reasons." While the statement sought to reassure shareholders that the firm was operating normally, Chinese business publication Caixin said that other bank executives had also been questioned and released.
According to Caixin, Mao was detained last week for questioning by the Central Commission for Discipline Inspection, which investigates corruption within the Communist Party.
Minsheng has a market cap of about $40 billion, making it roughly the same size as Deutsche Bank. Shares tumbled as much as 10.5% on Monday in Hong Kong trading before mounting a partial recovery.
The Chinese government has staged a wide-reaching anti-corruption crackdown since President Xi Jinping took the reins nearly two years ago. The probes have netted top party and government officials, as well as executives at state-run and private companies. One of the most high-profile officials to be detained thus far is Ling Jihua, a top aide to former president Hu Jintao.
Related: China targets executive pay at state-owned firms
Mao joined Minsheng in 2002, and served in a variety of roles at the bank over the years, according to previous stock exchange filings. Prior to that, he served as a director in the China Communist Youth League, a group directly under Communist Party control. He holds a master's degree from Harvard University, as well as graduate diplomas from Hunan University.
One of Minsheng's top stakeholders, Chinese insurance firm Anbang, made headlines last year after acquiring the iconic Waldorf Astoria luxury hotel for nearly $2 billion.