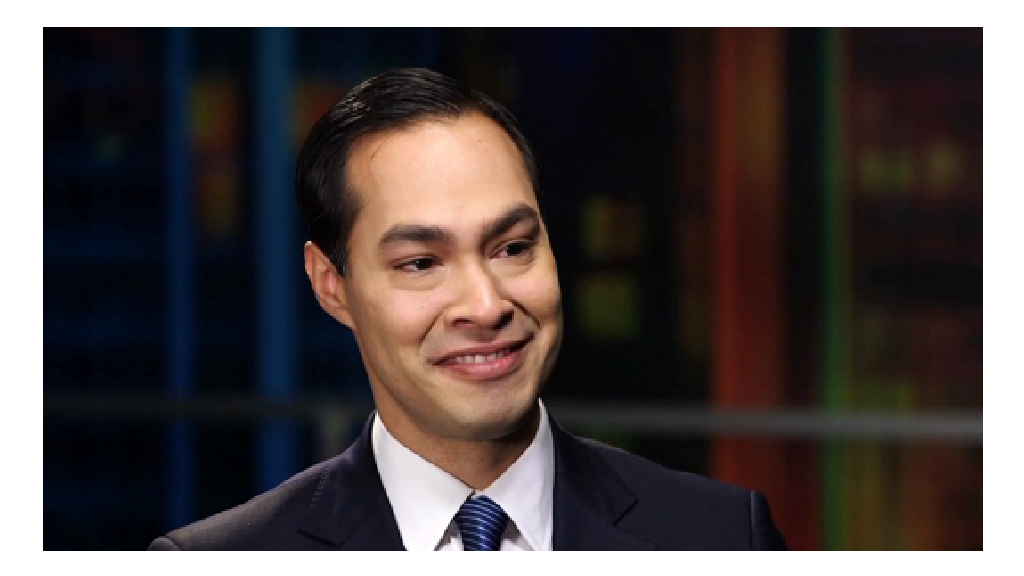 Julián Castro, the new housing secretary for President Obama, says he's "flattered" by all of the national attention he's getting. But good luck getting him to discuss his political aspirations.
The former San Antonio mayor moved to Washington, D.C., last year after Obama nominated him to lead the Department of Housing and Urban Development.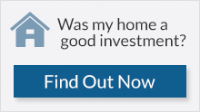 Joining the president's Cabinet at age 39 elevated Castro's national star power. In a recent interview with CNNMoney's Christine Romans, Castro insisted he's wholly focused on his current job -- at least for now.
"The speculation about what's next or what's in the future for me has been very flattering. You know, who wouldn't be flattered by that?" Castro said. "But I'm going to try and do a great job now so I have a decent future in the years to come."
Asked about the widespread buzz he could be in the running to be the vice presidential running mate for Hillary Clinton in 2016, Castro responded: "I think the worst thing I can do is go down that road and forget about the important work I'm trying to do right now."
As HUD secretary, Castro is tasked with ensuring that more Americans can have better access to housing -- no small challenge coming on the heels of the epic collapse of the housing market that started in 2007.
Quiz: Are you a homebuying genius?
But Castro said he is confident that 2015 can be "a year of housing opportunity."
Falling gas prices, easing home prices and low interest rates mean "more folks will have some money in their pocket to save up for that down payment," Castro said.
Castro, whose twin brother, Joaquin, is a member of the House, acknowledged there will be limits to what the Obama administration can achieve on housing policy given that Congress is now fully controlled by Republicans.
Last year, lawmakers in the House and Senate across the political aisle negotiated over a housing finance reform bill aimed at restructuring Fannie Mae and Freddie Mac. But those talks broke down, and it's unclear when and how those discussions could pick up momentum again.
Castro noted that there are certain things the administration can do without Congress's help, pointing to a recently unveiled announcement to lower the Federal Housing Administration's mortgage insurance premiums as an example.
"That's going to mean a savings of $900 annually for two million borrowers out there and it's going to spur a quarter of a million folks to be able to buy a home over the next three years," Castro said. "That's a real impact on the middle class."