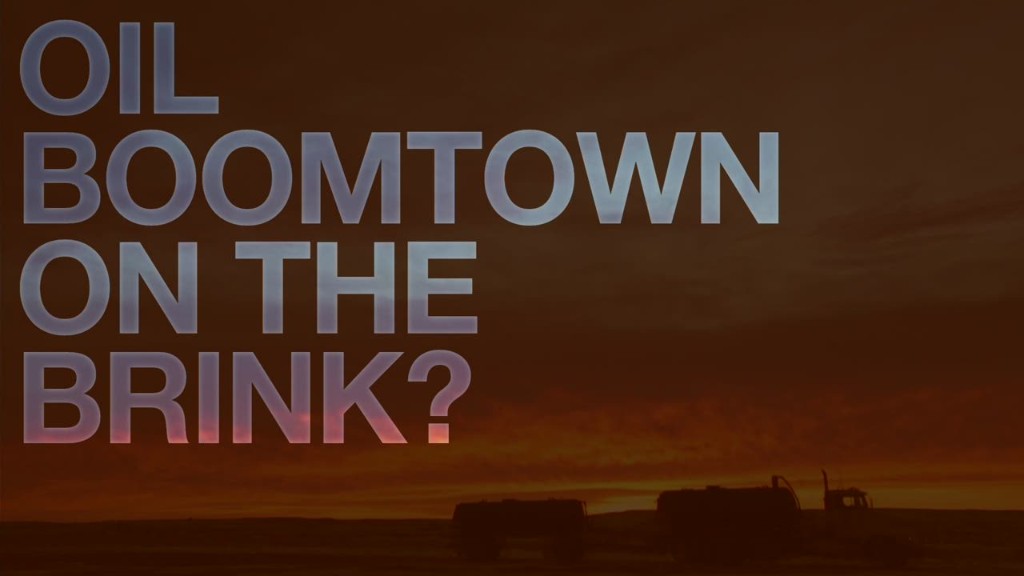 Another batch of energy companies will slash spending this year as low oil prices force the industry to scale back growth ambitions.
Oil has more than halved in value since last summer and currently trades at around $51 a barrel.
BP (BP) said Tuesday it will cut capital expenditure by about 20% this year, and delay some investments as falling prices slam earnings.
"We have entered a challenging phase of low oil prices. Our focus must now be on resetting BP, while maintaining safe operations," said Chief Executive Bob Dudley said.
Related: World's top oil producers
The company will reduce exploration and production spending to $20 billion in 2015 -- down from an earlier estimate of as much as $26 billion. Total capital expenditure was $22.9 billion last year, around $2 billion less than initially forecast.
BP is not alone. Chinese energy major CNOOC (CEO) said Tuesday it will cut spending by as much as 35% this year. And Russian oil firm Gazprom (GZPFY) will slash spending by $8 billion this year, according to a Reuters report.
Last week, Royal Dutch Shell said it was scaling back its planned capital investment by $15 billion over the next three years. Chevron (CVX) said it would trim spending by 13%.
The impact of sliding oil prices has also prompted big job losses. Halliburton (HAL) plans to cut 1,000 positions due to the depressed oil market, while BP has also announced layoffs.
BP took a $3.6 billion writedown in the fourth quarter - largely due to the recent drop in oil prices - pushing the company to a $969 million loss for the period. Still, the group's earnings were not as bad as feared, and its shares gained 3% in London trading.
BP also reported a slump in earnings from its 20% stake in Russian energy giant Rosneft, which has been hit by Western sanctions imposed over Russia's action in Ukraine.