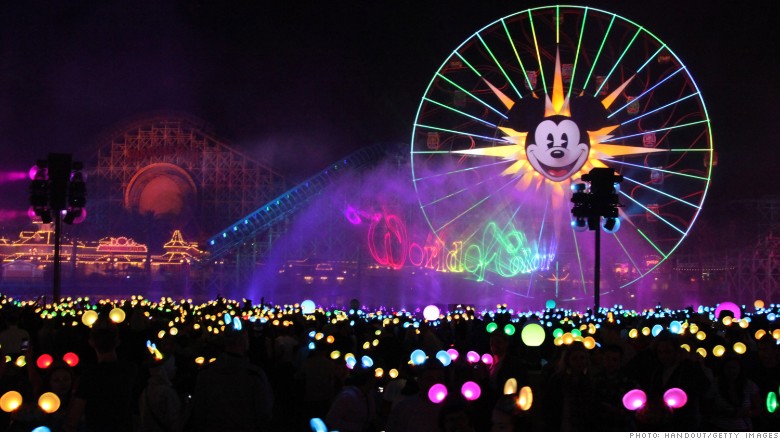 The House of Mouse is still magical.
Walt Disney Company (DIS) reported solid quarterly results that easily beat expectations on Tuesday.
Disney reported revenues of $13.3 billion up 9% from $12.3 billion in the first quarter a year ago. The news sent Disney's stock up 3% in after-hours trading.
Disney earnings have been on a hot streak.
In fact, the last time Disney missed on Wall Street estimates was May of 2011, according to FactSet.
"Our results once again reflect the strength of our brands," Disney CEO Bob Iger said in a letter to investors.
Consumer products saw its operating income surge 46%, mainly due to "Frozen" merchandise that was very popular over the holidays.
During a call with analysts, Iger made a point of noting that the company has 11 franchises that will generate $1 billion in retail sales this year.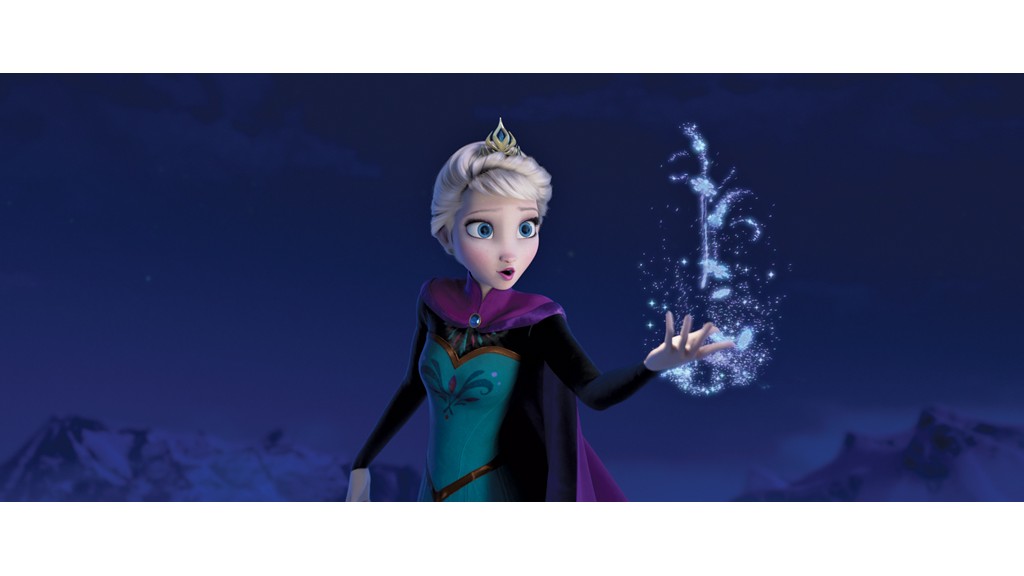 Speaking of franchises, Iger also hinted at the possibility of Disney one day creating over-the-top-programming involving franchises like Marvel and "Star Wars."
However, he made sure to convey the importance of Disney's traditional TV bundle which is how most people currently watch the company's media networks like ESPN.
As for its parks and resorts, Disney reported revenues for the quarter that increased 9% to $3.9 billion.
The increase comes at a time where the company finds itself in the middle of the vaccination debate after its California park, Disneyland, was linked to a measles outbreak last month.
An outbreak that according to Iger has not impacted attendance.
"We really have not been able to discern any impact at all from that," Iger told CNBC's media reporter Julia Boorstin. "In fact, if you were to look at Disneyland... we're up from where we were last year in both attendance and in bookings or reservations."