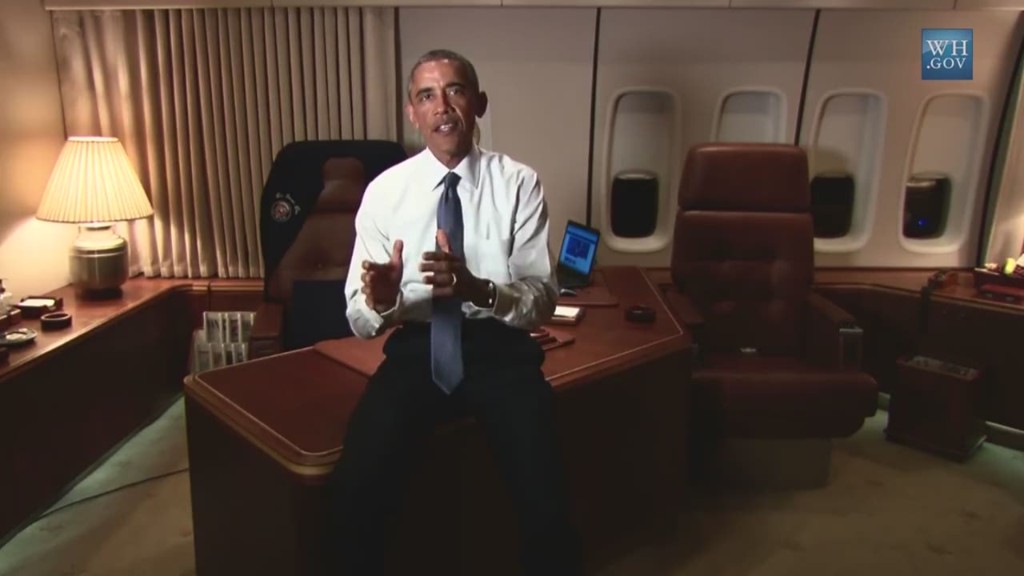 Thousands of college students who got roped into taking out high-cost loans to attend a for-profit college are getting some relief.
Students of Corinthian College will get about $480 million in debt relief towards those loans thanks to a deal between federal agencies and a company that's acquiring some Corinthian campuses.
Students will immediately see a 40% reduction in the amount they owe on these high-cost, private loans provided by Corinthian.
Corinthian is being sued by the Feds for the alleged predatory lending scheme, preying on low-income students, and falsely inflating job placement numbers.
Even before the lawsuit, Corinthian had begun selling or closing down its 100 campuses, where approximately 74,000 students were enrolled.
The ECMC Group, which owns one of the largest student loan guaranty agencies in the U.S., is taking over 50 of Corinthian's campuses to run them as nonprofit schools. ECMC agreed to offer students this debt relief to avoid any liability for Corinthian's alleged illegal activity.
Related: My college degree is worthless
Corinthian's tuition is expensive - a bachelor's degree can cost as much as $75,000. Federal loans won't cover such high tuition, so students often had to take out private loans. The Consumer Financial Protection Bureau alleges that Corinthian kept tuition high in order to force students to borrow from the college at higher rates.
The Corinthian loans came with origination fees of 6% and interest rates of around 15%, as of 2011. That's much higher than the 3% and 7% interest on federal loans.
Related: 10 most expensive colleges
Corinthian also allegedly used illegal and abusive tactics to collect on that money while students were still enrolled in school.
To make matters worse, students weren't getting the quality education they were promised. The feds accuse Corinthian of falsely inflating job placement numbers, and some graduates have found that their very expensive degree is worthless.
The ECMC Group has also agreed to not offer any private student loans for the next seven years, halt any legal action against students over debt collection, and have any negative information removed from student borrowers' credit reports.
The CFPB's lawsuit against Corinthian is ongoing, and the agency intends to seek full relief for these students, a total of $568 million.