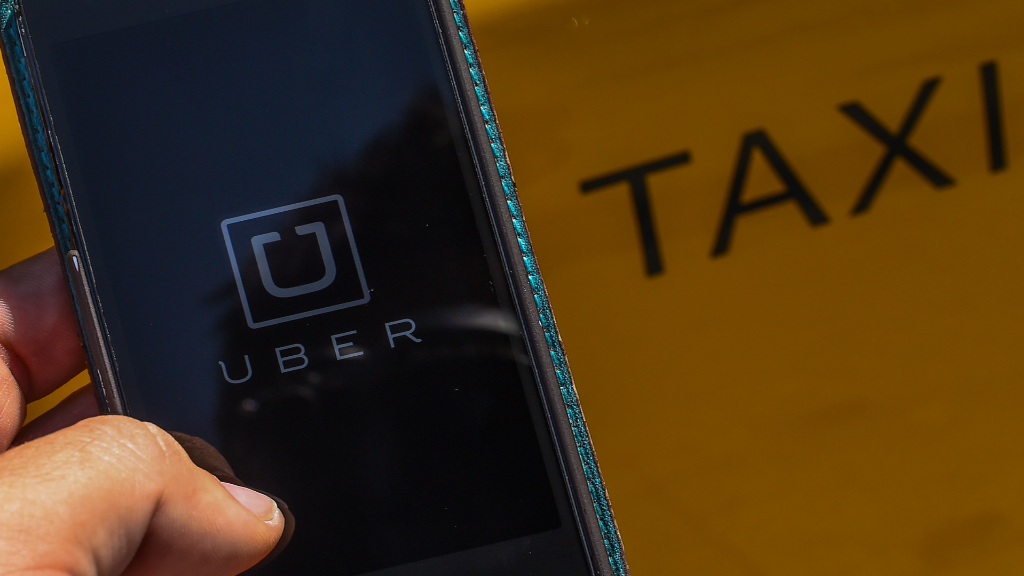 Uber announced this week that it will be developing self-driving car technology, putting the company in a direct standoff with one of its biggest investors: Google.
In a partnership with Carnegie Mellon University, Uber is setting up a Pittsburgh lab called the Uber Advanced Technologies Center.
Uber said it will develop "key long-term technologies that advance Uber's mission of bringing safe, reliable transportation to everyone, everywhere," including driverless cars, vehicle safety and mapping services.
Jeff Holden, Uber's chief product officer, said focusing on self-driving car technology serves as an investment in Uber's future. Why pay a fleet of taxi drivers if the company can build cars that drive themselves?
Google (GOOGL) has been developing driverless cars for several years, partnering with major automakers and even building a prototype of its own self-driving car last year.
Related: Google's fully functional driverless car is adorable
Coincidentally, Bloomberg reported Monday that Google is developing its own driverless taxi service. Citing an anonymous source, Bloomberg reported that Uber board member and Google's chief legal officer, Dave Drummond, has informed Uber of Google's intentions.
But the Wall Street Journal, also citing an anonymous source, batted that notion down, calling Bloomberg's report "blown out of proportion." The Journal said that the app Google is developing helps its employees to carpool to work, and it isn't at all related to the company's self-driving car program.
Google declined to comment, but the company tweeted to Bloomberg Monday night, "We think you'll find Uber and Lyft work quite well. We use them all the time."
With its $258 million investment in the company, Google has long expected to partner with Uber once Google's self-driving car program was ready for passengers.
But as Uber takes self-driving cars into its own hands and Google potentially maneuvers to out-Uber Uber, these Silicon Valley friends could soon become frenemies.