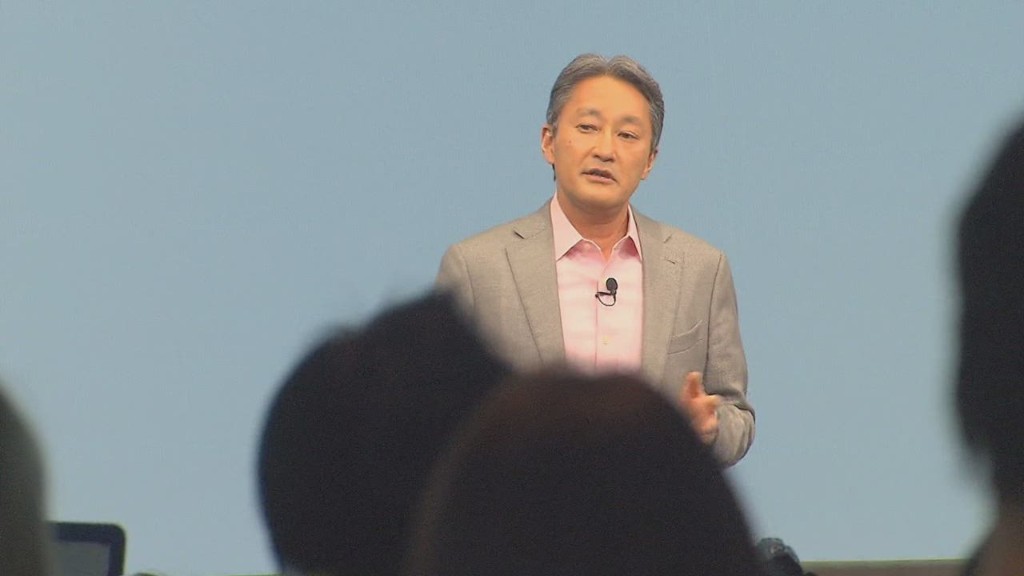 Sony said it doesn't expect its annual earnings to take a hit from a major cyberattack that crippled computer systems at its Hollywood studio.
A preliminary financial forecast released Wednesday by the company predicts net income of 89 billion yen ($755 million) for the third quarter. The company also narrowed its expected loss to 170 billion yen ($1.4 billion) for the fiscal year ended March.
Last month, Sony asked regulators for an extension to file third-quarter earnings, saying it needed extra time after a cyberattack tied to "The Interview" damaged network and IT infrastructure at its Sony Pictures Entertainment subsidiary. Final results will be announced March 31.
Sony estimates it will spend $15 million on "investigation and remediation costs" related to the attack, but doesn't expect to suffer any long-term consequences.
"Sony believes that the impact of the cyberattack on its consolidated results for the fiscal year ending March 31, 2015 will not be material," the company said.
Sony's studio arm was attacked late last year by cyber-criminals, who threatened violence against movie-goers if "The Interview" was released. The film is a comedy about an assassination plot against North Korean leader Kim Jong Un.
Theaters dropped plans to screen the movie, prompting Sony to cancel the release of the film.
Related: Hack so bad, Sony's computers still don't work
President Obama, and some in Hollywood, publicly criticized Sony for the decision. The company reversed course a week later, releasing the film to a small number of theaters and a big number of digital distributors. The film was major hit with home viewers, and was eventually even released on Netflix.
In January, Sony CEO Kazuo Hirai spoke publicly about the hack, saying that current and former Sony workers were victims of "one of the most vicious and malicious" cyberattacks in recent history.