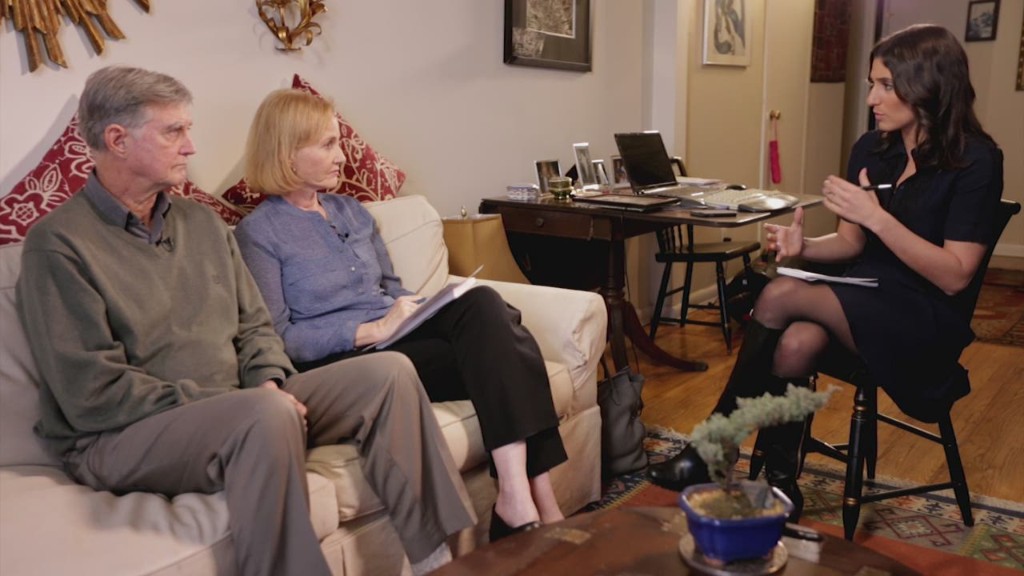 After a three-week trial, a federal jury has found 30-year-old Ross Ulbricht, creator of underground site Silk Road, guilty on all counts.
Ulbricht faced a series of charges, ranging from money laundering to drug trafficking to computer hacking.
Launched in 2011, Silk Road was an unregulated online marketplace where users could buy and sell anything from drugs to hacking tutorials. Payments were made using bitcoin, a digital currency that's difficult to trace, and the site used software that let users browse anonymously.
Related: Alleged Silk Road kingpin gets his day in court
Over the past weeks, prosecutors said Ulbricht was the mastermind behind the site. According to the feds, he went by the name Dread Pirate Roberts, a reference to a character in the movie The Princess Bride. They said they traced around $13 million in bitcoin to Ulbricht's computer. The defense argued that Ulbricht had created the site but passed it on to another operator but was lured back in as a fall guy.
In an exclusive interview before the verdict, Ulbricht's parents maintained their son's innocence.
"I think in 30 years, there would have been a glimmer among either of us," his mother, Lyn, said. "This drug kingpin thing ...The guy was living in a very simple apartment, living a very simple life. So many things don't add up."
The prosecution had a strong case against Ulbricht. During the trial, they presented chat logs, journal entries detailing operations, and the testimony of a college friend who said he helped Ulbricht create the site.
"Ulbricht's arrest and conviction -- and our seizure of millions of dollars of Silk Road bitcoins -- should send a clear message to anyone else attempting to operate an online criminal enterprise," read a statement from U.S. Attorney Preet Bharara. "The supposed anonymity of the dark web is not a protective shield from arrest and prosecution."