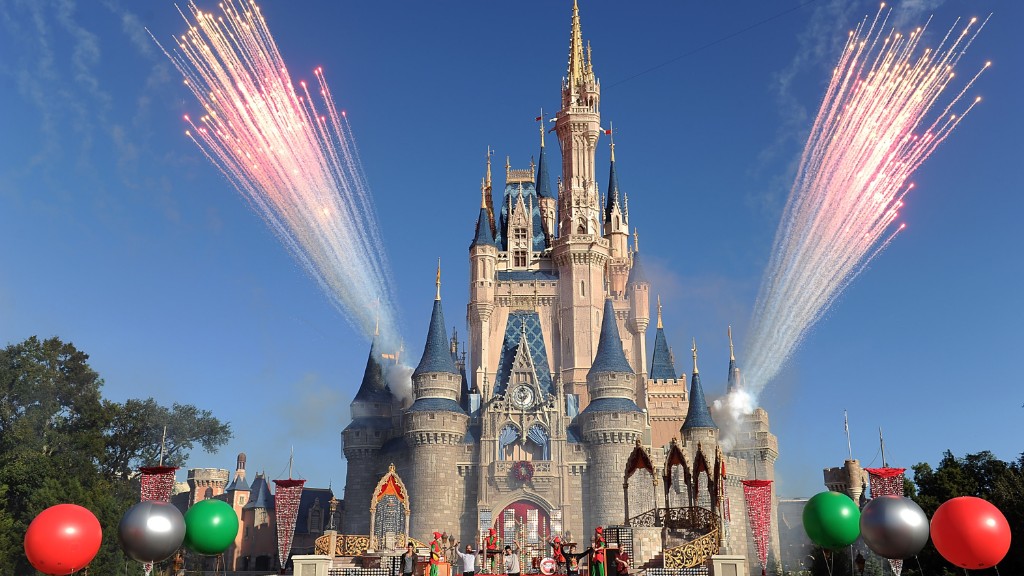 Disney may have found the man who will one day replace Bob Iger.
Walt Disney Co (DIS). named Thomas Staggs, chairman of the company's Parks and Resorts, its new Chief Operating Officer on Thursday.
The move is a big one since that the promotion puts Staggs in the prime position to take over for Disney CEO Bob Iger when he retires in 2018.
"Tom is an incredibly experienced, talented and versatile executive who has led Parks and Resorts during a time of unprecedented growth and expansion," Iger said in a statement.
A 25 year employee at the company, Staggs will assume the new role immediately and will report directly to Iger. He will also continue to run Parks and Resorts until a successor is named.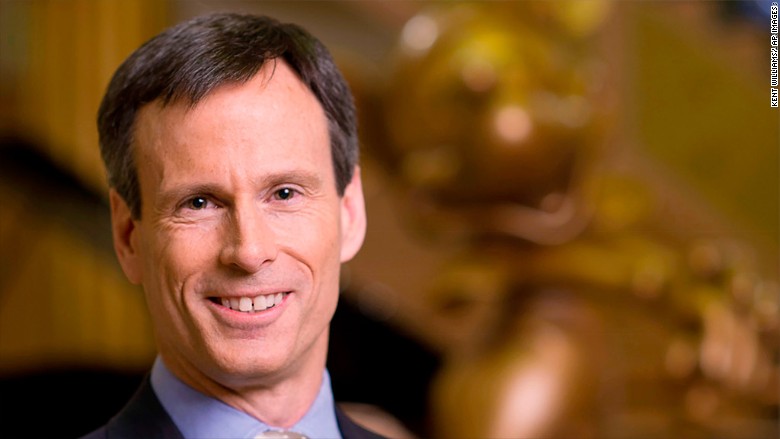 "It's a privilege to step into this role, and I am humbled and honored by the opportunity," Staggs added in a statement.
The eventual succession at Disney has been of much discussion in Hollywood with many insiders putting it as a two-man race between Staggs and Disney's Chief Financial Officer Jay Rusulo.
Naming Staggs as COO would seemingly make him Iger's heir apparent. A lot can happen between now and 2018, especially considering that Iger was set to retire next year until he received a contract extension last October.
Under Iger, Disney has made powerful moves on Wall Street as of late.
Disney reported strong earnings on Tuesday and its stock is currently trading above $100 per share.