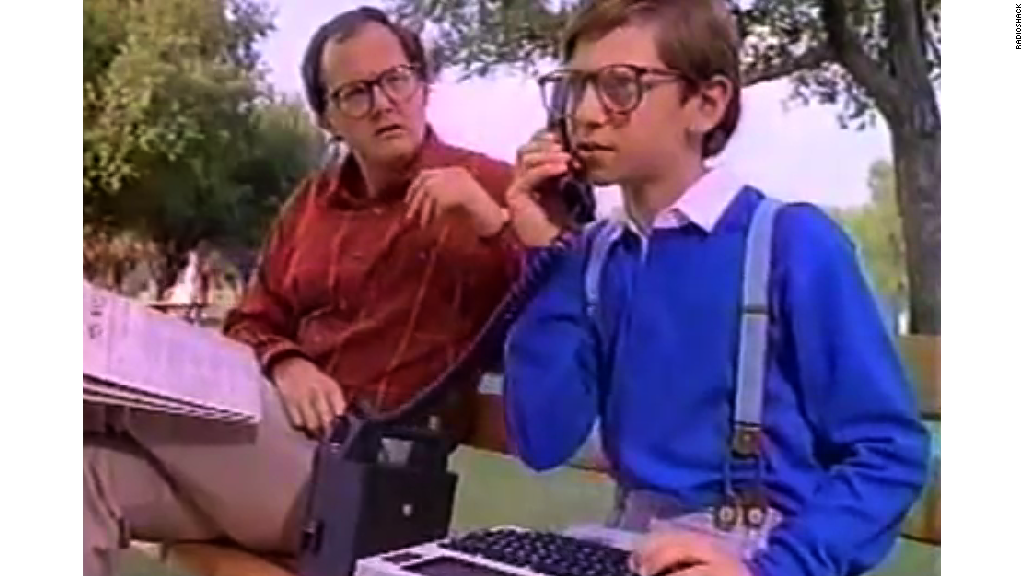 RadioShack's bankruptcy will put thousands of workers out of work, but Staples' plan to buy rival Office Depot could cost even more jobs.
The two office supply companies have about 4,000 stores and nearly 150,000 employees between them. About half of those stores within five miles one another.
The companies haven't said how many stores they'll close, but Janney Capital Markets analyst David Strasser estimates that at least 1,000 locations will be shuttered. That would represent about 25% of their stores. Even if only 20% of jobs are cut, that would hit 30,000 people.
RadioShack had only 21,000 workers and 4,000 stores when the company filed for bankruptcy on Thursday.
Related: RadioShack declares bankruptcy
Not all of those workers will necessarily lose their jobs, since RadioShack and Sprint plan to operate about 1,750 of the stores together.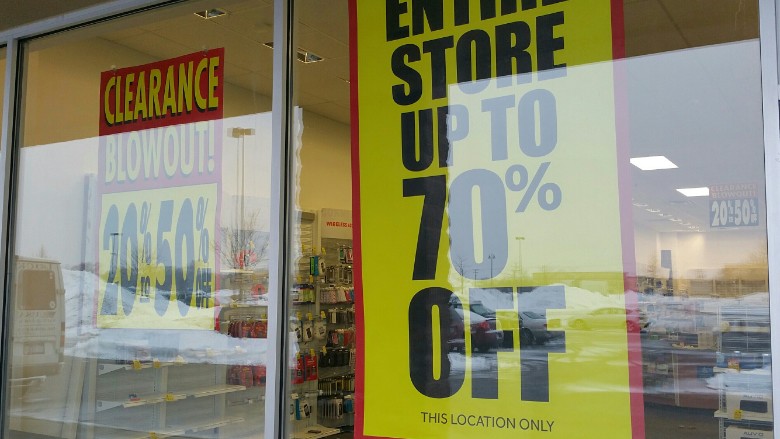 Both Sprint and RadioShack will have their own employees in the stores, according to Sprint spokesman Doug Duvall. He added that Sprint will hire workers to staff these new locations, which could help offset job losses at RadioShack.
Related: RadioShack employees - Tales from the walking dead
While the plan could mean about 2,000 RadioShack stores will end up closing as part of this reorganization, many of those stores are already down to skeleton staffing levels, with only two or three employees each.
RadioShack's bankruptcy filing showed that it cut about 6,500 jobs in the last year, even though it closed only 400 stores in that time.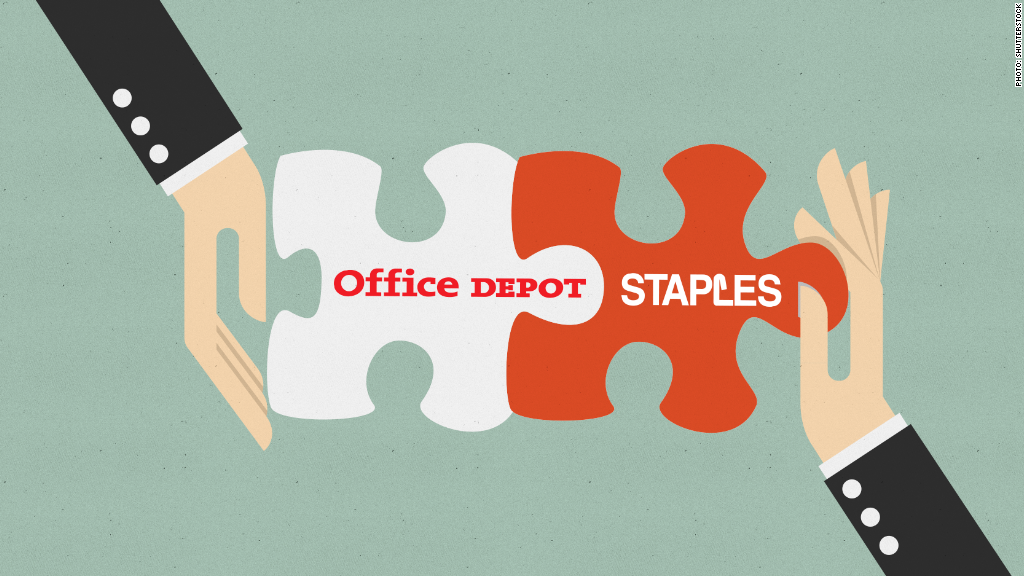 Brick-and-mortar retailers, like RadioShack, Staples and Office Depot have been steadily closing stores and cutting staff for years in the face of competition from online retailers such as Amazon (AMZN). Employment in most retail sectors is lower today than it was in 2007, when the recession started.