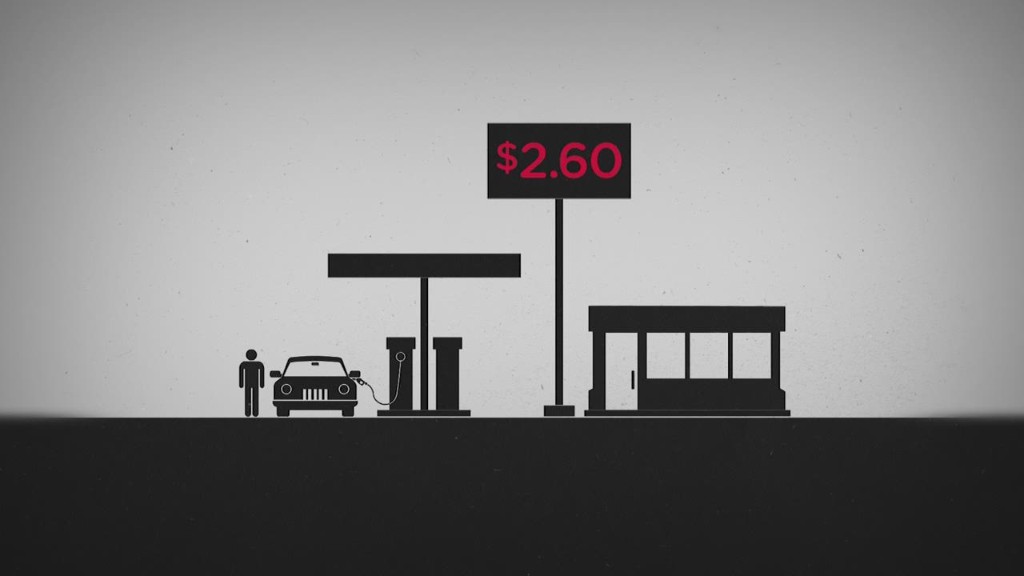 Waiting for oil prices to go back up to $100 per barrel? Don't waste your time. It ain't gonna happen any time soon, according to a new report.
The International Energy Agency said that oil prices will stay substantially below the highs of the last three years for the foreseeable future.
The IEA's medium-term forecast sees prices averaging $55 per barrel in 2015. They should then start to recover but it will take five years for them to get to $73.
Supply will grow far more slowly than previously projected, as oil producers slash spending to offset low prices. But producers can't count on rapid demand growth either, the IEA said.
China -- now the world's biggest oil importer -- has driven global growth in demand for the last 15 years. But as consumption gradually replaces manufacturing and exports as the motor of China's economy, demand for oil will grow much slower in the future.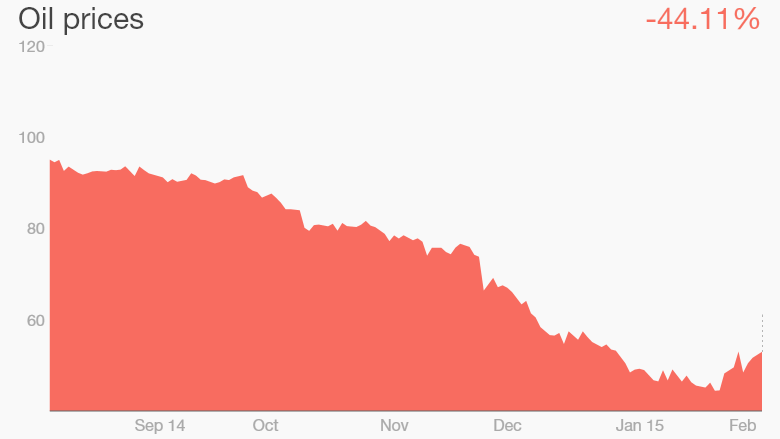 Related: World's Top Oil Producers
The Paris-based IEA, which monitors energy market trends for the world's richest nations, said the impact of lower prices would vary across producing countries.
U.S. producers should bounce back from the price shock over the next few years, and continue to grab a bigger share of world oil output.
Russia, on the other hand, will see its production contract due to lower prices, sanctions and swings in the value of ruble, the IEA said.
And while OPEC will increase its share of global supply, the cartel is unlikely to ever regain the influence it enjoyed before the shale boom in the U.S.