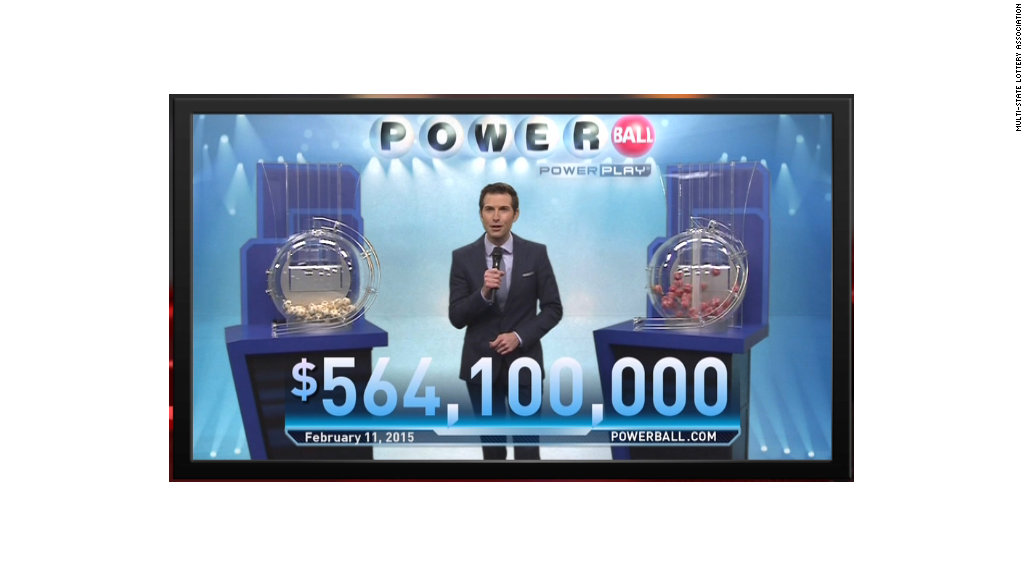 In fact, lottery officials say there were three winning tickets for Wednesday night's $564 million drawing -- making it the third-largest Powerball jackpot ever.
The winners -- who have not yet come forward -- will join a long list of people that Powerball has made very wealthy over the years.
Here are the top jackpots in Powerball history and who won them:
1. $590.5 million in May 2013: Gloria Mackenzie claimed the top prize -- but it could've easily gone to someone else. "While in line at Publix, another lottery player was kind enough to let me go ahead ... in line to purchase the winning quick-pick ticket," the 84-year-old from Florida said at that time.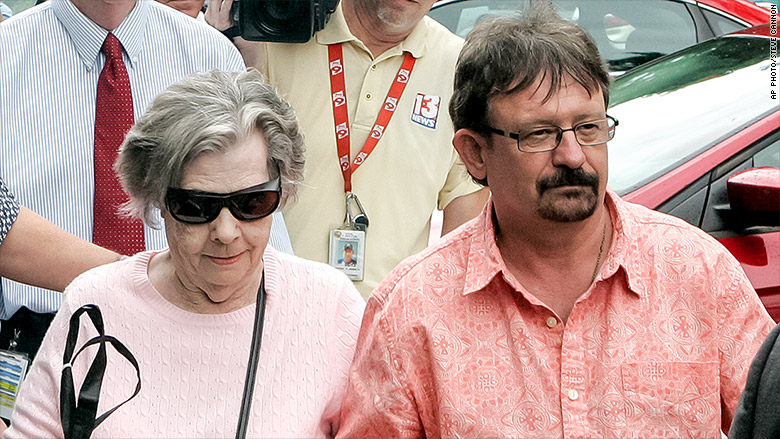 2. $587.5 million in November 2012: One of the winners -- Matthew Good -- didn't want his name to be made public, but because of public records laws his name was eventually released. The story goes that he only spent $10 on his tickets even though the convenience store clerk tried to make him spend his entire $20 bill. The other winners -- Cindy and Mark Hill of Missouri -- had warned their daughter not to get her hopes up because winning "probably never happens." But after realizing their ticket had the winning combination, they made plans to take her to the beach and buy her a horse "in a couple years." Oh, and, for Mark, a red Camaro.
3. $564 million in February 2015: Three tickets matched Wednesday's nights drawing: one sold in Princeton, Texas; another in Puerto Rico; and a third in North Carolina.
4. $448.4 million in August 2013: This was a heart warming tale. One of three jackpot tickets was bought by a group of 16 victims of Superstorm Sandy. Dubbed the "Ocean's 16" -- they worked for the Ocean County vehicle maintenance facility -- the group split $86 million, or one third of the jackpot's cash-option value. Another winner was a project engineer in Minnesota who said he had dreamed of taking home the prize "so many times in my head." The third was claimed by a 70-year-old man in New Jersey who played three sets of numbers.
5. $425.3 million in February 2014: B. Raymond Buxton walked into a California lottery office on April 1 wearing a t-shirt that read: "Luck of the Jedi I Have." He wasn't kidding. The California retiree said he would use the winnings for charitable causes and travel.
6. $399.4 million in September 2013: Some winners never come forward publicly, and in some states, they don't have to. All we know is that the winning ticket was sold in at a Murphy USA gas station in Lexington, South Carolina -- and that it made someone very wealthy.