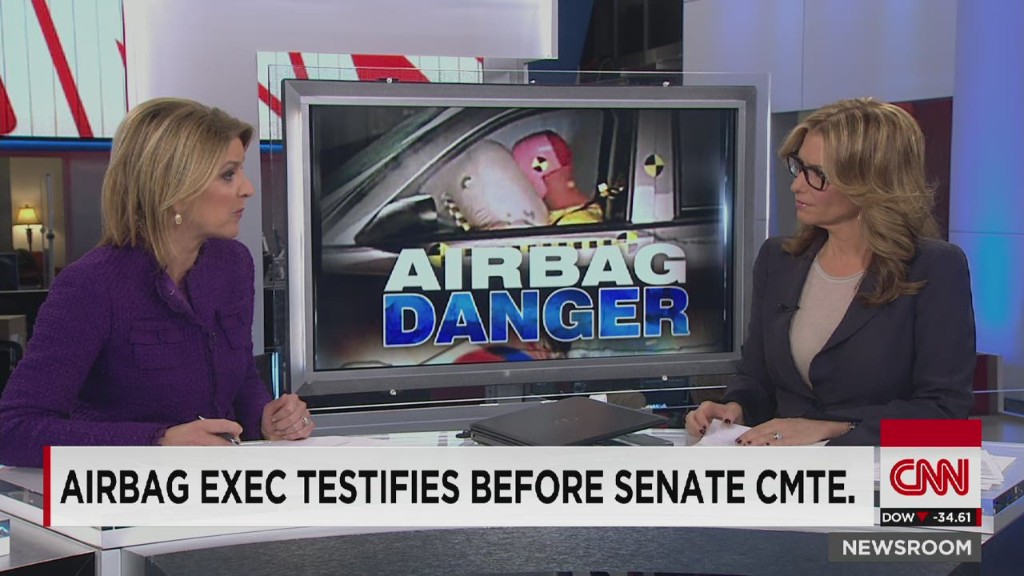 It was by far the worst year for vehicle recalls. Ever.
Nearly 64 million vehicles were recalled in 2014, the National Highway Traffic Safety Administration said Thursday.
The previous record was set in 2004, when 30.8 million vehicles were recalled. In fact, that record was surpassed in just the first six months of the year.
General Motor's faulty ignition switches and Takata's exploding airbags were some of the biggest culprits.
GM (GM) itself recalled 30.4 million cars and trucks in 2014, costing it about $4.1 billion for repairs and victim compensation. The company was essentially in non-stop crisis mode from the beginning of the year, when it started recalling vehicles for an ignition problem that some people in the company knew about years earlier.
About 2.6 million of its recalled vehicles were tied to the issue, which involved a flawed ignition switch that causes the car to turn off while it's being driven. If that happened, the airbags would not deploy in the event of a crash. The problem is linked to 51 deaths.
The other big problem, defective airbags from Japanese supplier Takata, led to a recall of millions of vehicles by Ford (F), Honda (HMC), Chrysler (FCAM) and several other companies.
But not all recalls are so serious. Sometimes a company issues a recall just because something is misstated in the user's manual.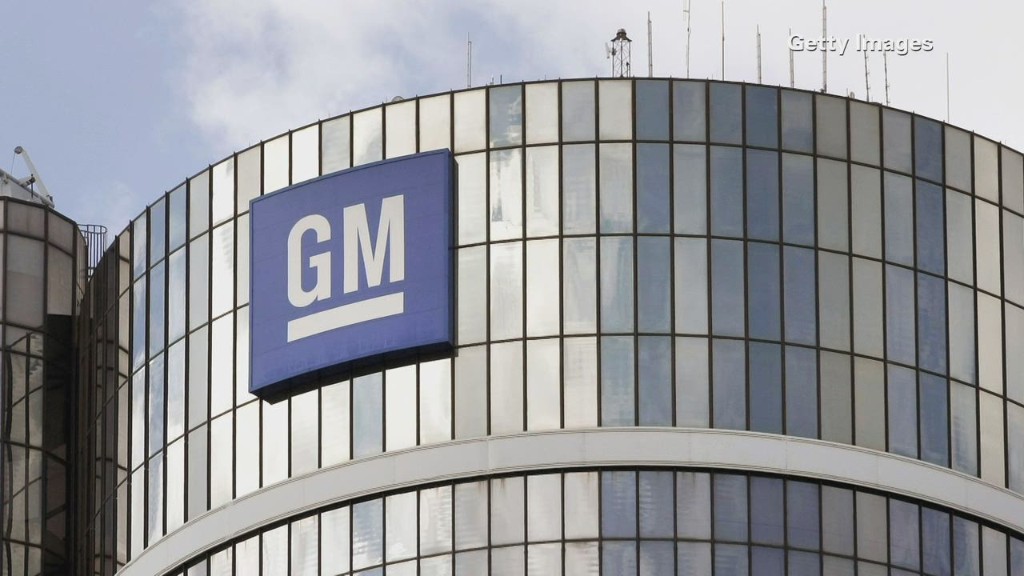 While the safety agency has been under fire for not putting enough pressure on automakers to issue recalls, it claims that its actions led to 123 of the 803 recalls this year -- the highest since 1981.
The record number of car recalls did little to scare away buyers this year, though. The auto industry capped its best year for U.S. sales since at least 2006.