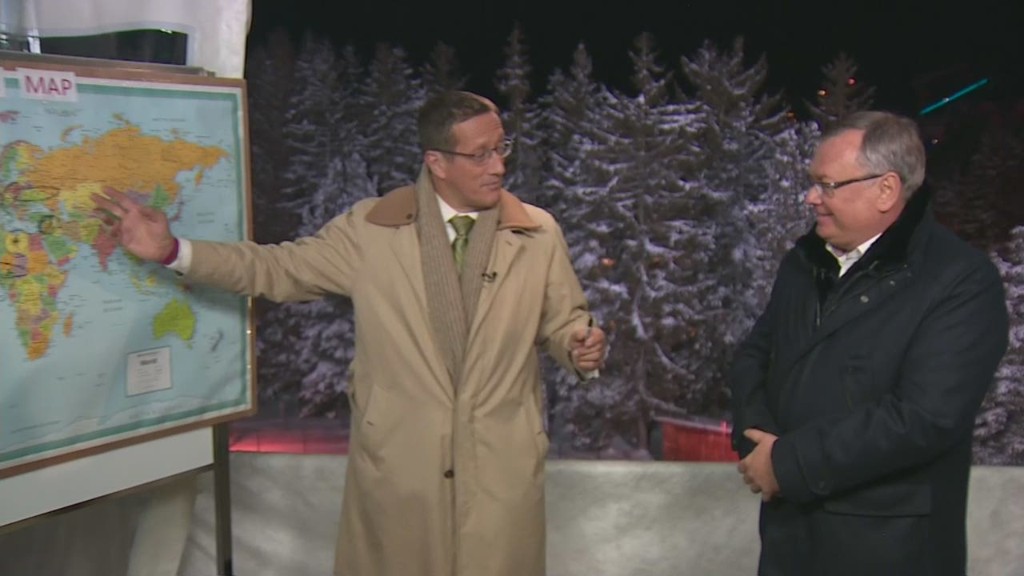 War-torn Ukraine has secured a new $40 billion international bailout package, a deal that should help stabilize the country's reeling economy.
Christine Lagarde, managing director of the International Monetary Fund, announced the deal at a press conference in Brussels. The agreement covers four years and includes $17.5 billion from the IMF, complemented by other organizations and countries.
The deal must still be approved by the IMF board.
"It is an ambitious program; it is a tough program; and it is not without risk," Lagarde said. "But it is also a realistic program and its effective implementation ... can represent a turning point for Ukraine."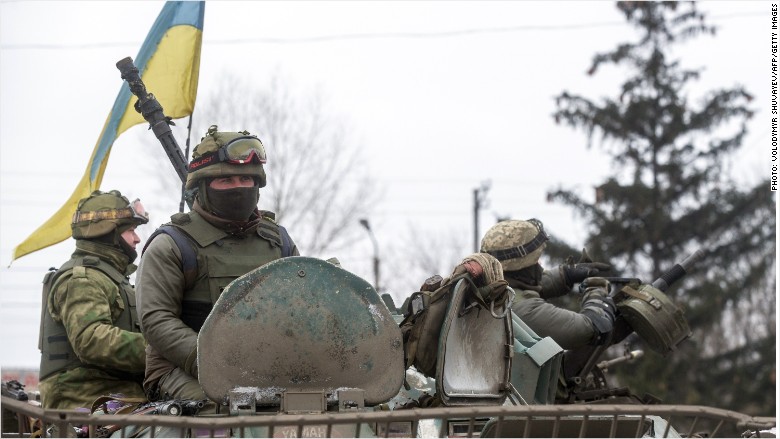 Promises of more financial assistance for Ukraine coincided Thursday with news that Russia had signed up to a new ceasefire agreement. It is supposed to take effect from Sunday.
In exchange for the funds, Kiev has promised to slash energy subsidies, restructure its banks, and implement more measures to tackle corruption, while protecting the poorest households.
Europe to Russia: We won't blink over Ukraine
Arseniy Yatsenyuk, Ukraine's prime minister, acknowledged on Wednesday that negotiations had been difficult.
"The talks are not easy, because no one gives money to anyone for no particular reason," he said.
The deal replaces a separate $17 billion bailout agreed last year by the IMF. Only $4.5 billion of those funds were distributed. With the new package, the IMF's total commitment now stands at $22 billion.
According to a White House statement, President Obama emphasized the U.S. commitment to "work with our international partners to provide the financial support Ukraine needs" during a call on Tuesday with his Ukrainian counterpart.