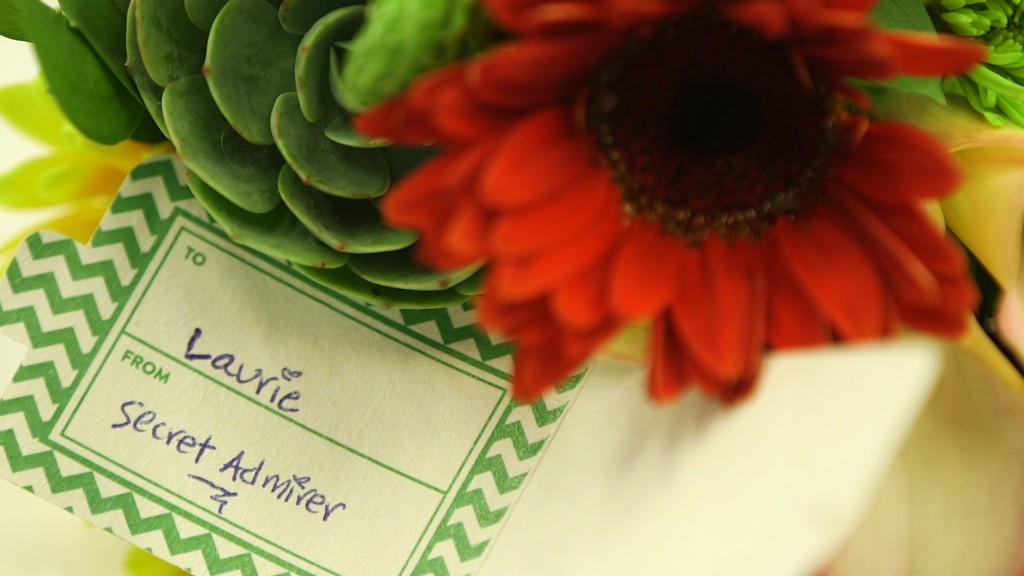 If you haven't ordered roses for your loved one yet and you are thinking of a last minute purchase, you might want to remember the Valentine's Day massacre 1-800-Flowers suffered last year.
The company had some major delivery problems on Cupid Day 2014 due to nasty weather storms.
Customers took to social media to complain about orders they placed which arrived late ... or in some cases, never showed up at all.
The forecast isn't looking too promising for much of the East Coast on Saturday. Do consumers (and investors) need to be worried about a repeat of last year?
1-800-Flowers didn't respond to calls for comment about what happened last year and what steps it may have taken this year to avoid delivery snafus.
Related: Is the world's most expensive chocolate?
The company did apologize to thousands of customers on Facebook last year. And CEO Jim McCann addressed the problems during an earnings report in April.
He noted that 1-800-Flowers "was proud of its efforts to help customers deliver smiles during the Valentine holiday, despite the challenging weather" and added that the company did plan for severe weather with a program the company dubbed "Operation Love Storm."
But McCann also conceded that bad weather disrupted its Valentine's Day deliveries. It was one reason why sales were lower in the quarter than the same period of 2013.
Shares of 1-800-Flowers (FLWS) plunged as much as 9% the first trading day after Valentine's Day last year. Meanwhile, the stock of rival FTD (FTD), which didn't have as many delivery delays, shot higher.
Related: Love Inc.: Romance goes high-tech
But 1-800-Flowers has more than recovered from last winter's woes. The stock has doubled in the past year and is up more than 25% so far in 2015.
Earnings have been strong, thanks largely to the purchase last year of gift basket company Harry & David.
FTD, on the other hand, has been flat this year and is only up 7% since last February.
Still, 1-800-Flowers will need to avoid angering customers again this weekend. Valentine's Day is like the Super Bowl for floral companies.
If customers get jilted for two years in a row, that could wilt the company's reputation -- and its blooming stock price.