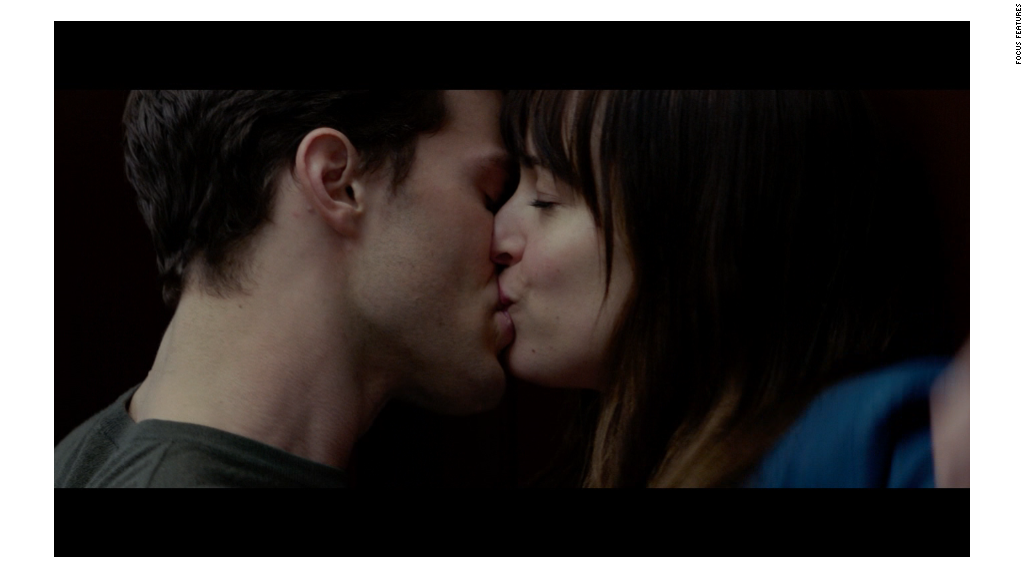 "Fifty Shades of Grey" is looking for love at the box office this Valentine's Day, and so far the romance is off to a great start.
Universal Pictures' erotic thriller earned $8.6 million on Thursday making it the second highest Thursday night showing for an R-rated film behind 2011's "The Hangover Part II."
Industry analysts are expecting the film to break box office records for Valentine's and President's Day weekend. They project it could rake in anywhere from $60 million to $80 million.
Some are even forecasting a $100 million box office for the film's opening weekend -- a rarity for mid-February.
The current record holder for the holiday is 2010's "Valentine's Day," a romantic comedy starring Jamie Foxx and Anne Hathaway, which made $63.1 million over a four-day span.
Most box office experts agree that "Fifty Shades" should break that record.
One of the reasons the film is projected to have a big weekend is thanks to the huge cultural discussion surrounding it.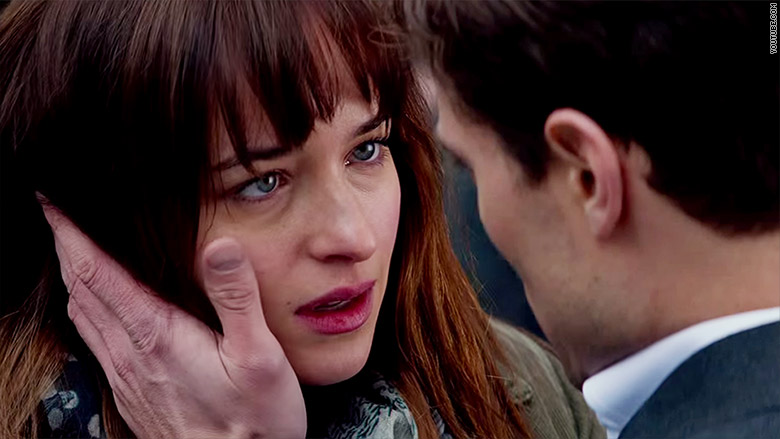 The film starring Dakota Johnson and Jamie Dornan as the sexy Anastasia Steele and the hunky Christian Grey is based on the best-selling book that has sold over 100 million copies.
If the steamy nature of Mr. Grey's written exploits wasn't enough to bring in movie-goers, "Fifty Shades" has become a big business on its own.
The story has inspired a line of adult toys, wines, and accessories like jewelry and, ahem, handcuffs.
It's also stirred controversy.
The film's strong sexual themes, which involve bondage and sadomasochism, have caused some like the National Center on Sexual Exploitation to call for boycotts of the film.
Regardless, it looks like it may be a very lovely box office weekend for the provocative film.