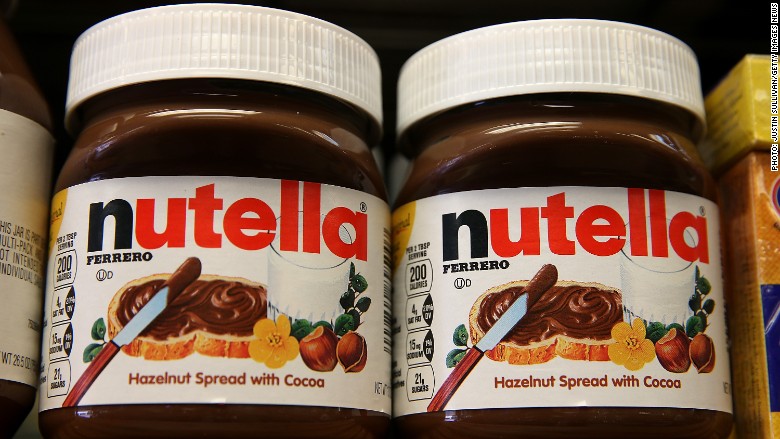 Michele Ferrero, the founder and patriarch of the Italian Nutella and Ferrero Rocher empire, died on Saturday, Valentine's Day.
He was 89, the company said in a statement. Multiple European news outlets said that for months he had been battling illness.
Italian President Sergio Mattarella called Ferrero "entrepreneur bred" and praised his "innovative products" and "hard work."
"We are proud of you. Thank you Michele," the company, Ferrero, posted to its website.
He was "the richest candyman on the planet," according to Forbes, which put his wealth at $23.4 billion.
Ferrero's father, Pietro, turned the family pastry shop into a production facility back in the 1940s. Because of World War II, chocolate was rationed, so he mixed in hazelnuts to produce more product. The spread now known as Nutella was once six times less expensive than chocolate, according to the company.
The company soon became known for its distinctive products, like the namesake confections wrapped in gold foil.
It now produces tons upon tons of Nutella -- every year, an amount that weighs as much as the Empire State Building.
Ferrero products came to the United States in 1969. The first arrival was the Tic Tac mint. The company also produces Kinder chocolates.
The company is family-owned and run by Ferrero's son Giovanni.