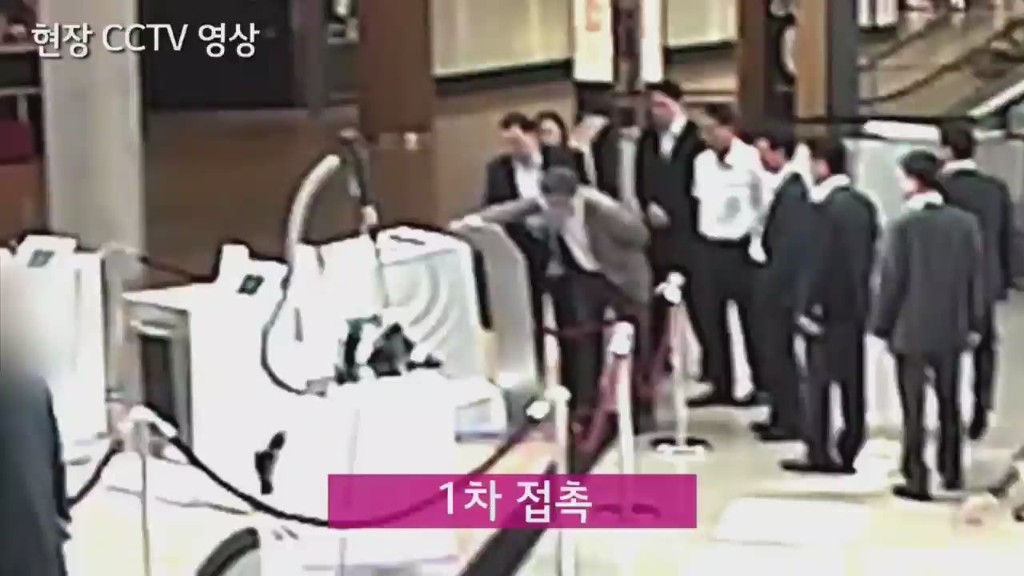 The rivalry between two of South Korea's biggest appliance makers, Samsung and LG, is well established. Now it's getting weird.
Samsung and LG are going toe-to-toe in a dispute that involves lawyers, criminal complaints and washing machines.
Wait -- washing machines? Yes, this skirmish is over four damaged washing machines with a total value of around $11,000.
Samsung alleges that Jo Seong-jin, the CEO of LG's home appliance division, vandalized four high-end Samsung washing machines last year during a visit to a store in Germany showcasing Samsung products.
Jo denies the charges, and insists that he was merely testing the hinges on the machine doors.
After simmering for months, the dispute flared to life last week when South Korean prosecutors indicted Jo on vandalism charges.
Related: Samsung's latest WTF phone
LG responded by publishing closed-circuit television footage of the incident it had gotten from German authorities.
The LG video runs nearly nine minutes, and includes several slow-motion shots of Jo examining Samsung products. Surrounded by men in suits in the middle of a bustling shop, he opens and closes various washing machine doors.
LG suggested that the footage exonerates Jo.
In response, Samsung accused LG of "arbitrarily editing" the footage. "We seriously considered revealing the full footage to the media but after careful consideration, we decided not to," Samsung said in a statement.
Samsung also doesn't buy the idea that Jo was "testing" their products.
"No electronics companies in the world test their competitor's product that is being displayed in foreign market," Samsung said. "The displayed products are for consumers. It is a standard procedure for them to purchase the product and test it in a lab."
Dustups between Samsung and LG are nothing new.
Previously, refrigerators have been the main point of contention. In 2012, Samsung targeted LG with a video of its own -- this one was called "The Inconvenient Truth About Refrigerator Capacity."