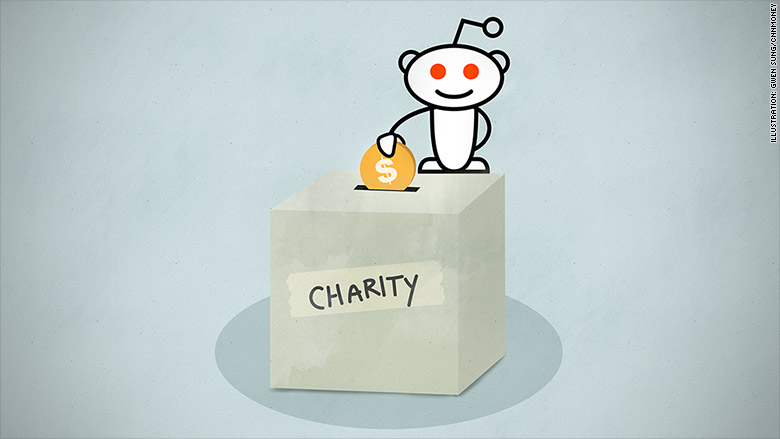 Reddit is donating 10% of its 2014 revenue to 10 charities chosen by its users.
The online social community and self-proclaimed "front page of the internet" made nearly $8.3 million last year from advertising. This means whatever charities are selected will receive about $83,000 each, according to a Reddit blog post.
Reddit users can only vote for non-profits listed on Charity Navigator, a database of donation-driven organizations. Voters can vote for as many charities as they want, but they can only vote once for each.
Only accounts created before 10 a.m. today can participate, "in order to reduce any potential shenanigans," Reddit writes.
Voting on the Reddit Donate campaign will end next Wednesday, February 25 at 10 a.m. PST. The winners will be announced within 48 hours.
The Electronic Frontier Foundation, Doctors Without Borders, Internet Archive, NPR, and the Wikimedia Foundation are the most discussed charities at the time of this publishing, according to information posted on the site.
Correction: An earlier version of this story said the charities had received the most votes; in fact, they have just been the most discussed.