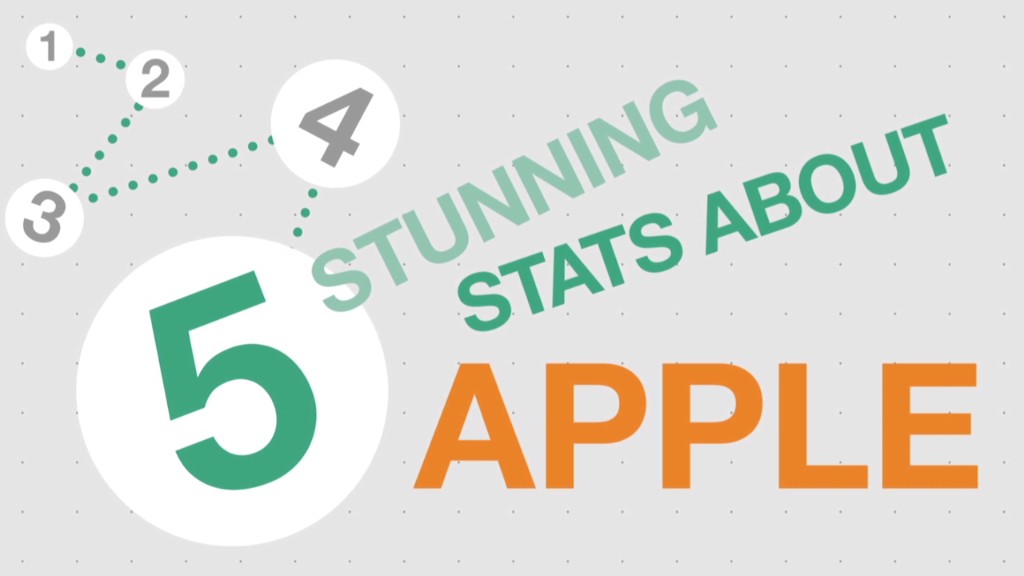 Apple has been accused of poaching employees from a company that makes batteries for electric cars, fueling speculation the iPhone maker is thinking about entering the auto market.
In a lawsuit filed earlier this week, A123 Systems claimed Apple (AAPL) recently "embarked on an aggressive campaign to poach" its highly-paid employees and "raid" its business.
The Massachusetts company said it believes "Apple is currently developing a large scale battery division to compete in the very same field as A123."
A123 makes lithium-ion batteries used to power vehicles like the Chevrolet Spark. But A123 also makes batteries in other industries unrelated to autos. Its lawsuit, filed in federal court in Massachusetts, does not specify what the engineers at issue were working on.
Neither Apple nor A123 responded to requests for comment from CNNMoney.
Some recent reports indicate Apple has hired several hundred employees to work on a project aimed at launching an electric car.
However, it's not clear yet that any efforts by Apple to develop advanced battery technology are tied to cars versus other traditional products. Apple also frequently invests in areas it never ultimately enters.
Related: Top hedge fund dumps Apple
A123 claims that Apple has so far poached five high-tech PhD and engineering employees. All but one of those employees left A123 and began working for Apple within the last month, the lawsuit said.
The loss of A123 talent has caused "irreparable harm" to the company, the lawsuit claims.
Certain projects have "effectively shut down" and the company has been "forced to scramble to find replacements at substantial cost."
Further, A123 said "employee morale is very low" and the company fears a "snowball" effect where other workers will also jump ship.
A123 emerged from a research lab at the Massachusetts Institute of Technology in 2001 and was founded with seed money from the U.S. government. It was also awarded a $249 million grant in 2010 by the Department of Energy.
But hurt by slower-than-expected adoption of electric cars, A123 filed for bankruptcy in 2012. The majority of A123's assets were later purchased by China's Wanxiang Group, raising concern about foreign investment in companies holding sensitive American technology.